You don't have to be stressed out with a minor or major renovation just to enhance the look and value of a property. A fresh coat of paint is often enough to bring new life back to your home.
With a good painting job and the right colour choice, you can easily improve the aesthetics of your home.
But how expensive is it exactly? How affordable is it really to get your interior or exterior, or both, repainted?
Pricing for a painting job will depend on a number of factors including the size of the area to be painted, access to areas to be painted, types of paint and coatings, types of surfaces to be painted and their condition.
With so many variables involved the cost of painting a house in Sydney can range from around $1,000 to over $20,000. Ask us for a free quote for painting your home.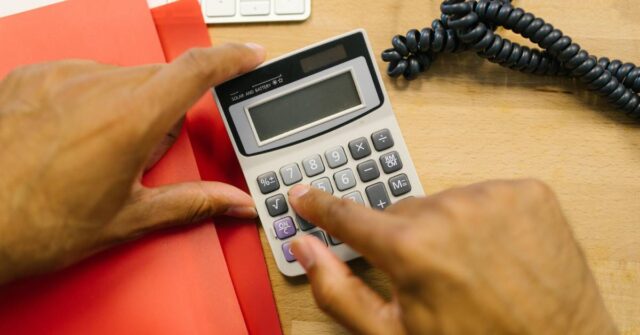 Cost of Interior House Painting in Sydney
As of 2019, internal house painting costs about $20 to $30 per square metre. However, it is important to note there are many variables when it comes to interior painting.
What items you want to be painted, the types of surfaces, and desired paint finishes all affect the overall price.
If you are wanting textured finishes, expect the cost to increase given that such styles will require certain kinds of paint and a different kind of skill set.
When painting the interior of your home there are also many areas that you may not have considered. Most commonly painted are the walls, ceilings, skirting and trims.
However keep in mind our professional painters can also provide staining and varnishing of timber materials such as handrails, stairs and wooden furniture.
Maybe you would like other furniture items painted in white, black or another colour too?
Another consideration is your wet rooms including any bathrooms, laundries and kitchens. It is highly recommended that you choose a special mould-resistant paint in these areas.
While this special paint is higher in cost than general-purpose paint, it will save you in the long run in terms of appearance, cleaning and health.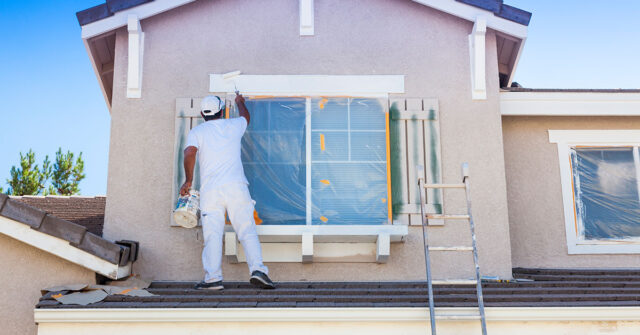 Cost of Exterior Painting in Sydney
For residential and commercial exteriors, painting costs can vary between $15 and $60 per square metre. The large difference is due to many different factors including:
The level of detailing required to prepare painting exteriors. For example pressure cleaning.
The size of the exterior surface
The kind of material the property is made from
Access to often high areas in multi-story homes, etc.
Also in your home's exterior, there are lots more considerations once again.
Of course, you have the exterior of your home's walls and possibly roof but don't forget about the guttering, window trims, fences, garage, driveway, gates, pergola, deck, verandah, outdoor furniture, etc.
All these items add a level of complexity to your exterior painting project.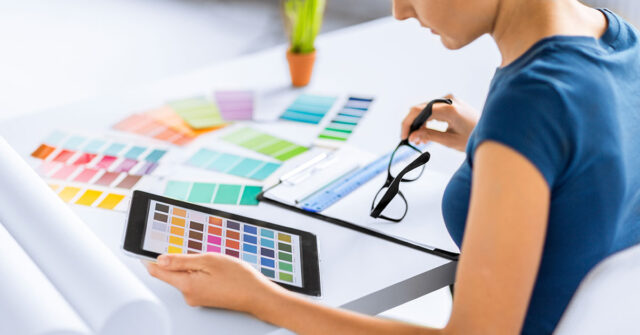 Cost-Saving Painting Options in Sydney
Advanced Painting is here to provide you with superior craftsmanship and professional painting services at very competitive prices.
Request your free quote now to understand the level of value we provide and check out raving reviews of customers who have used our services.
Many homeowners may try to save themselves money by doing DIY house painting. However, there is more to painting than just dipping a brush in paint and rolling a roller onto a wall.
We have the manpower, specialised tools and decades of experience in this industry.
This skill and knowledge allow us to choose the right paint and use the best painting techniques to deliver exactly what you desire.
With our professional painters near your area, you're assured of a job done right the first time. You'll get a clean and smooth finish, in the exact paint colour that you like, in a coating that will last for years.
The cost of painting a house in Sydney will be totally worth it as it will be finished on time and with a flawless finish.
Let the experts do their job. Advanced Painting, an expert in interior and exterior painting in Sydney, is ready to deliver painting results that are worthy of your time, money and trust.