Painters North Shore
Professional Painters
20+ Years Experience
5 Year Warranty
Advanced Painting is Sydney's leading interior & exterior painters.
Get Free Quote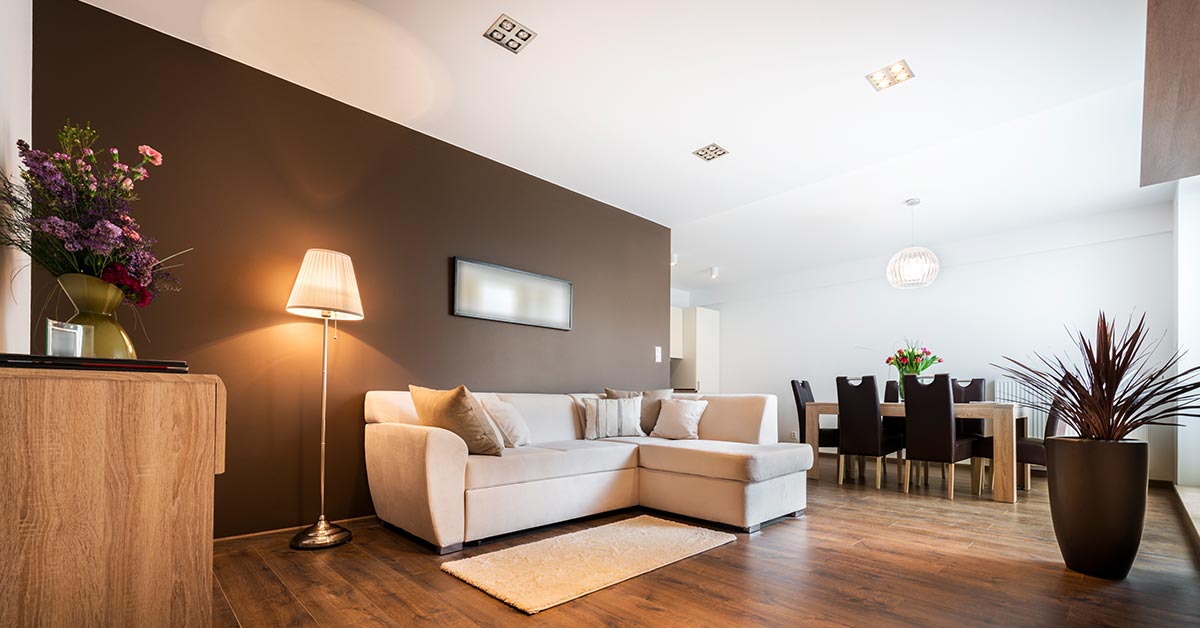 North Shore Painting Professionals
Welcome to Advanced Painting. One of Sydney's North Shore leading house painters.
Specialising in residential painting we take care of every aspect of your home's interior and exterior.
This includes all your indoor and outdoor furniture, pavement and various building types.
A Beautiful Place To Live
As a resident of Sydney's Northern Suburbs, otherwise known as the North Shore region of NSW, you love the rich beauty this area has to offer.
The lush bushland and national parks provide vibrant wildlife right at your doorstep. Nearby Northern Beaches residents also enjoy sensational views with close proximity to vast stretches of coastline.
Ensure your North Shore home is protected from the elements. Also, ensure your personality is communicated correctly with a new colour scheme and paintwork from Advanced Painting.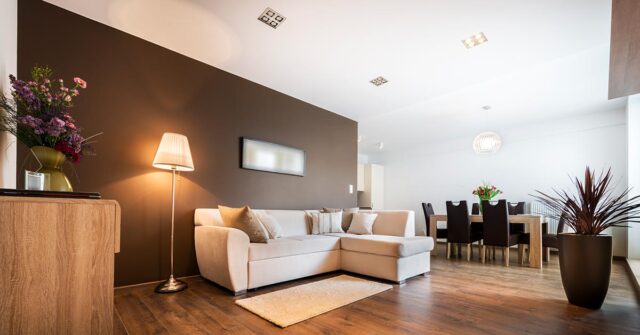 Sydney North Shore House Painting
Is your home weather damaged by the intense sun or salty sea breeze? Don't let your metallic surfaces such as those on your garage door get exposed due to damaged peeling paint.
Our expert painters are ready to freshly paint all exterior surfaces of your home, outdoor furniture, gates, fences and so on. Protect your most valuable asset from the Australian weather.
When choosing to repaint the exterior or interior of your home there are many factors you need to consider.
Of course, you need to choose the right paint for the surface being painted. Also, the right care is needed to prime and finish the paintwork to ensure a lasting job for many years to come.
You can rest assured knowing all our services are fully licensed, and insured. Plus we offer full warranties for your peace of mind.
Need help in choosing colour schemes to create contrast and styling? Our expert painters know the right choices to suit your needs.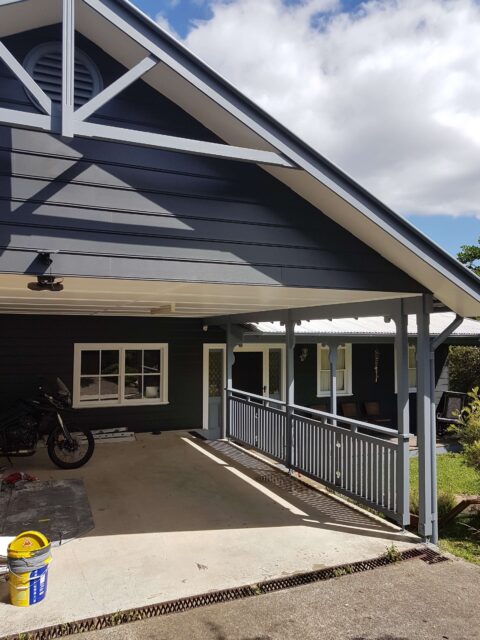 Residential & Commercial Painting Services
Advanced Painting specialises in residential and home painting work. But we also regularly perform commercial services too.
Using our unique strategies and wholesale partnerships we are able to provide highly competitive prices and sensational results all around.
From interior to exterior painting services, we get your property protected from the elements. Bring new life into your home or business with flawless painting from our contractors.
For all your painting service requirements in Sydney's North Shore get in contact with us today. We have received outstanding reviews from our many satisfied clients.
Join our ever-growing list and enjoy your newly painted property for many years into the future.