Painters Near Me
Professional Painters
20+ Years Experience
5 Year Warranty
Advanced Painting is Sydney's leading interior & exterior painters.
Get Free Quote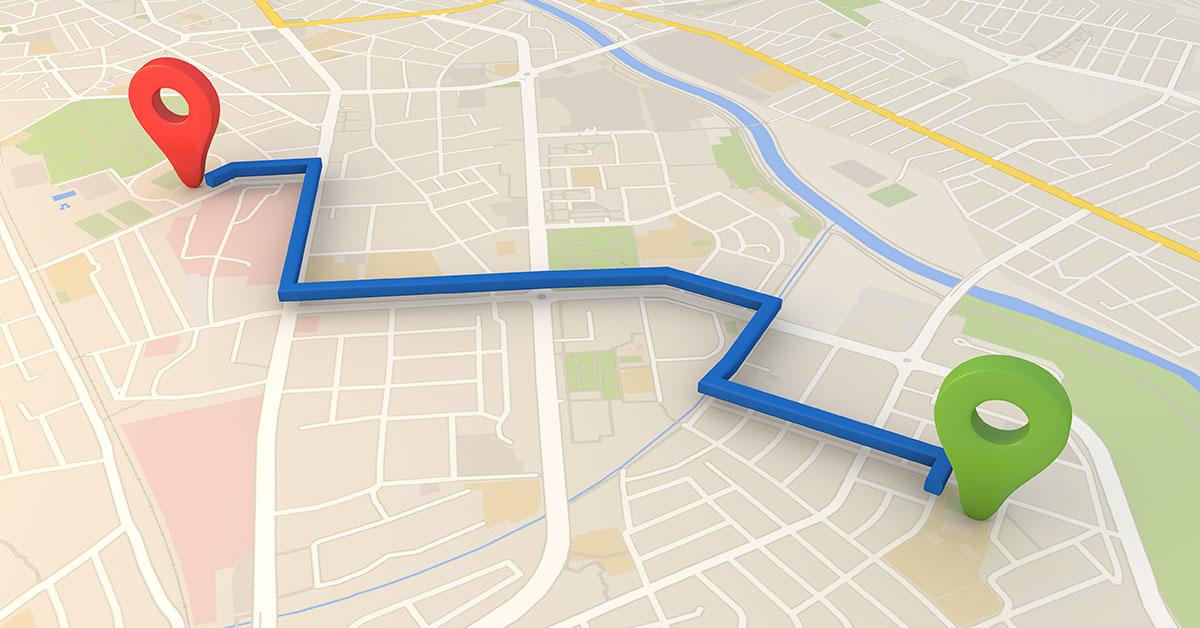 Sydney's Best Painters Near Me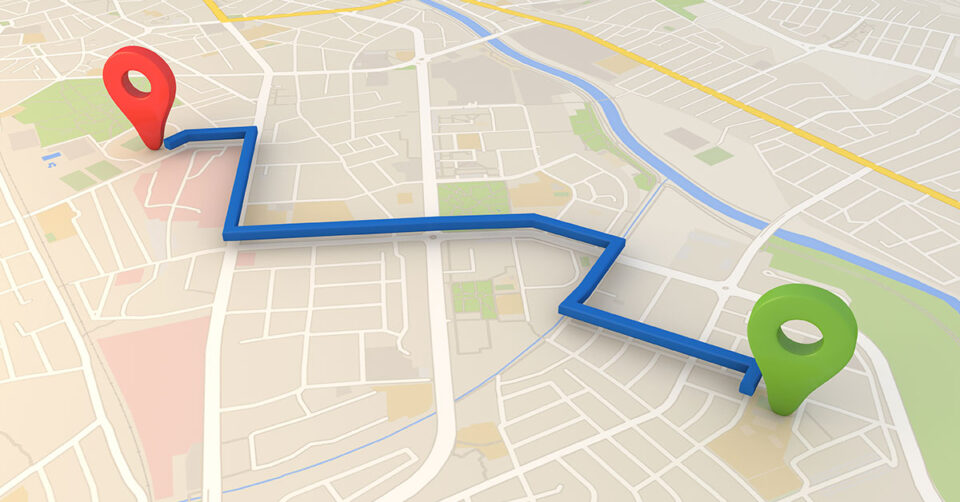 Looking for a trustworthy painting contractor near you in Sydney? Lucky you, you've found us!
Advanced Painting is a family-owned painting company servicing the greater Sydney area. We've been in the business for more than two decades and we've earned the trust of many homeowners.
From Bankstown to Bondi Beach, Milsons Point, Parramatta, Mosman, Newtown, Liverpool, Cronulla, Chatswood, and even The Rocks. We handle all these areas.
Likewise, businesses in the CBD also choose us for their commercial painting needs.
Find Painters Near Me
When looking for painters near your area, just call Advanced Painting. Stop the search and give our team a try.
Advanced Painting has a team of licensed and qualified local painters knowledgeable, skilled and experienced in carrying out residential and commercial painting tasks.
Whether you want us to paint a single room, your entire house, or even do a painting and decorating job, we'd be happy to take on the job and provide you with professional painting services.
Advanced Painting specialises in:
Interior Painting
Exterior Painting
Residential Painting (Houses, Apartments, Condos, Townhouses, Granny Flats)
Commercial Painting (Retail Stores, Warehouses, Offices, Strata
Best House Painters in Your Area
We're proud of our team of highly qualified Sydney painters who are meticulous with our work. Attentive to our client's needs we are committed to the work that we do.
Not only do our painters have the technical skills and experience to conduct any home painting job, but we also have a keen eye for detail and are meticulous with our work.
Our team of painters are also curious and willing to learn more. This means they keep themselves updated with the latest painting trends.
Advanced Painting's dependable painters are also punctual, respectful, courteous and honest. We simply are the best painters near you.
Professional Local Painters, You Can Count on
Our competent house painters truly have the professional skills and mindset to deliver superior craftsmanship and absolute customer satisfaction.
From listening to your needs and establishing a time frame and budget to actually doing the work and delivering flawless results.
Expect Advanced Painting to put your best interest first. We'll answer all your questions and provide sound advice so you can make informed decisions when selecting paint colours and finishes.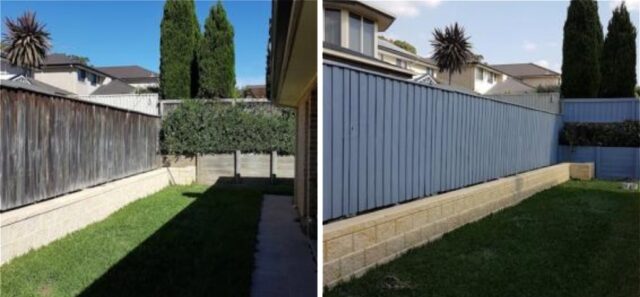 If you have a limited budget, we can discuss your options and see where we can cut costs without cutting corners.
You can count on our team's creativity and expertise in adapting to plan changes and budget constraints without compromising the quality of our work.
We aim to be the best in our field and to give our clients the best that they deserve. We know we're not the cheapest but we provide the best value.
So if you need a painting contractor near you that's worthy of your complete trust, just call Advanced Painting.
Talk to us today and see why our clients continually choose us. We'd be happy to provide you with a free quote and help you revamp your home with a fresh coat of paint at a reasonable price.