Painting & Decorating
Professional Painters
20+ Years Experience
5 Year Warranty
Advanced Painting is Sydney's leading interior & exterior painters.
Get Free Quote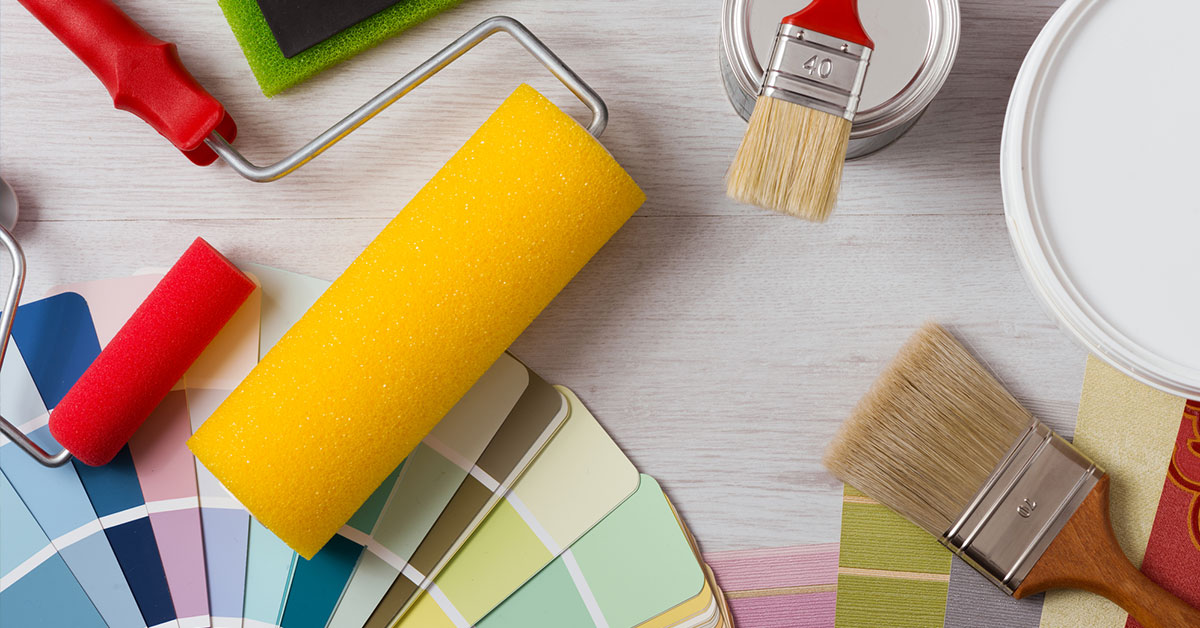 Sydney's Best Painting & Decorating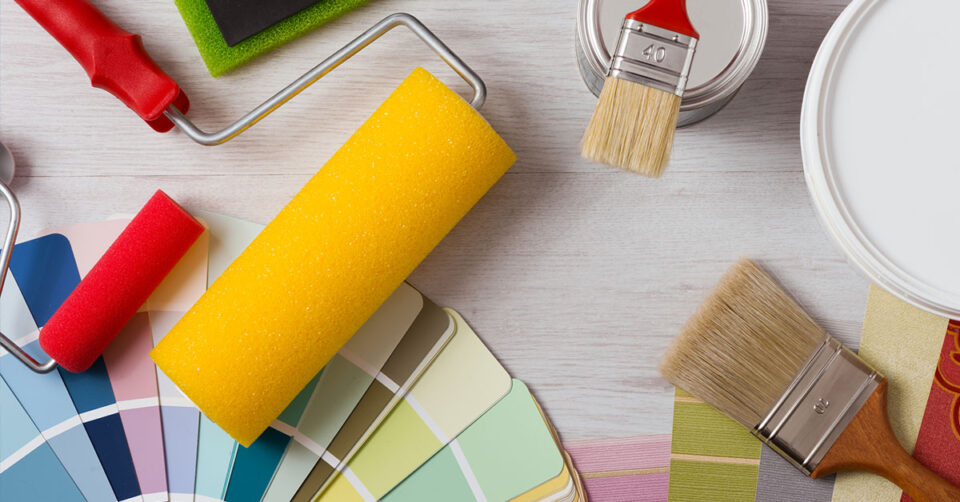 Welcome to Advanced Painting, your one-stop solution for all your painting and decorating needs in Sydney, NSW.
Our team of professional painters and decorators are dedicated to providing high-quality services that exceed your expectations.
From residential to commercial projects, we have the skills and expertise to transform your space.
Our Services
At Advanced Painting, we offer a wide range of services to meet the diverse needs of our clients. Whether you're looking to refresh your home or revamp your office space, our team is here to help.
Residential Painting
We understand the importance of creating a comfortable and inviting home.
Our residential painting services cater to both interior and exterior spaces, using premium paints and finishes to ensure a long-lasting, beautiful result.
Commercial Painting
Advanced Painting provides professional commercial painting services for businesses of all sizes.
We work efficiently and effectively to minimize disruptions to your daily operations, delivering exceptional results that enhance your brand image.
Interior Painting
Transform your interior spaces with our expert interior painting services.
From walls and ceilings to doors and trim, our team ensures a seamless finish that reflects your personal style and enhances the overall ambience of your space.
Exterior Painting
Protect and beautify your property with our exterior painting services. We use high-quality, weather-resistant paints to ensure your building's exterior remains vibrant and well-maintained for years to come.
Decorative Finishes
Add a touch of sophistication and elegance to your space with our decorative finishes.
Our skilled artisans create stunning effects, including faux finishes, textured painting, and more, to elevate your interior design.
Why Choose Advanced Painting
When it comes to painting and decorating, there are several reasons why Advanced Painting stands out from the competition.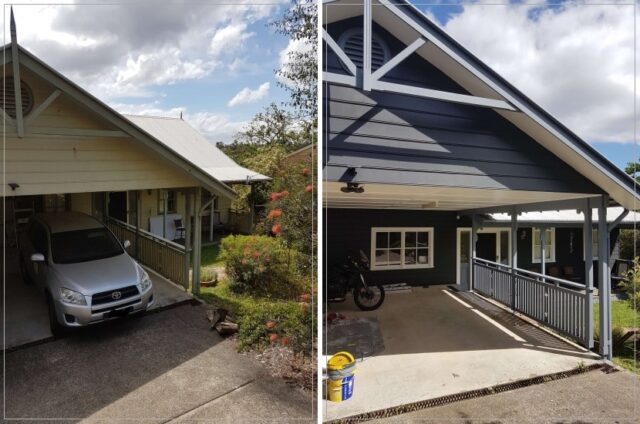 Experience & Expertise
With years of experience in the industry, our team of skilled professionals has the knowledge and expertise to deliver exceptional results for every project, no matter the size or complexity.
Quality Materials & Workmanship
We use only the finest quality paints, materials, and techniques to ensure a durable, long-lasting finish. Our commitment to quality workmanship guarantees your satisfaction.
Customer Satisfaction Guaranteed
At Advanced Painting, we pride ourselves on our customer-focused approach. We work closely with you to ensure your vision is brought to life, and we won't rest until you're completely satisfied with the results.
Fully Licensed & Insured
For your peace of mind, Advanced Painting is fully licensed and insured. We adhere to strict industry standards to ensure the safety and well-being of both our team and your property.
Environmentally Friendly Practices
We are committed to using environmentally friendly practices in our work, including using low-VOC paints and adopting sustainable waste disposal methods.
Free No-Obligation Quotes
Contact us today for a free, no-obligation quote. Our team will assess your project and provide a detailed estimate for your painting and decorating needs.
Our Painting Process
At Advanced Painting, we follow a meticulous painting process to ensure the highest quality results for our clients.
From the initial consultation to the final inspection, we work diligently to make your vision a reality.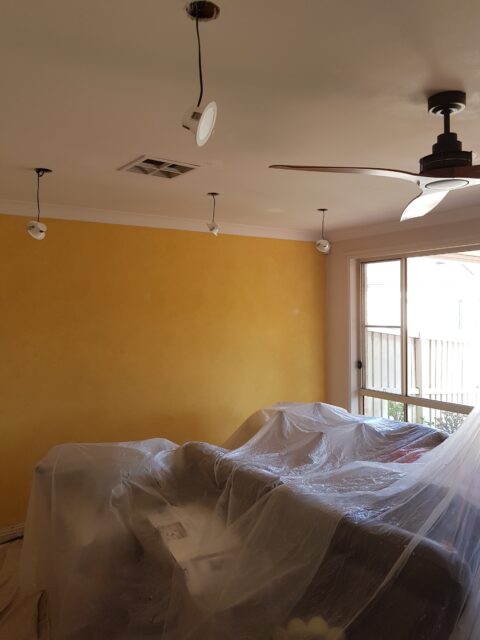 Consultation & Color Selection
Our process begins with a thorough consultation to understand your needs and preferences.
Our expert team will guide you through the colour selection process, offering recommendations and advice to help you choose the perfect colours for your space.
Surface Preparation
Proper surface preparation is crucial to a successful paint job. Our team will carefully clean, repair, and prime surfaces to ensure a smooth and even paint application.
Paint Application
Using the latest techniques and equipment, our skilled painters apply the chosen paint to your surfaces with precision and care, ensuring a consistent and even finish.
Protective Coatings & Finishes
To ensure the longevity of your paint job, we apply protective coatings and finishes as needed. These coatings help preserve the beauty and durability of your painted surfaces.
Cleanup & Final Inspection
After completing the painting work, we thoroughly clean the work area and conduct a final inspection to ensure your complete satisfaction with the results.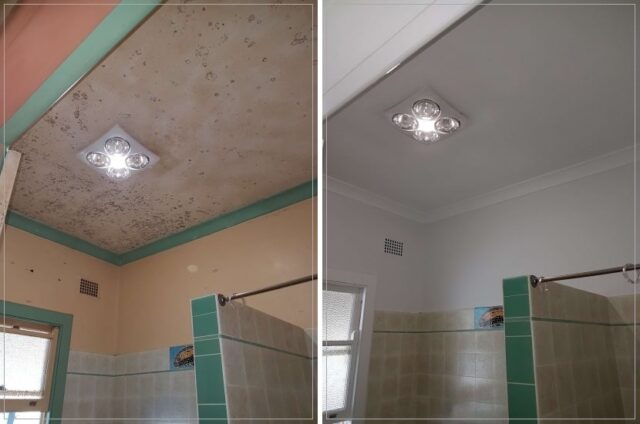 Decorative Finishes & Techniques
Beyond traditional painting services, Advanced Painting offers a variety of decorative finishes and techniques to enhance the visual appeal of your space.
Faux Painting
Create the illusion of texture and depth with our faux painting services. Our skilled artisans can replicate the appearance of natural materials like wood, stone, and marble, adding character and charm to your space.
Textured Painting
Add dimension and visual interest to your walls with textured painting. We offer a range of techniques, including sponge painting, rag rolling, and more, to create unique and eye-catching effects.
Stenciling & Murals
Make a bold statement with custom stencilling and murals. Our talented artists can create intricate patterns or stunning murals to give your space a truly one-of-a-kind look.
Colour Washing
Bring depth and warmth to your walls with colour washing. This decorative technique involves layering translucent glazes over a base colour, resulting in a rich, luminous finish.
Wood Graining & Faux Bois
Imitate the natural beauty of wood with our wood graining and faux bois techniques. Our artisans skillfully replicate the look of various wood species, adding warmth and sophistication to any space.
Marbling & Venetian Plaster
Achieve the timeless elegance of marble or the luxurious texture of Venetian plaster with our expert decorative services. These techniques add a touch of refinement and sophistication to your interiors.
Contact Us Today
Are you ready to transform your space with the help of Advanced Painting's exceptional painting and decorating services? Get in touch with us today to start the process.
Request a Free Quote
Contact us to request a free, no-obligation quote for your painting and decorating project.
Our team will assess your needs, answer any questions you may have, and provide a detailed estimate tailored to your specific requirements.
Service Area
We proudly serve the entire Sydney, NSW area, providing top-notch painting and decorating services to both residential and commercial clients.
Discover how we can bring your vision to life in your local community.
Contact Information
Reach out to us via phone, email, or our online contact form.
Our friendly and knowledgeable team is ready to assist you with any inquiries or to schedule a consultation for your upcoming project. Let Advanced Painting help you create the space of your dreams.