Painting the interior of your home has many benefits.
Match your home's interior to your lifestyle.
Hide imperfections on walls, ceilings and trim.
Bring your outdated house back to life.
Add value to your property.
Increase your standard of living.
Just a fresh coat of paint and you'll give your home a fresh new look.
But with all home improvement projects, you must consider the overall costs. Advanced Painting is here to explain the interior painting costs for Sydney homeowners.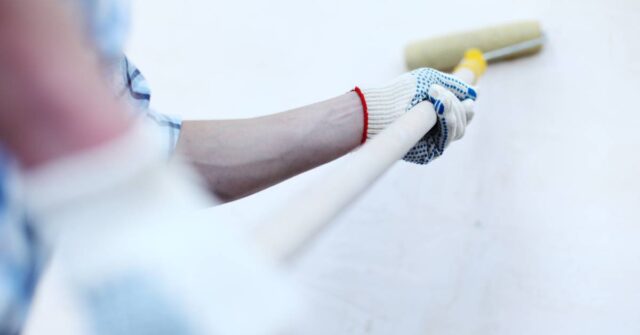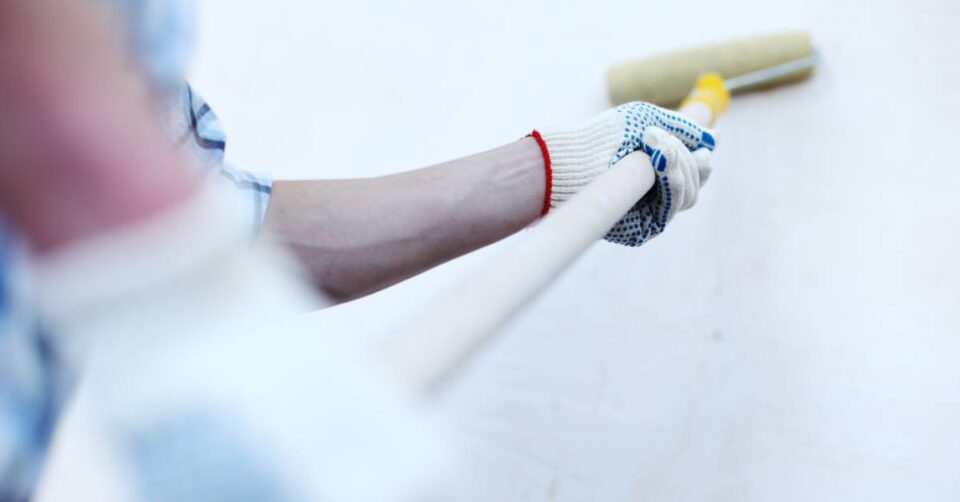 Sydney Interior House Painting Cost
Repainting the interior of your home in Sydney is not an overly expensive exercise.
Compared with doing other major home improvement projects like room additions and demolitions, the paintwork is relatively affordable.
Our reasonably priced interior painting service assures you of quality results that would meet, if not exceed, your expectations.
When determining the cost of an interior house painting project there are a few considerations that must be taken into account:
Layout and size of the home or property.
Amount of rooms to be painted.
Types of material and style of the surfaces to be painted.
The number of windows, doors, trims, architraves, etc.
What exactly will be painted: Walls, ceiling, feature walls, handrails, furniture, etc.
Colours and finishes.
Any wet rooms such as bathrooms, laundry or kitchen.
Amount of prep work required.
As you can see there are many variables when it comes to producing a cost for interior house painting.
If we had to give you an exact figure you can expect to pay anywhere between $500 – $10,000+ for interior house painting. If you want to save more, you can claim house painting on your taxes.
To get an accurate assessment of your painting project simply ask us for a quote today.
Not only will we be able to provide an accurate quote based on your exact requirements, but you'll also discover how affordably-priced our painting services are.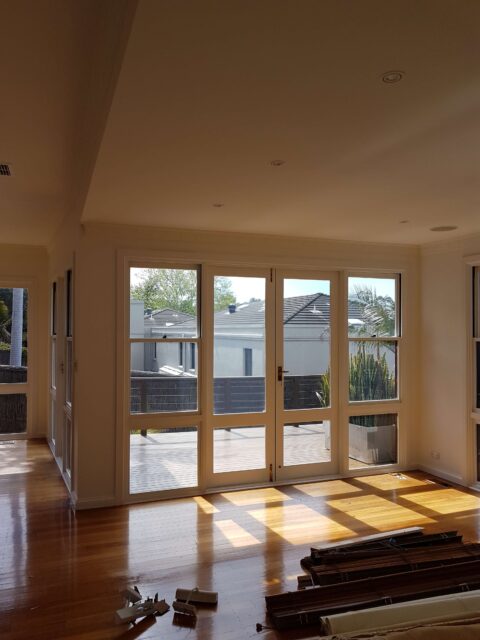 What to Expect From Our Interior House Paintwork
Repainting the different rooms in your house can rejuvenate surfaces. It also provides your walls and ceilings with better protection against mould and moisture.
With just a few cans of paint that wouldn't make a huge dent in your budget, you can update the aesthetics of your property's interior as you hide stains and imperfections that have occurred through time.
Advanced Painting's interior painting solutions can help improve the ambience in your home and increase your property's value too.
You can rely on us for thorough surface preparation prior to painting and in the application of high-quality and durable coatings.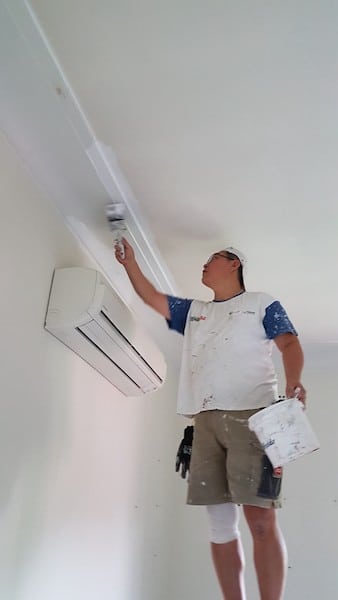 Quality Craftsmanship at a Reasonable Price
Advanced Painting offers exterior and interior painting services for residential properties in Sydney. We only use paints from brands known and trusted in the industry.
You can rest easy knowing that our team of professional and skilled painters will only use top-quality paint with the perfect combination of grip and durability.
If you want to get bigger savings, we recommend repainting before signs of wear appear. Peeling and flaking paint will require more detailed prep work which could result in a larger cost of labour.
If you can save 10 hours of surface preparation, you save time and money.
Get in touch with us today and let's discuss your painting or repainting needs. Our highly skilled painters know just the right white paint that won't turn yellow with time.
We can also help you pick the right paint colours and finishes so your walls will look freshly painted for years.
Request an interior house painting quote today through our online enquiry form.