Painters Baulkham Hills
Professional Painters
20+ Years Experience
5 Year Warranty
Advanced Painting is Sydney's leading interior & exterior painters.
Get Free Quote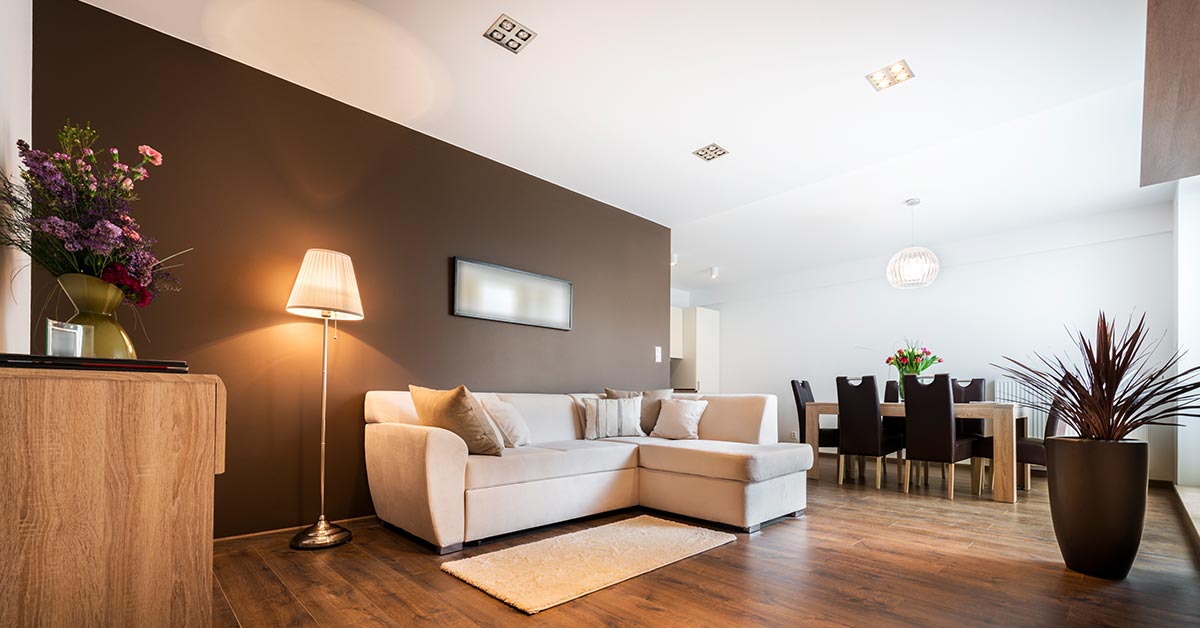 Baulkham Hills Painting Professionals
Welcome to Advanced Painting, your premier choice for painting services in Baulkham Hills.
Our team of experienced painters is dedicated to providing exceptional quality and professional service for all your residential and commercial painting needs.
We have a deep understanding of the local community and its unique architectural styles, making us the perfect choice for your next painting project.
Expert House Painting Services in Baulkham Hills
Advanced Painting offers a comprehensive range of house painting services, including:
Interior Painting
Our team of skilled painters will transform your home's interior with a fresh coat of paint. We can help you choose the perfect colours and finishes to suit your style and the overall design of your home.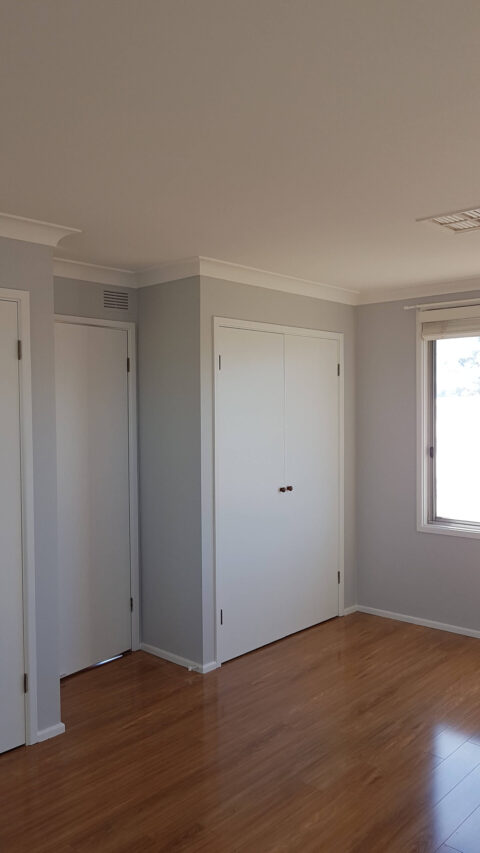 Exterior Painting
Enhance your home's curb appeal with our exterior painting services.
Our painters are experienced in working with various surfaces and materials, ensuring a durable and long-lasting finish that will protect your home from the elements.
Painting and Decorating
Our painting and decorating services go beyond just applying paint to your walls.
We can assist you with wallpaper installation, feature walls, and other decorative elements to create a cohesive and stylish look for your home.
Unique Architectural Styles in Baulkham Hills
Baulkham Hills is known for its diverse range of architectural styles, including:
Heritage Homes
We have experience working with heritage-listed properties and understand the importance of preserving their historical character.
Our team can help you choose colours and finishes that enhance the beauty of these unique homes while adhering to local preservation guidelines.
Modern Homes
Contemporary homes in Baulkham Hills often feature open floor plans, large windows, and minimalist design elements.
We can help you select the perfect colour palette and finishes to complement your modern home and create a comfortable, inviting atmosphere.
Custom Designed Residences
If you have a custom-designed residence in Baulkham Hills, our team can work with you to develop a personalized painting plan that showcases the unique features of your home and enhances its overall design.
Understanding the Baulkham Hills Demographics
As a local painting company, we pride ourselves on understanding the unique demographics of Baulkham Hills, including:
Population and Housing
With a growing population and diverse housing options, Baulkham Hills offers a mix of residential properties, from single-family homes to apartments and townhouses.
We tailor our painting services to accommodate the specific needs of each property type.
Age Distribution
Baulkham Hills has a diverse age distribution, with families, young professionals, and retirees all calling the area home.
Our team is experienced in working with homeowners of all ages and can cater to the unique preferences and styles of each demographic group.
Home Ownership and Investment Properties
Whether you are a homeowner looking to update your living space or an investor seeking to increase the value of your rental property, our painting services can help you achieve your goals and maximize your return on investment.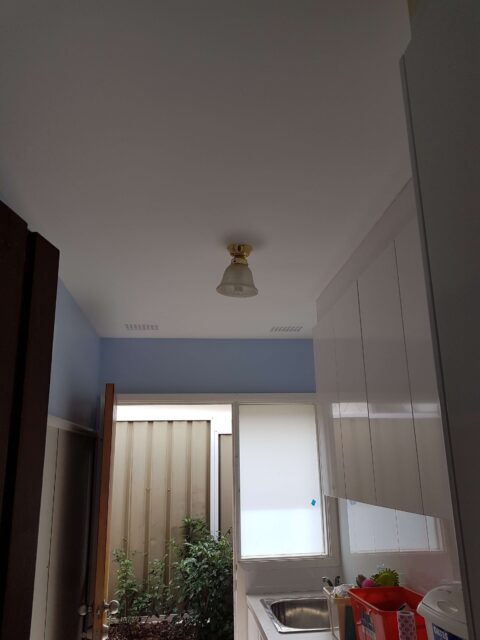 Why Choose Advanced Painting for Your Baulkham Hills Project
There are several reasons to choose Advanced Painting for your Baulkham Hills project:
Local Knowledge and Expertise
As a local painting company, we have a deep understanding of the unique needs of Baulkham Hills residents and businesses.
Our familiarity with the area's architectural styles and demographics allows us to deliver tailored painting solutions that suit your specific requirements.
Quality Workmanship and Materials
We are committed to providing the highest quality workmanship and materials for every project we undertake.
Our team of skilled painters takes pride in their attention to detail, ensuring a professional finish that meets or exceeds your expectations.
Customer Satisfaction and Warranty
Your satisfaction is our top priority. We stand behind our work with a comprehensive warranty, giving you peace of mind that your investment in our painting services is protected.
Our Painting Process in Baulkham Hills
We follow a tried-and-tested painting process to ensure the best results for your Baulkham Hills project:
Consultation and Free Quote
Our process begins with a consultation to discuss your needs and preferences. We then provide a free, no-obligation quote to give you a clear understanding of the costs involved in your painting project.
Preparation and Surface Restoration
Before painting, our team will prepare the surfaces to ensure a smooth, even finish. This may involve cleaning, sanding, or repairing any damage, such as cracks or holes.
Paint Application and Finishing Touches
Once the surfaces are prepared, our painters will apply the chosen paint using professional techniques to ensure a high-quality finish.
We'll also take care of any finishing touches, such as installing wallpaper or adding decorative elements.
Contact Advanced Painting Today for Your Baulkham Hills Project
Ready to transform your Baulkham Hills property with a fresh coat of paint?
Contact our friendly team at Advanced Painting today to schedule a consultation and receive a free quote. We look forward to working with you on your next painting project!