Painters City of Sydney
Professional Painters
20+ Years Experience
5 Year Warranty
Advanced Painting is Sydney's leading interior & exterior painters.
Get Free Quote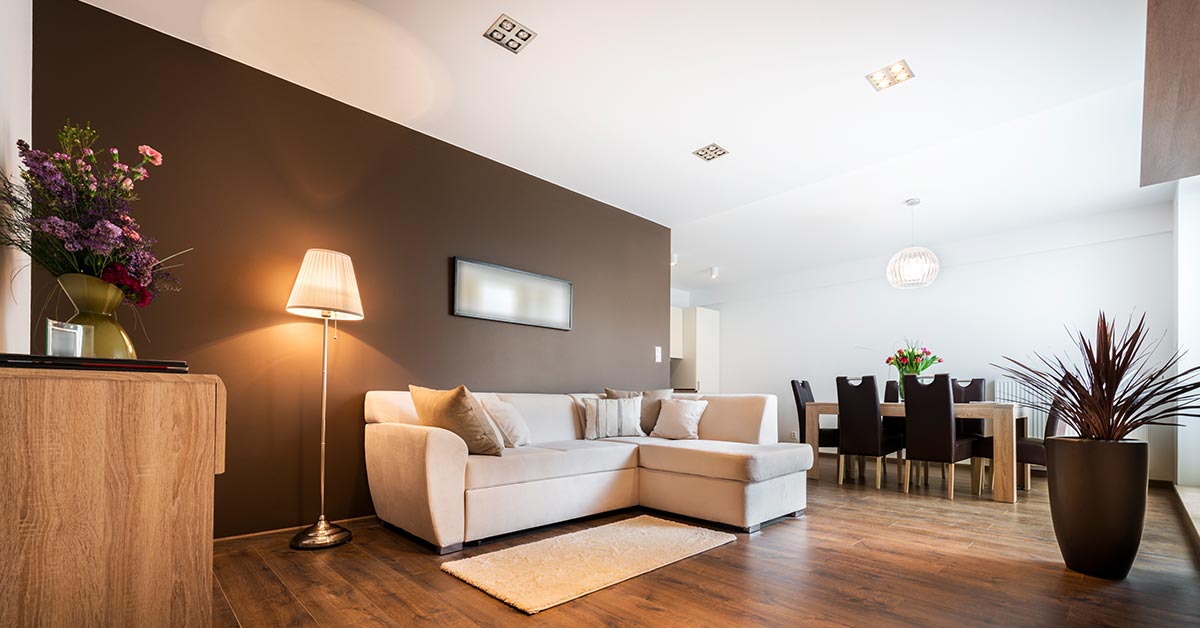 City of Sydney Painting Professionals
Advanced Painting is a leading painting company servicing the entire Sydney, NSW area, including the City of Sydney.
With our team of professional painters, we offer a range of services to cater to your painting and decorating needs.
Read on as we discuss our expertise in the Sydney City area, the unique architectural styles and demographics of the region, and our commitment to the local community.
We service all suburbs, including:
Our Expertise in Sydney City Painting Services
At Advanced Painting, we specialize in a variety of painting services, ensuring your property receives the care and attention it deserves. Our main services include:
House Painting
Our experienced team of painters will transform your home with a fresh coat of paint, enhancing its aesthetic appeal and protecting it from the elements.
We cater to all types of residential properties in Sydney City, including heritage homes, modern designs, and apartment buildings.
Painting and Decorating
We understand that painting is just one aspect of the overall design of your space.
Our painters work closely with you to select the perfect colours and finishes to complement your home's interior and exterior, creating a harmonious and cohesive look throughout.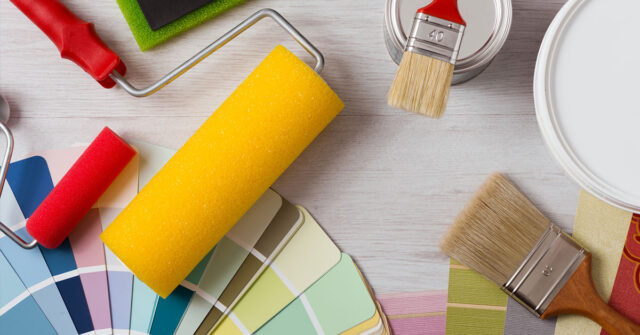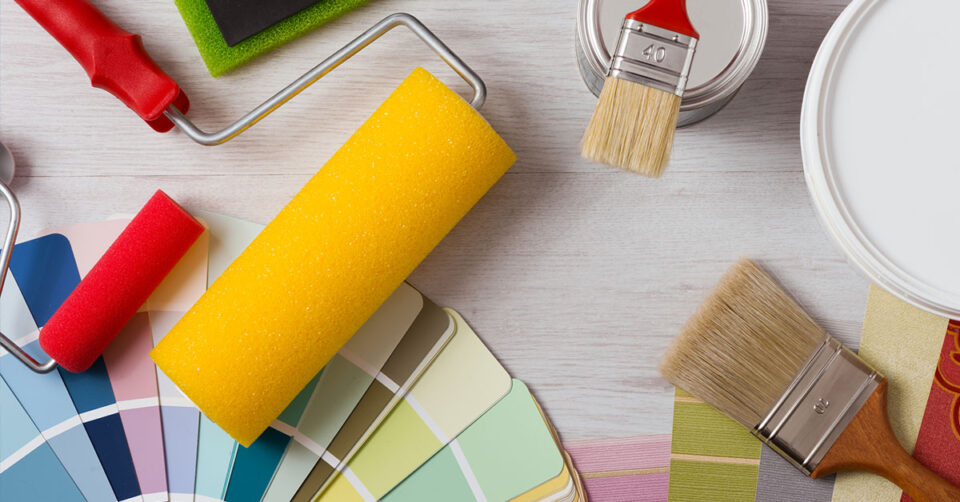 Interior Painting
Our interior painting services are designed to breathe new life into your living spaces.
From walls and ceilings to trim and cabinetry, our skilled painters pay close attention to detail, ensuring a flawless finish every time.
Exterior Painting
Advanced Painting's exterior painting services are designed to protect and enhance your property's curb appeal.
Our team uses high-quality materials and techniques to ensure long-lasting results that can withstand Sydney's diverse weather conditions.
Commercial and Strata Painting
While our primary focus is on residential painting, we also offer commercial and strata painting services for businesses and property managers in Sydney City.
Our team is experienced in handling larger projects, ensuring minimal disruption and a professional finish.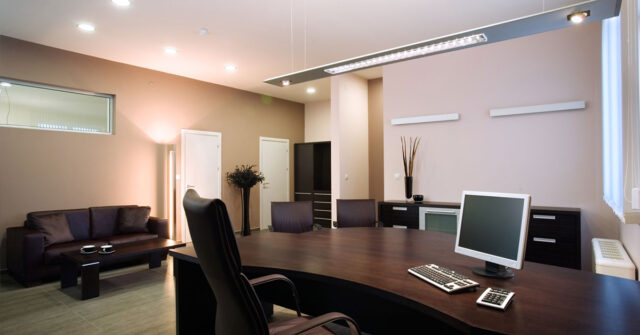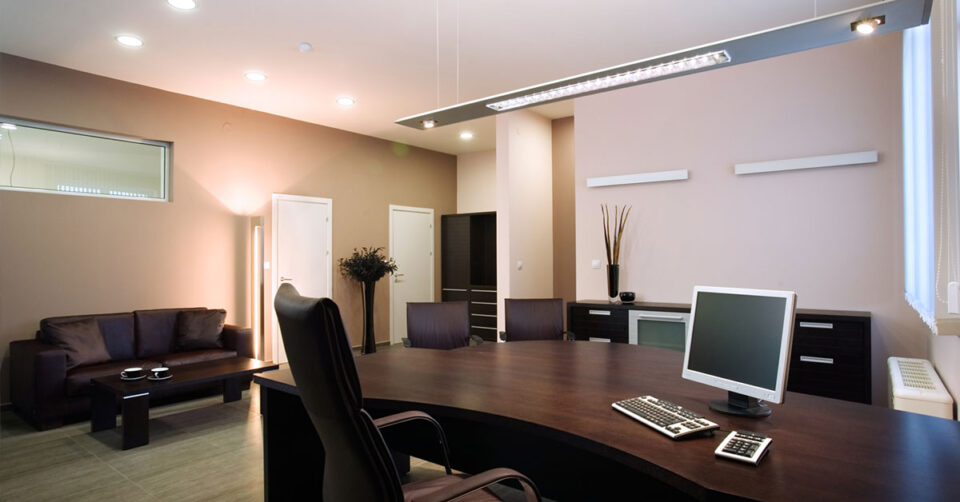 Why Choose Advanced Painting for Your Sydney City Project
There are several reasons why Advanced Painting should be your go-to choice for painting services in Sydney City:
Local Knowledge and Experience
Our team of painters has extensive experience working in Sydney City, giving us a deep understanding of the unique characteristics and requirements of the area.
We use this knowledge to provide tailored solutions for each project we undertake.
High-Quality Materials and Techniques
We believe in using only the best materials and techniques in our work, ensuring a stunning and long-lasting finish.
Our team is always up-to-date with the latest industry advancements, allowing us to provide the most effective solutions for your painting needs.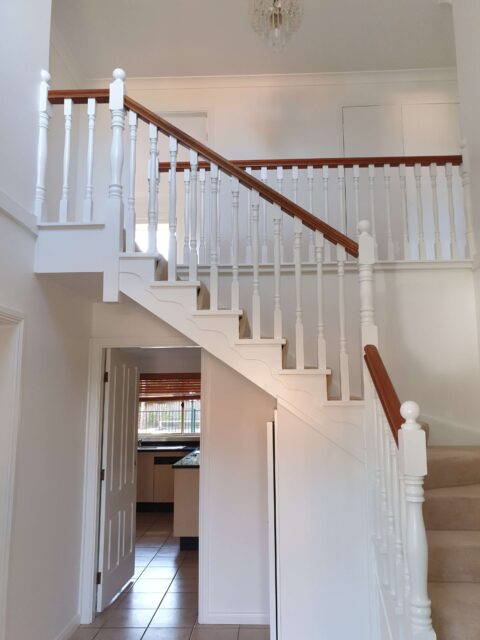 Customer Satisfaction Guarantee
Your satisfaction is our top priority. We take great pride in our work and always strive to exceed your expectations.
Our team is dedicated to delivering exceptional results and ensuring your complete satisfaction with our services.
Professional and Reliable Painters
Our team of painters is highly skilled and professional, ensuring a smooth and stress-free experience throughout your painting project.
We are fully licensed and insured, giving you peace of mind as we work on your property.
Understanding the City of Sydney's Unique Architectural Styles
Sydney City is known for its diverse architectural styles, which is why our painters are trained to handle various types of properties, including:
Heritage Homes and Buildings
With a rich history, Sydney City is home to many heritage homes and buildings.
Our painters are well-versed in the specific requirements and techniques needed to preserve and enhance these properties while maintaining their historical integrity.
Contemporary and Modern Designs
As the city continues to evolve, new contemporary and modern designs are becoming increasingly popular.
Our team is skilled in working with these cutting-edge styles, ensuring a flawless finish that highlights the unique features of your property.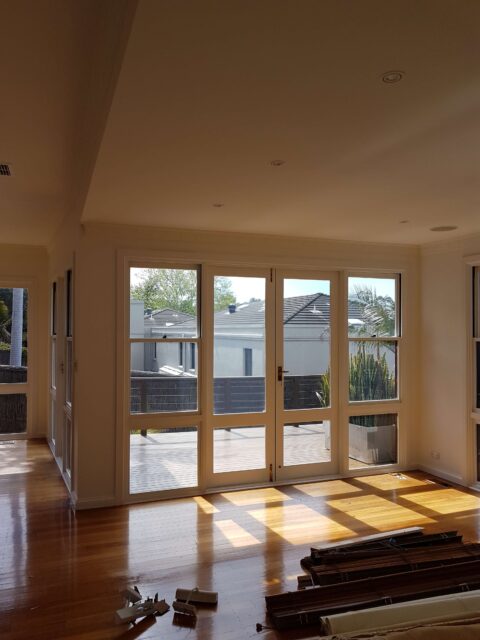 Apartment Buildings and Complexes
Apartment buildings and complexes require specialized painting services due to their unique structures and shared spaces.
Our team is experienced in working with strata and property managers to ensure a professional and timely result for all residents.
Commercial Properties
From office buildings to retail spaces, our painters are equipped to handle commercial properties of all sizes.
We understand the importance of maintaining a professional appearance and minimizing disruption to your business during the painting process.
Demographics and Home Improvement Trends in Sydney City
Understanding the demographics and home improvement trends in Sydney City allows us to better cater to the needs of our clients. Some key factors include:
Population Growth and Housing Demand
As the population of Sydney City continues to grow, the demand for housing and home improvement services increases.
Our team is well-equipped to meet this demand, providing exceptional painting services that enhance the value and appeal of your property.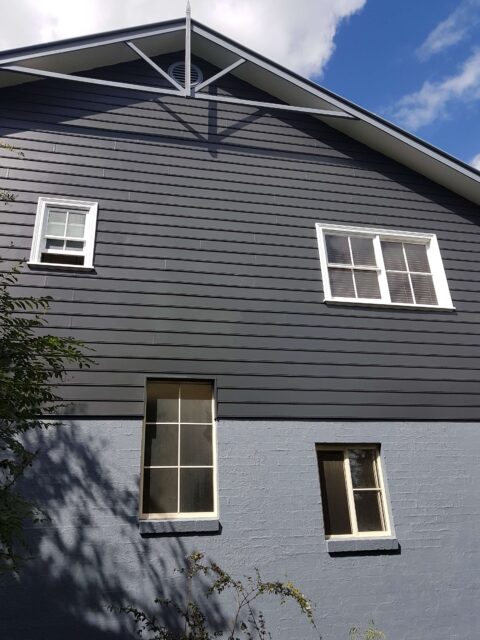 Renovation and Restoration Projects
With an increasing number of homeowners investing in renovation and restoration projects, our team is well-versed in working with a variety of property types and styles, ensuring a seamless integration of new and existing features.
Sustainable and Eco-Friendly Painting Solutions
As environmental concerns become more prevalent, our team is committed to using sustainable and eco-friendly painting solutions whenever possible.
We use low-VOC paints and materials that minimize environmental impact while still delivering exceptional results.
Customization and Personalization
Homeowners in Sydney City are increasingly seeking customization and personalization options for their properties.
Our team works closely with you to understand your unique preferences and create a tailored solution that brings your vision to life.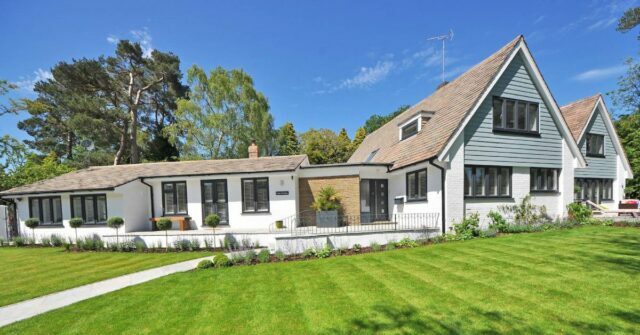 Advanced Painting's Commitment to Sydney City's Local Community
As a local business, we are dedicated to supporting the Sydney City community in various ways:
Supporting Local Businesses and Suppliers
We prioritize working with local businesses and suppliers, helping to strengthen the local economy and ensure the highest quality materials for our projects.
Participating in Community Events
Our team actively participates in community events, fostering connections with fellow residents and businesses, and contributing to the vibrant culture of Sydney City.
Environmentally Conscious Practices
We are committed to minimizing our environmental footprint through the use of eco-friendly materials and practices, ensuring a sustainable future for our community.
Employing Local Painters and Tradespeople
By employing local painters and tradespeople, we not only contribute to the local economy but also ensure that our team is well-versed in the unique characteristics of Sydney City properties.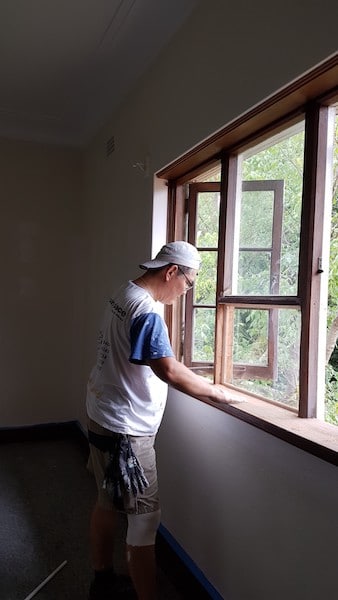 Get Started with Your Sydney City Painting Project Today
If you're ready to transform your property with the help of our expert painters, follow these steps to get started:
Request a Free Quote
Contact us today for a no-obligation, free quote on your painting project. Our team will assess your property and provide a detailed estimate based on your specific requirements and preferences.
Book a Consultation
Schedule a consultation with our team to discuss your project in-depth, explore colour and finish options, and receive expert advice on the best solutions for your property.
Contact Us for More Information
If you have any questions or concerns, please don't hesitate to reach out to us. Our team is always available to provide additional information and support throughout the painting process.
Transform your Sydney City property with the help of Advanced Painting's professional and reliable team.
Experience the difference of working with a local company that prioritizes customer satisfaction, quality workmanship, and a commitment to the community.
Get in touch with us today to start your painting project!