Korean Painters
Professional Painters
20+ Years Experience
5 Year Warranty
Advanced Painting is Sydney's leading interior & exterior painters.
Get Free Quote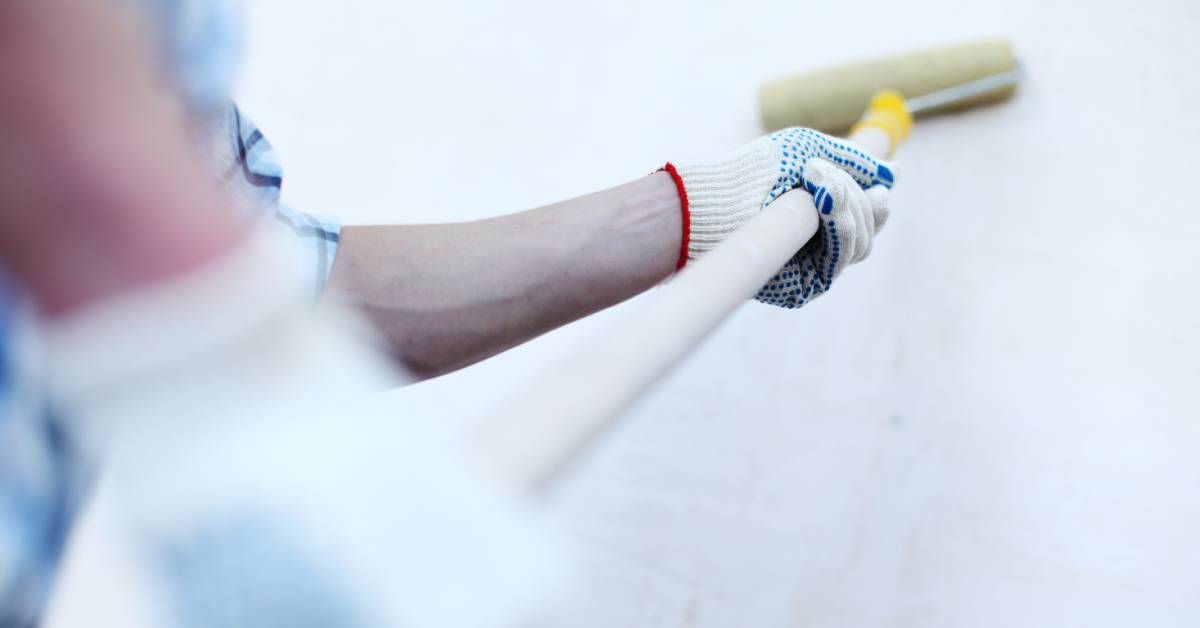 Sydney's Best Korean Painters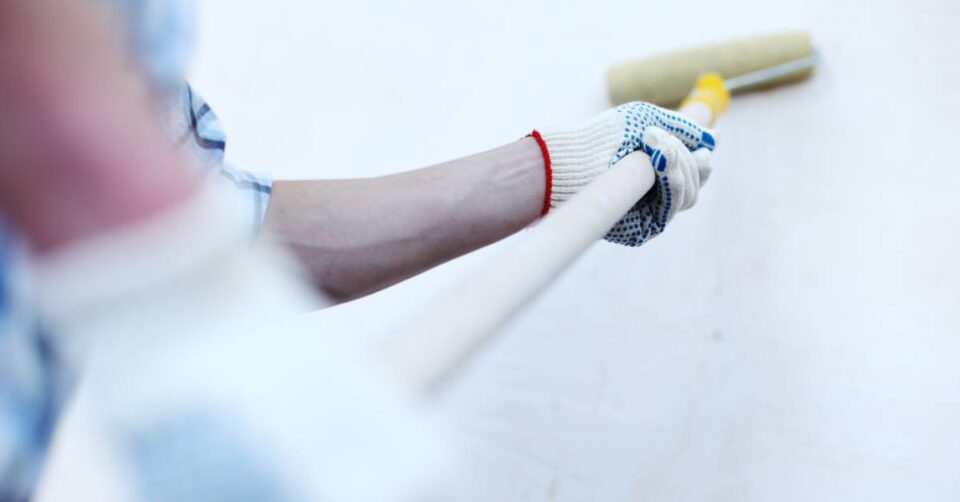 Are you looking for Korean painters in Sydney? Advanced Painting is owned and operated by Eric Kim from South Korea.
Gain satisfaction by working with our Sydney painting company which has built a solid reputation.
With over 20 years of experience, we are experts who will make your house or business property stand out from the rest of the neighbourhood.
Maybe you want to communicate with us in Korean? Or maybe you want to benefit from our superior attention to detail and competitive prices?
Either way, our South Korean painting service is available throughout all of Sydney.
Our Korean House Painters Provide Great Value for Money
Whether your house has not been painted for years or it just needs some touch-ups, our Sydney Korean house painters will take care of it for you.
Do your walls have cracks or holes? Don't let this be an access point of dust or pests into your house.
Our professional painters perform patchwork as part of our preparation to ensure our finishing coats of paint look flawless.
We even fix cornices that are coming off and remove peeling paint before we start.
With over 15 years of experience, we have developed efficient strategies to ensure we keep our costs down.
We also have access to superior-quality paints at unbeatable wholesale prices. This allows us to pass on the savings to you.
You will get great value for your family home or investment property by choosing our Korean house painting contractors.
We Only Use the Highest Quality Products
Whether you own the one home that you live in, or you own multiple properties. Each house is a great investment and you must ensure you take good care of it.
That includes ensuring the paintwork is done correctly to protect it. Not to mention it must look great too. Our Korean painters in Sydney do not compromise on the quality of the products that we use.
We make sure that your property's interior, exterior and everything that we paint looks amazing and stand the test of time.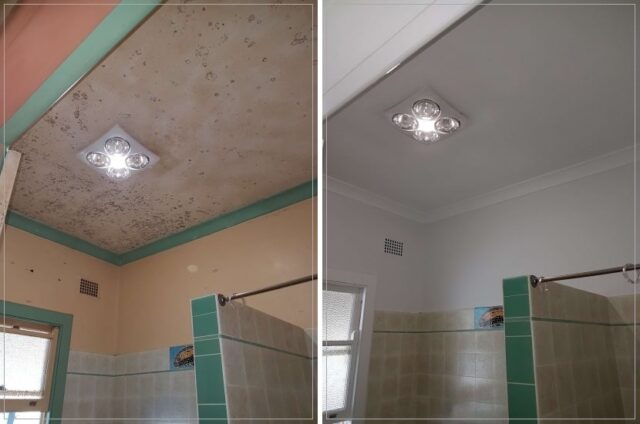 You are Guaranteed Excellent Services
Have a commercial property you need to be painted? No problems.
The advantage of working with our South Korean painters in Sydney is that you are guaranteed excellent services. This is because we have worked with a diverse amount of clientele over our 20+ years, we were able to compile an extensive portfolio for our works.
We understand the unique requirements of our residential, commercial and strata clients. Having personalized attention is essential and this is exactly what you will get from us.
One thing you may be worried about is damage to either your furniture or any part of your house. Rest assured we take very special care to ensure everything is covered and protected.
This avoids any paint drips or splashes getting on your carpet or anywhere else.
Another thing you will enjoy about our professional Korean painters is that we work tirelessly to achieve the best result. It is our years of experience and dedication we have that prove this.
Every time you work with Advanced Painting, you are assured of attention to detail, improvement of financial value and maximized appearance.