Exterior Painting
Professional Painters
20+ Years Experience
5 Year Warranty
Advanced Painting is Sydney's leading interior & exterior painters.
Get Free Quote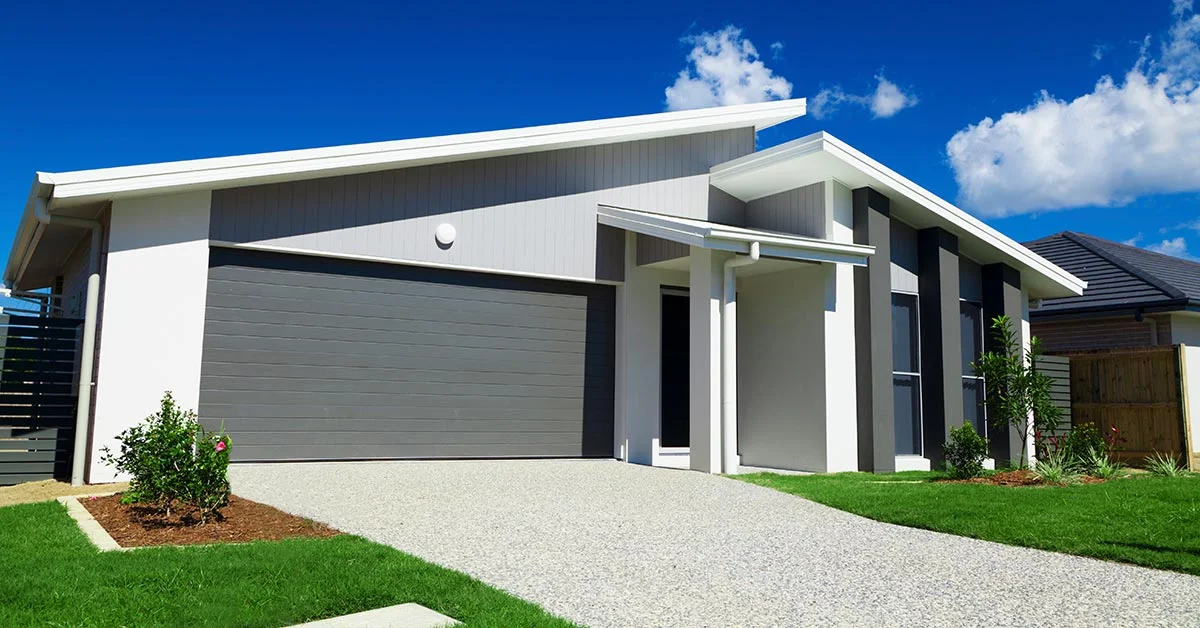 Sydney's Best Exterior Painting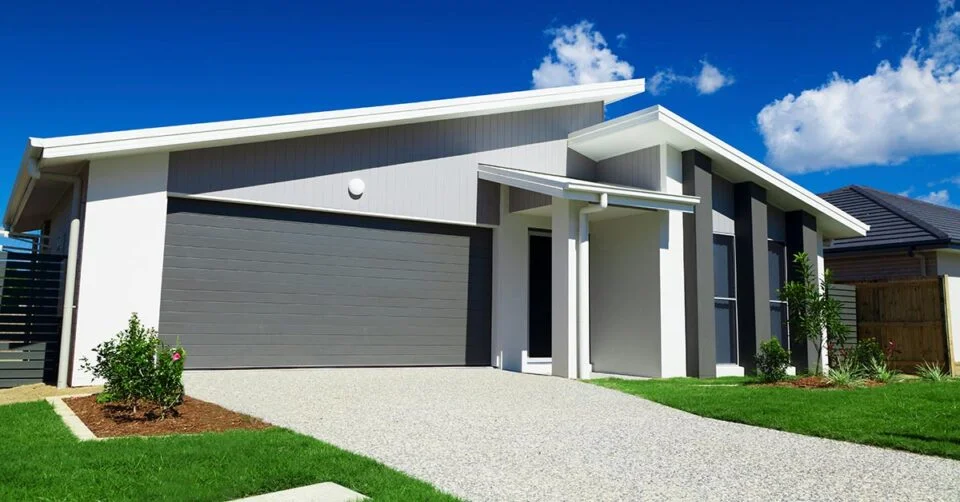 At Advanced Painting, we specialize in providing top-notch exterior painting services for clients in Sydney, NSW.
Our experienced team of professional painters is dedicated to transforming the exteriors of residential, commercial, and industrial properties.
Learn about the various services we offer, the types of surfaces we paint, exterior building considerations, paint selection, and why you should choose Advanced Painting for your exterior painting needs.
Our Exterior Painting Services
We offer a comprehensive range of exterior painting services to cater to the diverse needs of our clients.
Our services include residential, commercial, and industrial exterior painting, ensuring that we can cater to projects of any scale and complexity.
Residential Exterior Painting
Our residential exterior painting services are designed to enhance the curb appeal and protect your home from the elements.
We work closely with homeowners to understand their vision and deliver exceptional results that exceed their expectations.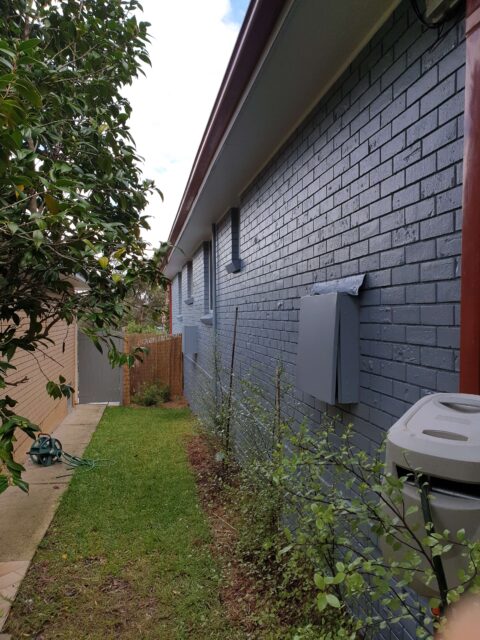 Commercial Exterior Painting
Our commercial exterior painting services cater to a wide range of businesses, including retail stores, office buildings, and hospitality establishments.
We understand that a professional and visually appealing exterior is crucial for attracting customers and maintaining a positive brand image.
Industrial Exterior Painting
Industrial exterior painting projects require specialized knowledge and expertise to ensure the durability and protection of the painted surfaces.
Our team is skilled in handling industrial-grade paints and coatings that provide long-lasting protection against harsh environmental conditions and wear and tear.
Types of Surfaces We Paint
Advanced Painting has the expertise to work on a variety of exterior surfaces.
Our professional painters are trained and equipped to handle different materials, ensuring the best possible finish for your property's exterior.
Wooden Surfaces
Our team is experienced in painting wooden surfaces such as siding, trim, and doors.
We use high-quality paints and stains that provide maximum protection against UV damage, moisture, and insects while enhancing the natural beauty of the wood.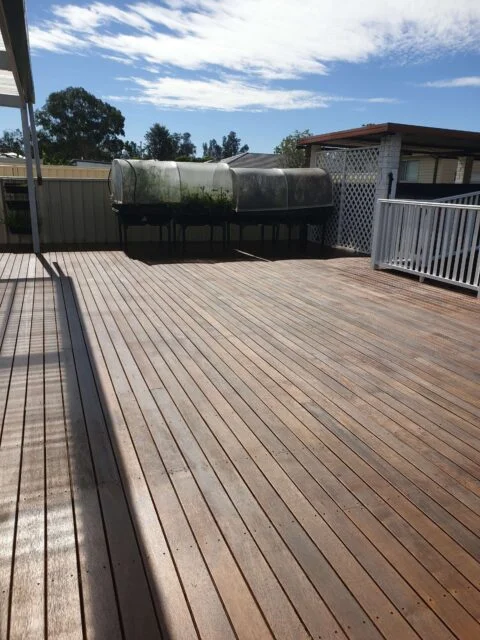 Metal Surfaces
Whether it's metal siding, railings, or gates, our painters are skilled in preparing and painting metal surfaces.
We use corrosion-resistant paints and coatings that bond well with the metal, ensuring a durable and long-lasting finish.
Brick and Masonry Surfaces
Brick and masonry surfaces require specialized techniques and products for proper painting.
Our team is well-versed in the preparation and application of paint on brick and masonry surfaces, providing an even and attractive finish that preserves the structural integrity of the material.
Concrete Surfaces
Concrete surfaces, such as walls and floors, can be challenging to paint due to their porous nature.
We use specialized primers and paints designed specifically for concrete surfaces, ensuring proper adhesion and a lasting finish.
Stucco Surfaces
Stucco surfaces require careful preparation and the use of compatible paint products to ensure a durable and attractive finish.
Our team has extensive experience in painting stucco exteriors, resulting in a seamless and professional appearance.
Vinyl and Aluminum Siding
Vinyl and aluminium siding can be painted to refresh their appearance and extend their lifespan.
Our painters use high-quality paints designed specifically for these materials, ensuring excellent adhesion and a finish that stands up to the elements.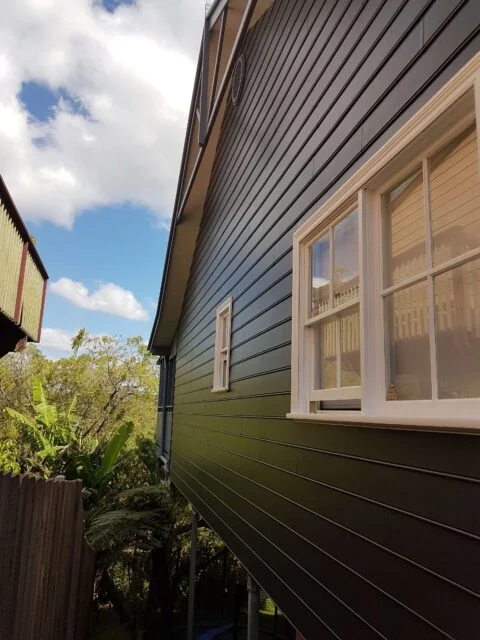 Exterior Building Considerations
When undertaking exterior painting projects, several important factors need to be considered.
These include weatherproofing and sealing, mould and mildew treatment, lead paint removal, surface preparation, and priming and undercoating.
Weatherproofing and Sealing
Our exterior painting services include weatherproofing and sealing to protect your property from moisture, UV damage, and other environmental factors.
We use high-quality sealants and caulking to prevent water infiltration and ensure a long-lasting finish.
Mould and Mildew Treatment
Mould and mildew can damage painted surfaces and pose health risks. Our team thoroughly cleans and treats affected areas before painting to ensure a mould-free, healthy environment for your property.
Lead Paint Removal
If your property was built before 1978, there is a possibility of lead paint presence.
Our team is trained in safe lead paint removal techniques and follows strict regulations to ensure a safe and healthy environment for you and our workers.
Surface Preparation
Proper surface preparation is critical to the success of any exterior painting project.
Our team meticulously cleans, repairs and sand surfaces to ensure a smooth and even application of paint, resulting in a flawless finish.
Priming and Undercoating
We use high-quality primers and undercoats to provide a solid foundation for the paint, ensuring excellent adhesion, durability, and an even finish.
Priming and undercoating also help conceal surface imperfections and enhance the final appearance of the paint job.
Exterior Structures
Our exterior painting services extend beyond walls and siding to encompass various exterior structures and accompaniments such as eaves, verandahs, balconies, and more.
Eaves and Soffits
We carefully paint eaves and soffits to protect them from the elements and enhance their appearance. Our team pays attention to detail, ensuring a neat and professional finish.
Verandahs and Porches
Our painters are skilled in painting verandahs and porches, refreshing their appearance and protecting them from the elements. We use durable, weather-resistant paints to ensure long-lasting results.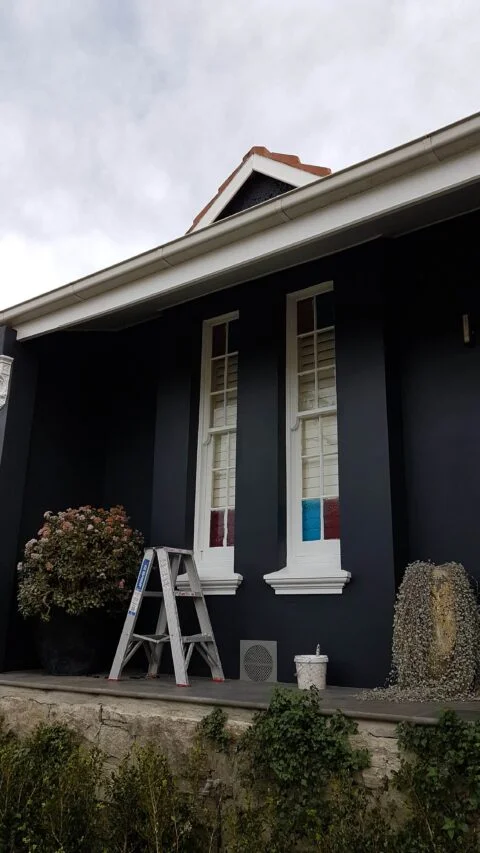 Balconies and Decks
Advanced Painting also specializes in painting balconies and decks, providing a fresh and inviting outdoor space for you to enjoy.
We use high-quality paints and stains designed specifically for these surfaces, ensuring a long-lasting and attractive finish.
Outdoor Living Spaces
Our exterior painting services can also enhance the beauty of your outdoor living spaces.
We offer a range of paint and stain options to match your design preferences and protect your outdoor furniture and structures.
Garages and Carports
Our team is experienced in painting garages and carports, providing protection against the elements and enhancing their appearance. We use durable, weather-resistant paints to ensure a long-lasting finish.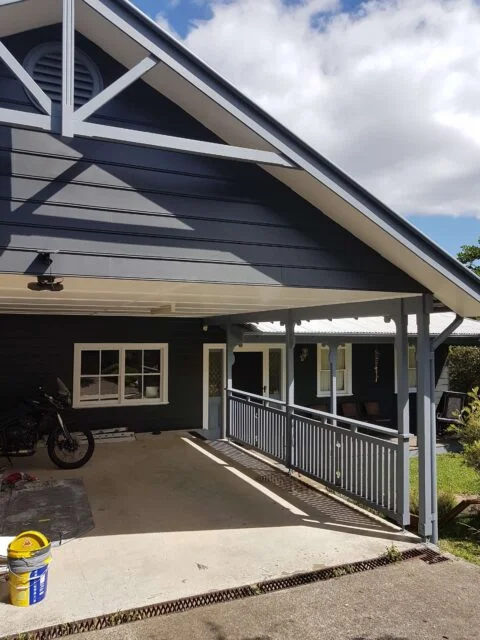 Paint Selection
Choosing the right paint is crucial for a successful exterior painting project.
We assist our clients in selecting the appropriate type of paint, colour consultation, and environmentally friendly paint options for their specific needs and preferences.
Choosing the Right Type of Paint
Our team will guide you in selecting the most suitable paint for your property's exterior surfaces, taking into account factors such as the material, climate, and desired finish.
We use only high-quality paints from reputable brands to ensure a durable and long-lasting result.
Colour Consultation
Choosing the perfect colour for your exterior can be overwhelming.
Our colour consultation service will help you make an informed decision by providing expert advice on colour combinations, trends, and the impact of colours on the overall appearance of your property.
Environmentally Friendly Paint Options
We offer environmentally friendly paint options for clients who prioritize sustainability and eco-friendly practices.
These paints have low VOC levels and are formulated to minimize their impact on the environment and indoor air quality.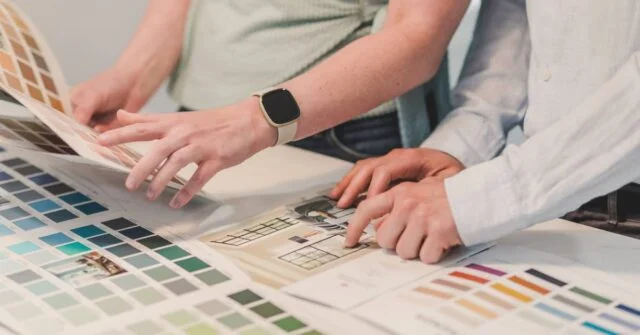 Our Exterior Painting Process
Advanced Painting follows a systematic process to ensure a smooth and successful exterior painting project.
From the initial assessment to the final inspection, we pay attention to detail and strive for complete customer satisfaction.
Assessing the Project
We begin by assessing your property and discussing your specific requirements. This allows us to provide an accurate estimate, timeline, and customized plan for your exterior painting project.
Preparing the Surface
Proper surface preparation is crucial for a flawless finish. Our team cleans, repairs, and sands surfaces as needed to ensure the best possible paint application.
Applying Primer and Paint
Once the surface is prepared, we apply the appropriate primer and undercoat, followed by the chosen paint.
Our skilled painters use professional techniques and equipment to ensure an even and durable finish.
Cleanup and Waste Disposal
After completing the painting, we thoroughly clean the work area and dispose of any waste materials responsibly. We leave your property looking neat and well-maintained.
Final Inspection and Touch-ups
Our team conducts a final inspection of the project to ensure the quality of our work and your satisfaction. If any touch-ups are needed, we address them promptly and efficiently.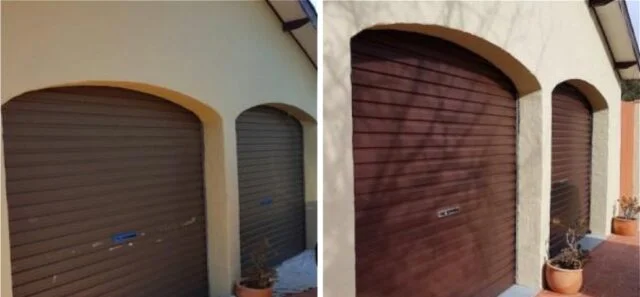 Why Choose Advanced Painting
Advanced Painting is the preferred choice for exterior painting services in Sydney, NSW, for several reasons.
For starters, our team of professional painters provide a quality guarantee, affordable pricing, excellent customer service, plus free quotes and consultations.
Our Team of Professional Painters
Our experienced and skilled painters are dedicated to delivering exceptional results that meet or exceed your expectations.
They undergo continuous training to stay updated on the latest industry techniques and trends.
Quality Guarantee
We stand by the quality of our work and offer a comprehensive guarantee on all our exterior painting projects. Your satisfaction is our top priority, and we strive to provide the best possible results.
Affordable Pricing
Advanced Painting offers competitive pricing for our exterior painting services without compromising on quality. We work within your budget to provide the best value for your investment.
Excellent Customer Service
Our commitment to customer service is evident in every aspect of our business. We communicate openly and honestly with our clients and provide regular updates throughout the project.
We are always available to address any questions or concerns you may have.
Free Quotes and Consultations
We offer free, no-obligation quotes and consultations to help you make an informed decision about your exterior painting project.
Our team will assess your property and provide a detailed estimate, along with expert recommendations tailored to your specific needs and preferences.
Contact Us Today
Advanced Painting is your go-to exterior painting company in Sydney, NSW. Our team of professional painters is ready to transform your property's exterior and protect it from the elements.
Contact us today to schedule a free consultation and experience the Advanced Painting difference for yourself.