Painters Parramatta
Professional Painters
20+ Years Experience
5 Year Warranty
Advanced Painting is Sydney's leading interior & exterior painters.
Get Free Quote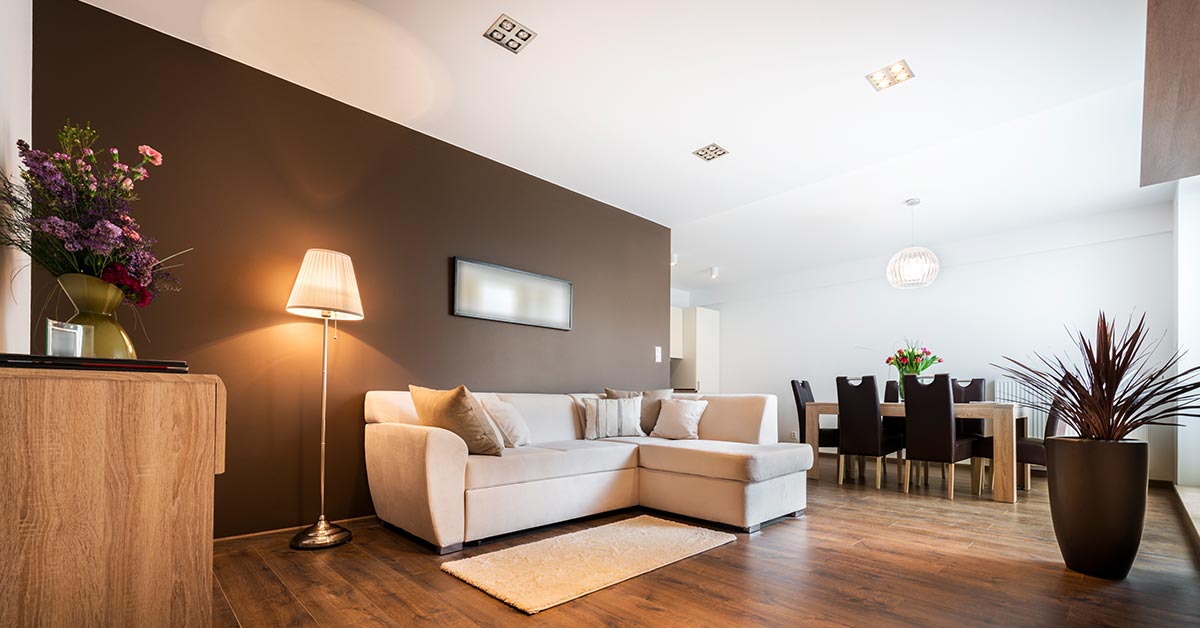 Parramatta Painting Professionals
As the leading choice for painting services in Parramatta, Advanced Painting make sure that we consistently deliver the best results.
We're proud to have a painting and decorating team that sustains excellence through the continuous enhancement of painting skills and technical knowledge.
Our painters are always inspired to learn something new about paint and painting techniques. We stand by the tried and tested methods of applying paint.
We're also open to innovation and we're ready to provide advancements in paint technology to you.
Best House Painters in Parramatta
With our 20+ years of experience and countless happy customers, we are one of the top painters in Sydney, particularly in Parramatta.
The greater Parramatta region encompasses many popular suburbs and we have serviced them all. From Winston Hills to Epping, Ermington, Rydalmere, Sydney Olympic Park and Rosehill.
We're happy to have serviced hundreds of homes in this revitalised area that's home to the tenth-largest shopping centre in Australia, Parramatta Westfield.
This bustling city of Parramatta has family-friendly homes, great parks, plus quiet and safe suburban neighbourhoods.
It's an honour for us to be the chosen painting service provider for homeowners in this thriving business district.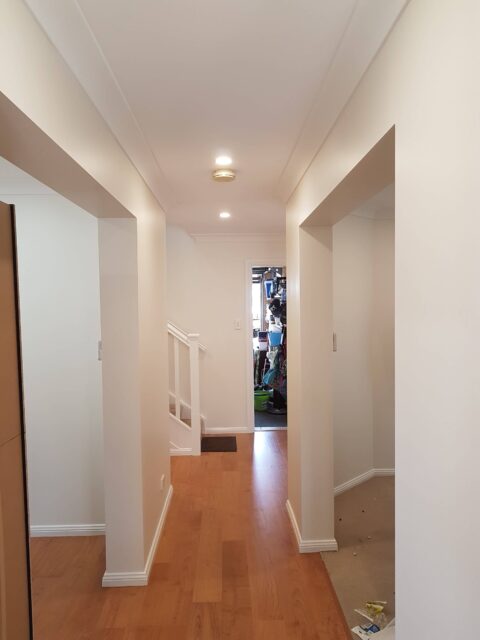 Update Your Property Today
If you're residing in Parramatta, call us now and see what we can do for you. Our top house painters in the area can help you improve the look and value of your property.
With the right paint colour and a flawless paint finish, you can enjoy a brighter, more inviting and cosier living space.
You'll attract more potential buyers if you're selling your property when you give your exteriors and interiors a new coat of paint or an entirely new colour.
Parramatta Residential Painting & Decorating
Proficient in residential painting and decorating, our team can tackle any painting job regardless of size.
We can handle painting your kitchen, bedroom, study, living room, garage or the little corners of your home. We can even give your home's facade a more appealing look with just a fresh coat of paint.
You can count on us to handle painting projects for detached homes, townhouses, apartments, units, granny flats, sheds, fences and gates.
Get in touch with us today and let's discuss how we can increase your home's curb appeal and value through our professional painting services.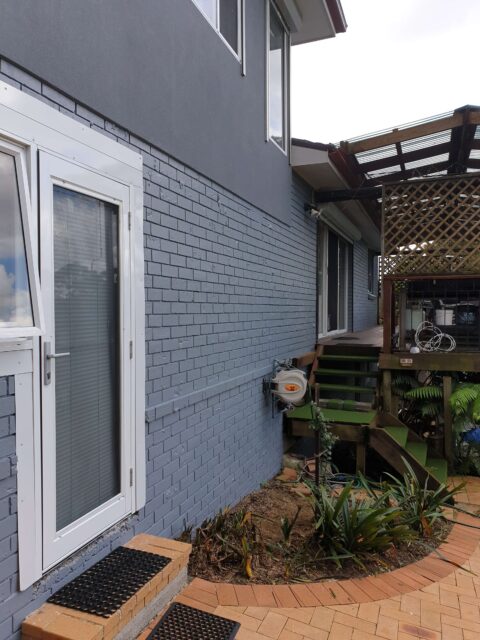 Parramatta Painters At Your Service
We only use quality paint to ensure that we do not simply give your living space some colour but also a protective coating. Advanced Painting only uses the best paint products to ensure outstanding results.
While we get to refresh the look and feel of your house, we are also able to ensure that your walls, ceilings, roof and the other painted surfaces in your home are protected against corrosion, moisture, water, heat, and dust.
Painting your Parramatta home's interior and exterior will increase its value and visual appeal.
Painting can also keep moisture out, improve indoor air quality, and create a positive energy flow as your space now looks more beautiful, welcoming, and relaxing.
Consider paint not just an economical way to improve your home's looks but also as your property's primary line of defence against weather and other damaging elements.
Consider Advanced Painting as the contractor to help you maintain the beauty and value of your Parramatta home through professional painting services.