Painters Sydney | Interior & Exterior Painting Experts
Professional Painters
20+ Years Experience
5 Year Warranty
Sydney painting company providing exceptional workmanship at affordable rates.
Get FREE Quote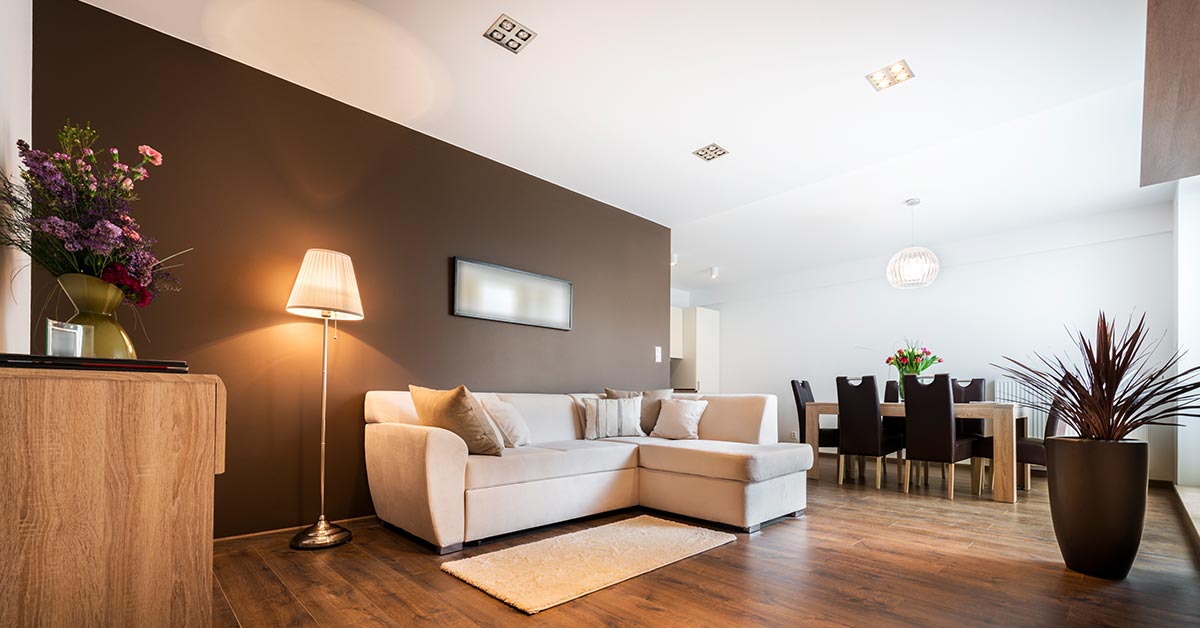 House Painting Specialists
Need painters in Sydney? Your best choice is Advanced Painting. A family-run business with decades of experience in residential and commercial painting services.
Using the highest quality paints and materials, our painting contractors deliver the best results, every time. Plus, our team use precise techniques with paint brushes, rollers and spray painting.
Have an outdated or newly renovated home that needs a fresh coat of paint? Our professional painting company provides the best Sydney house painters.
Interior & Exterior
Residential Painters
Commercial & Strata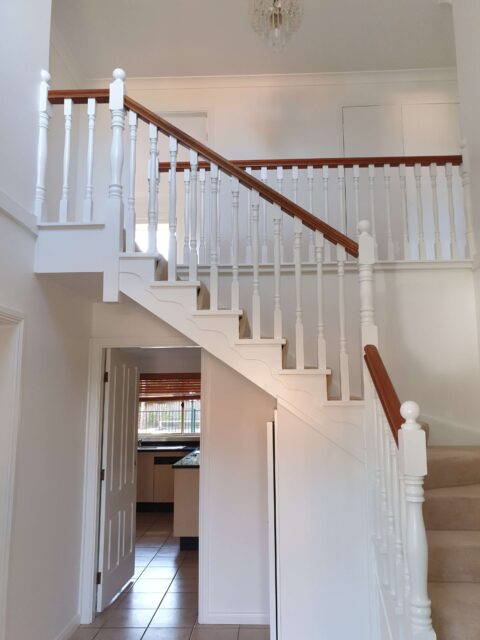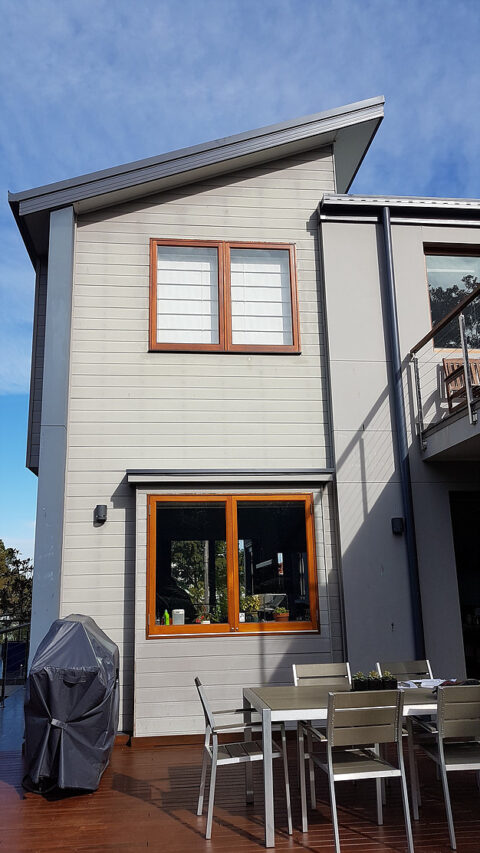 Feedback From Our Customers
I am very happy with the service Eric provided from start to finish. He was quick to respond, provided a same day quote and completed the job in the agreed…

Fantastic work from Eric and his team, they complete the full exterior house paint within the estimated timescale and the new paint scheme is wonderful. He and his team were…

Michael and Matthew from Advance Painting were extremely friendly and accomodating and left us very happy. Their attention to detail was exceptional and I couldn't recommend them more highly. We…

Eric and team did an excellent job at my place. He arrived on time each day and completed the job in the timeframe promised. His team worked hard and finished…

They did an excellent job of painting our 4 BR House interior as well as Eaves. They arrived right on time on all days exactly as promised and delivered. As…

Eric has his team have just completed painting interiors of our home and they have done a great job. They catered for all our requests and done above and beyond….

Eric and his workers did a great job on our two story home. They were very efficient, always polite, turned up on time, and cleaned up after. Eric kept us…
See more reviews.
Our Painting Services in Sydney
Based in Baulkham Hills, Advanced Painting services all of Greater Sydney including the Hills District, Western Sydney, North Shore, CBD, Eastern Suburbs, Inner West, South Sydney and Sutherland Shire.
See all of our services.
Our Sydney House Painting Projects
We provide professional painting solutions for all home and business owners in Sydney. From design, preparation, painting and cleanup. We excel in painting all types of buildings both inside and out.
Want superior quality Sydney painters at competitive prices? Contact us now for a free quote. Our friendly team are knowledgeable about various colour schemes and finishes to give your house a new life.
Experts in both interior and exterior home painting services across the entire Sydney region, our highly skilled team do so much more than just update your property's appearance.
Licensed & Fully Insured
Outstanding Results
Competitive Pricing
More Reasons to Choose Advanced Painting
Our Sydney painting and decorating services help you create the exact atmosphere you desire in your property.
We Handle All Paint Jobs

We provide house painters and painting contractors to perform all home, business, commercial, office, warehouse & strata painting projects.

Attractive Colour Schemes

Choosing colours can be overwhelming. Plus there is a myriad of paint brands and product lines. Let our experienced team guide you through your options.

Skilled Interior Painters

Our team carefully paint all doors, walls, stairwells, handrails, windows, architraves, ceilings, skirting boards and feature walls. inside your property.

Precision Cutting-In

With over 20 years of professional painting experience, you can be confident that our cutting-in will always be spot-on for seamless transistions.

Exterior Painting Experts

Protect your property with weatherproof paint for your verandahs, garage doors, driveways, fences, gables, guttering, eaves, pergolas and more.

From Ideas To Designs

Leverage our extensive experience in the painting and home improvement industry to transform your ideas into designs. From planning to painting and clean up.

Quality Workmanship

We follow a thorough process with a focus on attention to detail. This achieves superior results in our painting jobs, all with satisfaction guarantees.

Highly Rated Painting Company

Customer satisfaction is our number one goal. This has earned us plenty of handwritten testimonials and 5-star reviews from our customers.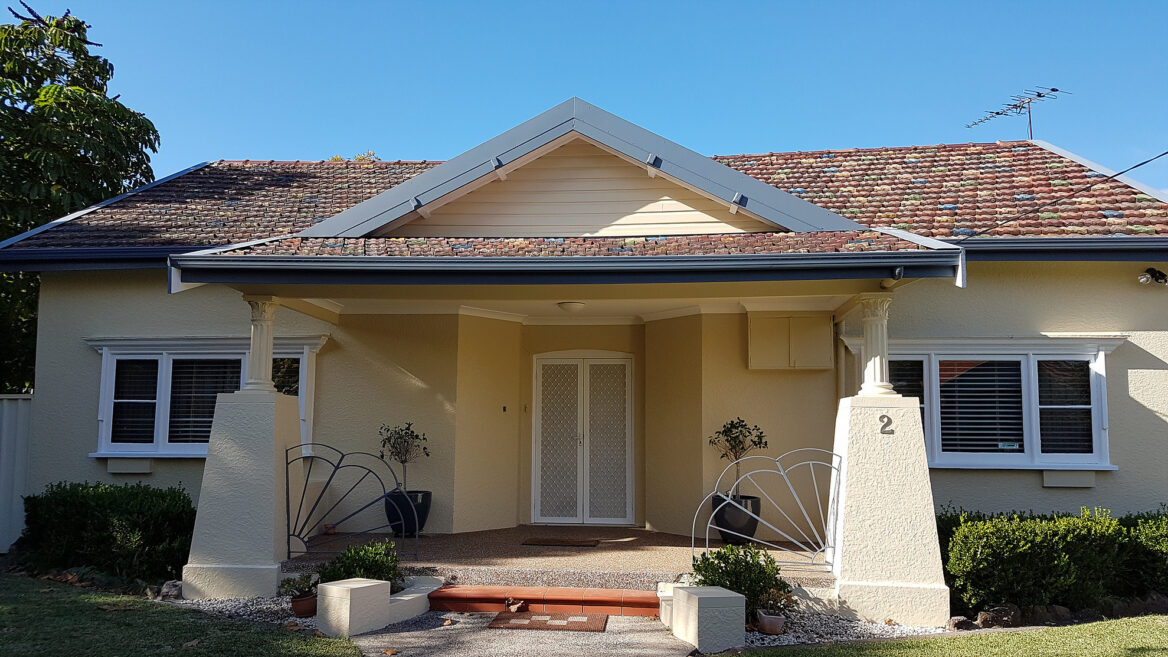 Frequently Asked Questions
Learn more about Advanced Painting by reviewing our FAQs right here. Have more questions? Simply give us a call or send us an email.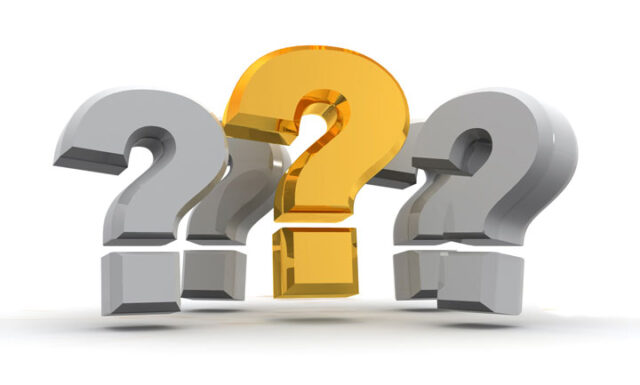 What paints do you use?
To achieve the fantastic results our customers love us for, we only use and recommend the highest quality products. We always choose paints that are suitable for the surface being painted such as weatherproof paint for exterior painting and mould resistent paint for bathrooms and laundries. Brands we use most often include Dulux, Wattyl, Taubmans and other leading manufactures.
What areas do you work in?
Our head office is located in the Hills Shire so we frequently service Castle Hill, North Shore and surrounding regions. However, we also travel all over Sydney to provide our exceptional painting services. Not sure if we service your area, just ask us.
What is your painting process?
Before we ever lift up a paintbrush we first meet with you for a free consultation to understand your painting project goals. During this planning stage, we assist you with choosing the type of paints needed, brands and the colours for your job.
Next we begin with the painting preparation. This includes removing furniture to assist with access. We also use drop sheets and painter's tape to protect carpets and other items from paint splashes. Finally, we patch damaged walls and sand them before applying the first coat which is usually a primer.
We then apply your final paint coats to ensure a thorough application whilst allowing adequate drying time between each coat. Once painting is completed, we clean up and fix any imperfections making sure you are totally satisfied before we leave.
Do you take both small and large jobs?
Our painting company is ready to provide you with all types of painting services.
From painting a single wall in a studio apartment to an entire 3 story home both inside and out. We even provide commercial painters for more specialised work ranging from Strata to office buildings and more.
Not only that, we also providing timber sanding, staining and varnishing. So no matter if you just need your fence painted, a bedroom or your entire home given a fresh new look, contact our professional team.
How long do your painting jobs typically take?
Each painting project is different and as such requires different amounts of time. In general, it takes anywhere from a couple of days to a few weeks to complete a project. However, this is too broad a range to have any meaning to your specific requirements.
There are numerous factors involved which can be related to the amount of patchwork required, the number of coats of paint needed, the ease of access (which is especially important with multi-story exterior painting), and weather conditions that may cause delays.
The best way to understand how long your task will require is to get in contact with us so we understand your unique project.
Do you offer free quotes?
We certainly do! Just give us a call or send us an email through our contact form. We will be in touch with you to organise a free consultation, measurement and quote.
Rest assured, you have no-obligation to move forward with our quote. However, we pride ourselves on offering superior quality service at highly competitive prices.
Do you provide any warranty?
Yes. All our work is fully guaranteed with a 5 year warranty on our painting. Our skilled workmanship is matched with outstanding customer service.
We always aim to ensure a flawless finish but we are only human and mistakes can (rarely) happen. Rest assured that if you notice any imperfections after we leave, we will happily return to fix any mistakes made on our part.
This is how we ensure you remain completely satisfied with our work.