Painters Ryde
Professional Painters
20+ Years Experience
5 Year Warranty
Advanced Painting is Sydney's leading interior & exterior painters.
Get Free Quote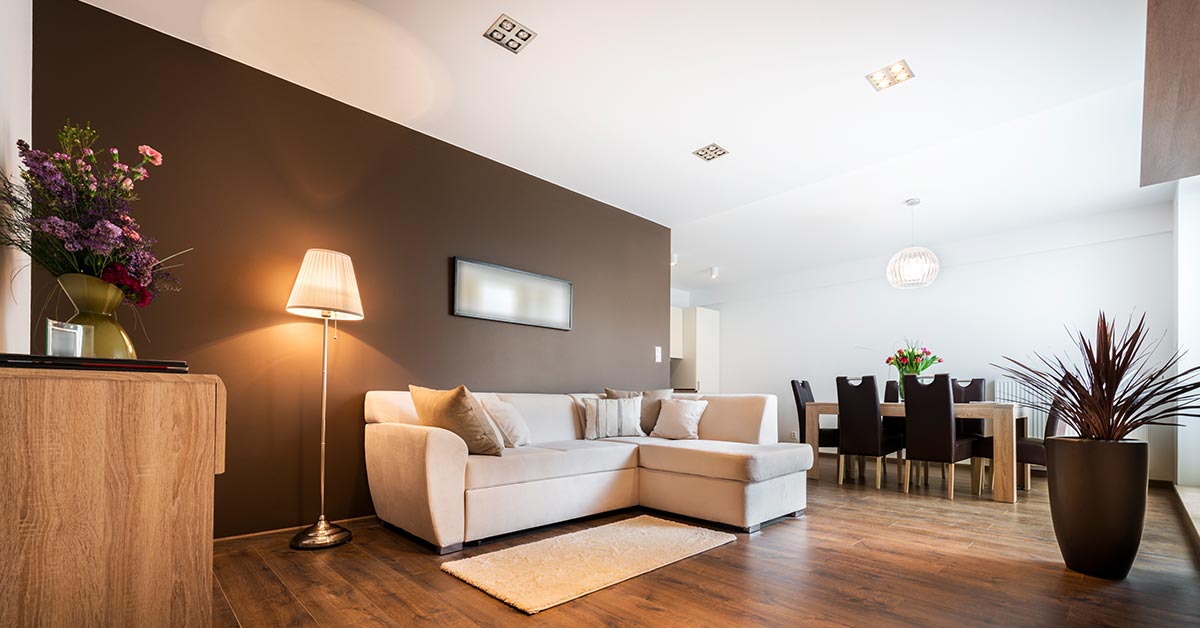 Ryde Painting Professionals
At Advanced Painting, we are proud to offer our professional painting services to residents and businesses in the Ryde area.
Our experienced team of painters is dedicated to providing exceptional results for all your painting needs.
With a focus on house painting, painting, decorating and interior/exterior painting, we have the skills and expertise to transform your space.
Read on to learn more about our services and what sets us apart in Ryde.
We service all suburbs, including:
Expert House Painting Services in Ryde
Our team at Advanced Painting is committed to delivering the highest quality house painting services in Ryde.
We understand that your home is your sanctuary, and we work diligently to ensure that the final product exceeds your expectations.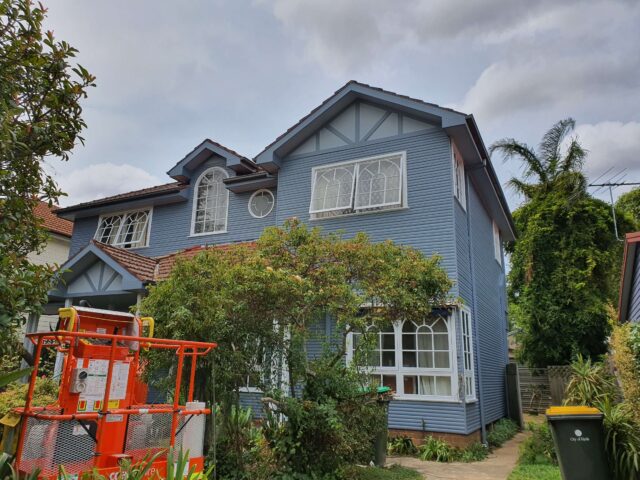 Quality Interior Painting
Our interior painting services are designed to bring new life to your living spaces. We take great care in selecting the right paint and techniques to suit your home's style and your personal preferences.
Our attention to detail and commitment to using top-quality materials ensure a long-lasting, beautiful finish.
Superior Exterior Painting
A well-painted exterior is not only visually appealing but also serves as a protective barrier against the elements.
Our team of experienced painters uses the best quality paints and application techniques to ensure a durable and weather-resistant finish.
Trust us to give your home a fresh, updated look that will last for years to come.
Painting and Decorating for Ryde Homes
At Advanced Painting, we believe in creating beautiful, functional spaces that reflect your unique style and taste.
Our painting and decorating services in Ryde are tailored to meet your specific needs and preferences, resulting in stunning interiors and exteriors.
Transforming Living Spaces
Our skilled painters and decorators work closely with you to understand your vision and transform your living spaces into beautiful, functional areas that reflect your personality.
From colour selection to decorative finishes, we ensure every detail is taken care of, creating a harmonious and stylish environment.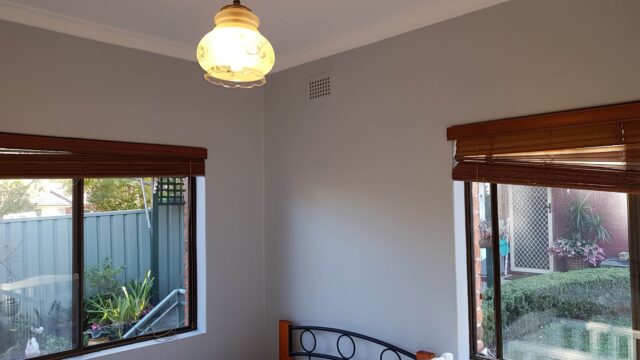 Contemporary and Traditional Design Solutions
Whether you prefer a modern, minimalist look or a classic, traditional style, our team of experienced painters and decorators is well-versed in various design solutions.
We work with you to develop a cohesive design plan that complements your home's architecture and enhances its aesthetic appeal.
Why Choose Advanced Painting in Ryde
There are several reasons why Advanced Painting should be your go-to choice for painting services in Ryde. Here are just a few:
Professional and Experienced Painters
Our team of painters is highly trained and experienced, ensuring that your project is completed to the highest standards.
We take pride in our work and are dedicated to delivering exceptional results for every client.
Affordable and Transparent Pricing
At Advanced Painting, we believe in providing value for your investment.
We offer competitive pricing and transparent quotes, ensuring that you know exactly what you're paying for and can make an informed decision.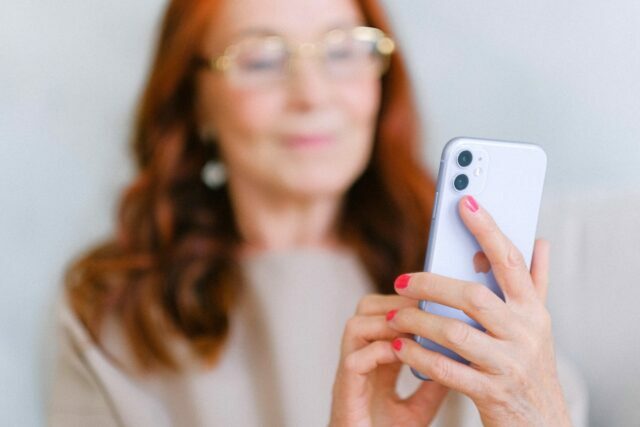 Top-Notch Customer Service
Our commitment to customer satisfaction is unrivalled.
From the initial consultation to the completion of your project, we work closely with you to ensure that your needs are met and your expectations are exceeded.
Environmentally Friendly Practices
We care about the environment and are committed to using eco-friendly materials and practices in our painting services.
This includes using low-VOC paints and minimizing waste to reduce our environmental impact.
Understanding Ryde's Architectural Styles
Ryde boasts a diverse range of architectural styles, reflecting its rich history and ongoing development.
Our team at Advanced Painting is well-versed in these styles, ensuring that our painting services complement and enhance the unique characteristics of each home.
Federation Homes
Federation homes are a common sight in Ryde, characterized by their red brick exteriors, intricate timber detailing, and leadlight windows.
Our painters are experienced in working with these period homes, selecting the appropriate colours and finishes to preserve their charm and elegance.
Californian Bungalows
Californian Bungalows are another popular architectural style in Ryde, featuring low-pitched roofs, wide eaves, and a mix of brick and timber exteriors.
Our team is skilled in painting and maintaining these homes, ensuring that their unique design elements are highlighted and preserved.
Mid-Century Modern Homes
Mid-century modern homes, with their clean lines and open floor plans, can also be found in Ryde.
Our painters are adept at working with these homes, using colours and finishes that emphasize their minimalist design and seamless integration with the surrounding landscape.
Contemporary Designs
As Ryde continues to grow and develop, contemporary homes with modern designs and materials are becoming increasingly popular.
Our team stays up-to-date with the latest trends and techniques to ensure that we can provide exceptional painting services for these cutting-edge properties.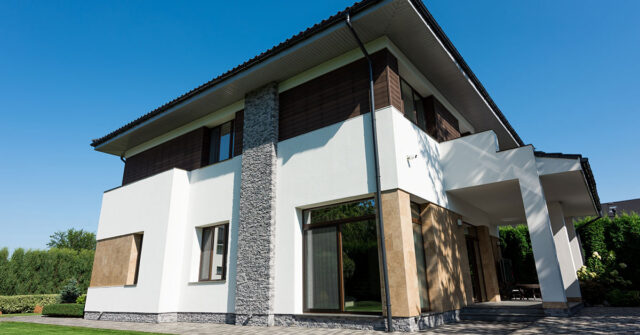 Ryde's Demographics and Home Improvement Trends
Understanding Ryde's diverse demographics and local home improvement trends is essential in delivering tailored painting services that meet the needs of our clients.
A Diverse Community
Ryde is home to a multicultural community, with residents hailing from various backgrounds and age groups.
This diversity influences local home improvement trends, with homeowners seeking personalized solutions that cater to their unique tastes and preferences.
Home Renovation Preferences
Homeowners in Ryde tend to prioritize functional, stylish, and sustainable renovations that add value to their properties.
Our team at Advanced Painting is committed to meeting these needs by offering a range of customizable painting and decorating services that enhance your home's aesthetic appeal and functionality.
Increasing Property Value through Painting
Investing in professional painting services can significantly increase the value of your Ryde property.
A fresh coat of paint not only improves the appearance of your home but also helps protect it from wear and tear, making it a worthwhile investment for homeowners looking to sell or upgrade their properties.
Commercial and Strata Painting Services in Ryde
Although our primary focus is on residential painting, we also offer commercial and strata painting services in Ryde.
Our team is experienced in handling a variety of commercial and strata projects, delivering exceptional results that meet the unique needs of our clients.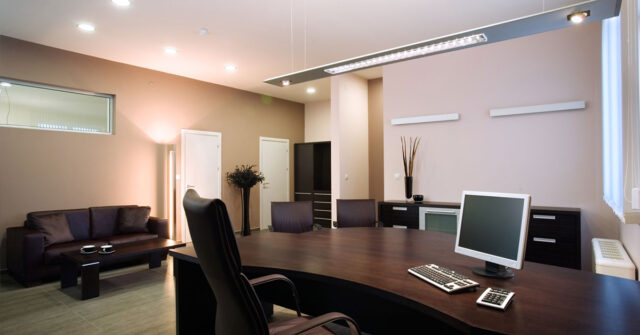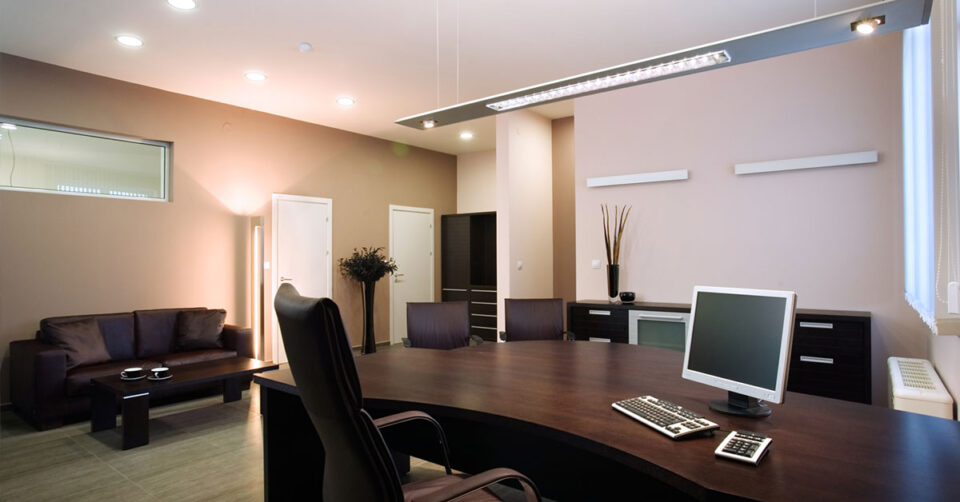 Office and Retail Spaces
We understand the importance of creating an inviting and professional environment for your customers and employees.
Our commercial painting services are designed to transform your office or retail space, ensuring a polished and stylish appearance that reflects your brand.
Apartment and Condominium Complexes
Our strata painting services cater to the unique needs of apartment and condominium complexes.
We work closely with property managers and owners to develop tailored painting solutions that maintain the building's appearance and protect it from the elements.
Get a Free Quote for Your Ryde Painting Project
Are you ready to transform your Ryde home or commercial space with our professional painting services? Contact Advanced Painting today to discuss your project and receive a free, no-obligation quote.
Contact Our Team Today
Our friendly and experienced team is ready to help you with all your painting needs in Ryde.
Reach out to us by phone, email, or through our website to schedule a consultation and get started on your painting project.
We look forward to working with you and delivering exceptional results that exceed your expectations.