Painting Contractors
Professional Painters
20+ Years Experience
5 Year Warranty
Advanced Painting is Sydney's leading interior & exterior painters.
Get Free Quote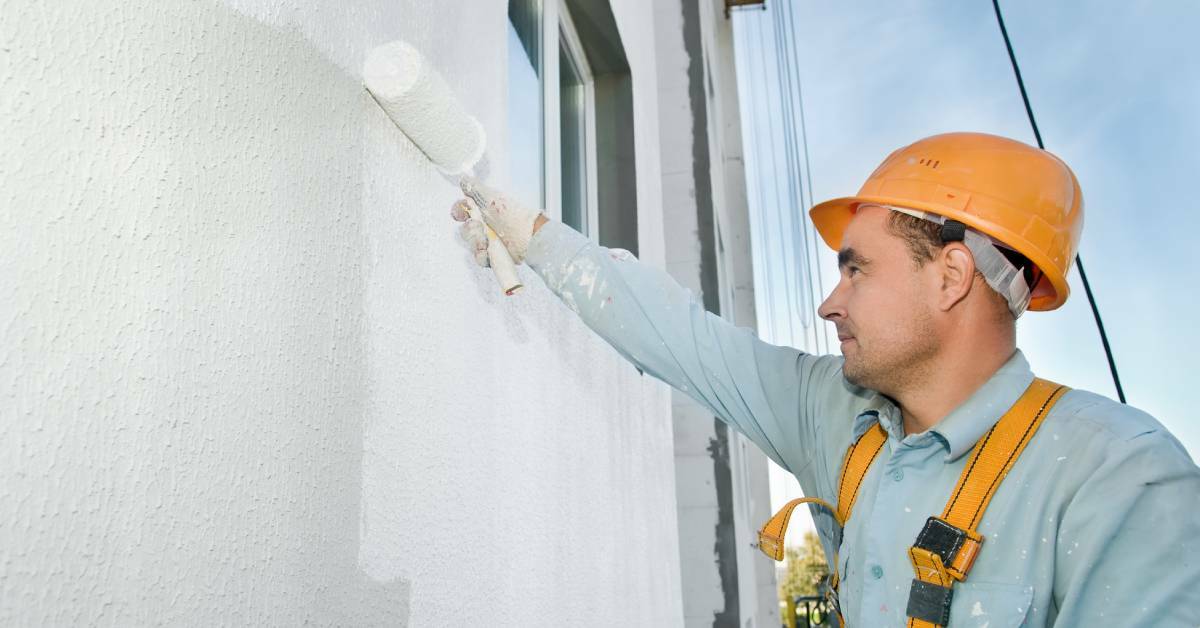 Sydney's Best Painting Contractors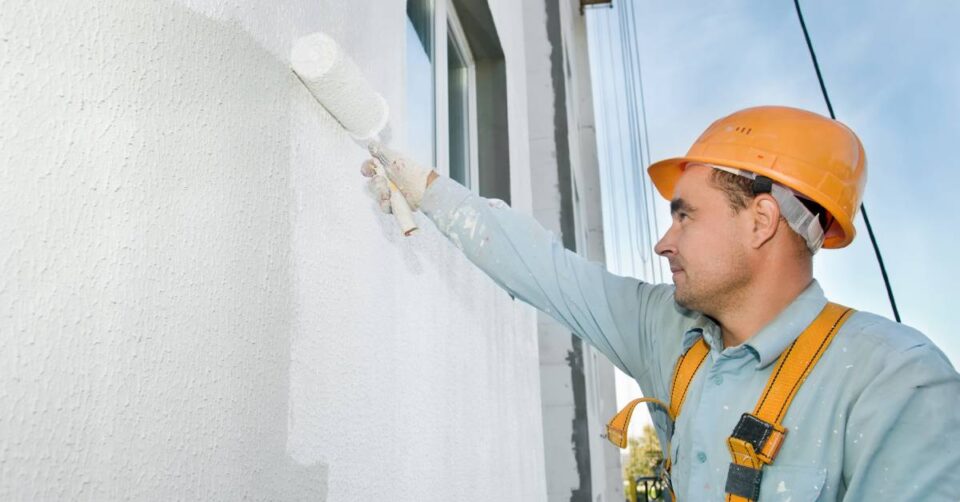 As a Sydney homeowner who wants to add a personal touch to your home, you may be considering doing the painting yourself as a DIY project.
However, by choosing professional painters, you remove the stress of the whole situation. Also, you are guaranteed a flawless result with full warranties.
To ensure your project is completed to your satisfaction and within the set time frame, choose us as your painting contractors in Sydney.
We are experts with rollers, spray cans and hand paint brushes. Bringing 20+ years of experience to every job, we have seen and painted it all before. From inside and outside to furniture, fences, gates and more.
Using the best materials and techniques we don't cut any corners. Get a sensational result from Advanced Painting.
Our Painting Contractors are Well-Equipped
Cans of paints and paintbrushes are not the only things you will need to paint your house. From the initial preparation to the painting and final clean-up. There are many other tools involved.
These include sanding and scrapping tools, patching tools, cans of paints, safety gear, rollers, spraying tools and paintbrushes.
The benefit of having professional contractors like us, who are well-equipped is seen in the end result. We make sure you achieve the desired texture, uniform coverage, even lines where necessary and the ideal tone.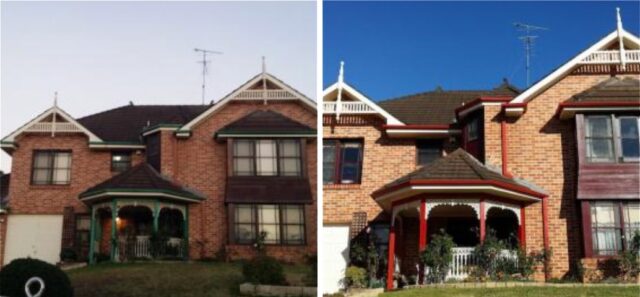 Your Project is Completed By the Due Date
When painting your own house, it is easy to get busy with other things. It is easy to do the project halfway and postpone the completion.
By choosing us as your residential painting contractor in Sydney, we are dedicated to your project. This means we will finish it within the set time frame.
Don't disrupt your schedule. We work according to you.
Get the Results You Desire
If you try to rush painting or you have never done it before, it is easy to do a botched-up job. You may have seen a painter do it and you think it is a simple task.
To avoid taking chances with your house and avoid an unappealing end result, it is important that you work with a certified tradesman.
We Help You With Making Colour Decisions
The colours you choose for your house have to complement the items inside and the rest of your interior design.
Our Sydney painting contractors are trained and experienced in colour combinations that will work on different needs. Each project is unique and we know how to handle them.
If the right colours are not chosen, this will be a waste of resources.
As painting contractors, we will improve your home's curb appeal by helping you choose the best colour combinations.
Do not forget that satisfaction is of paramount importance when it comes to one of your largest investments.
The beauty of working with us as your painting contractors is that all work is guaranteed. Also, our Sydney painting company is fully licensed and insured.
This gives you peace of mind knowing that your painting work will be looking great for many years to come.