Painters Northmead
Professional Painters
20+ Years Experience
5 Year Warranty
Advanced Painting is Sydney's leading interior & exterior painters.
Get Free Quote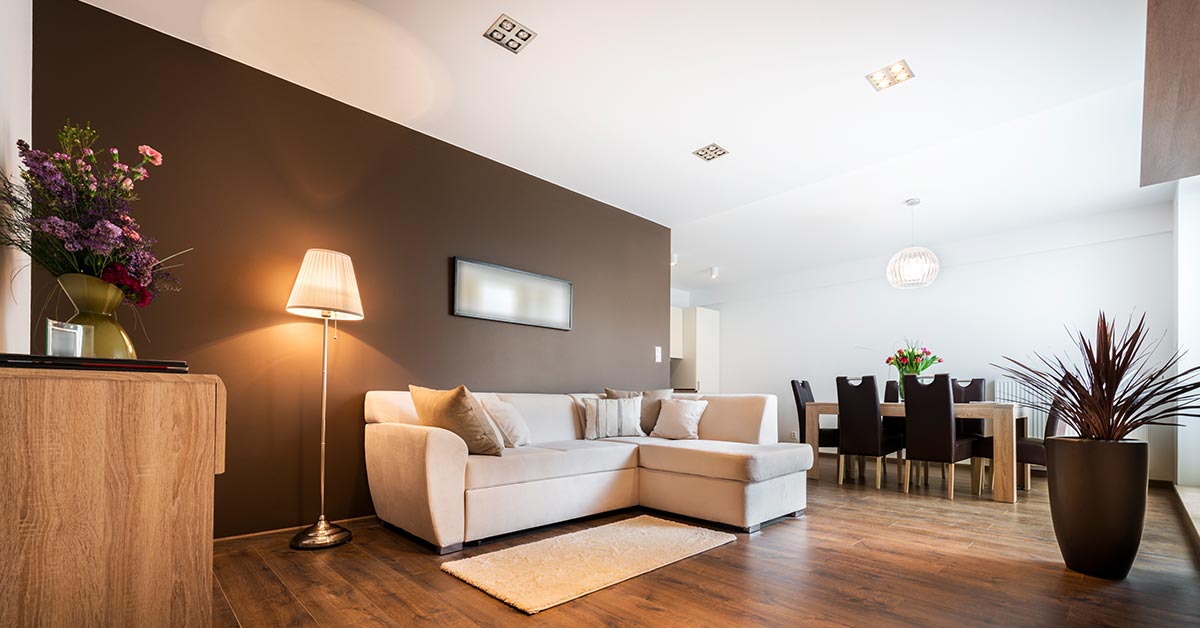 Northmead Painting Professionals
Are you looking for professional and reliable painters in Northmead? Advanced Painting is here to help.
With years of experience, our team specializes in house painting, painting and decorating, interior painting, and exterior painting services.
Although we also offer commercial and strata painting, our main focus is on residential projects. Explore our dedicated service area page to learn more about what we can do for your Northmead property.
Expert House Painting Services in Northmead
At Advanced Painting, we understand the importance of turning your house into a beautiful and comfortable space.
Our expert painters are committed to providing the highest quality services in Northmead, ensuring that your home looks its best.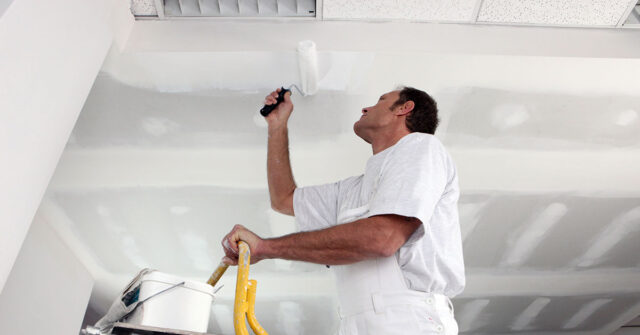 Quality Interior Painting
Our interior painting services include wall and ceiling painting, door and trim painting, and more.
We use high-quality materials and techniques to ensure a smooth, long-lasting finish that will enhance the beauty of your home's interior.
Superior Exterior Painting
Protect your home's exterior from the elements and boost its curb appeal with our superior exterior painting services.
We are experienced in painting various surfaces, including brick, wood, and stucco, using durable and weather-resistant paints.
Custom Painting and Decorating Solutions
Looking for a unique touch to your home?
Our painting and decorating solutions cater to your individual style and preferences. From feature walls to intricate detailing, our skilled painters will create stunning and personalized results.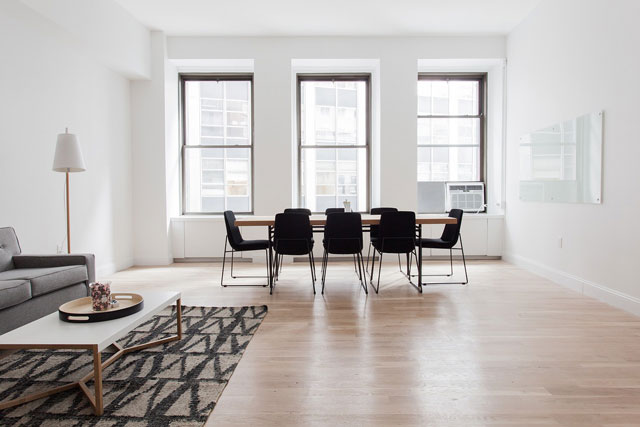 Northmead's Unique Architectural Styles
Northmead is known for its diverse range of architectural styles.
As experienced painters in the area, we have the knowledge and expertise to handle any type of property, preserving and enhancing its unique features.
Heritage Homes and Federation Style Properties
We understand the importance of preserving the historical charm of heritage homes and Federation-style properties.
Our painters are trained in using traditional painting techniques to maintain the integrity and authenticity of these beautiful buildings.
Contemporary and Modern Architecture
For homeowners with contemporary and modern architecture, our painters are skilled in creating sleek and stylish finishes using the latest trends in paint colours and design elements.
We will work with you to ensure that your home reflects your personal taste and style.
Weatherboard and Brick Homes
Advanced Painting has extensive experience in working with different materials, including weatherboard and brick homes.
We use the right techniques and paints to ensure a professional finish that protects and enhances the beauty of your home.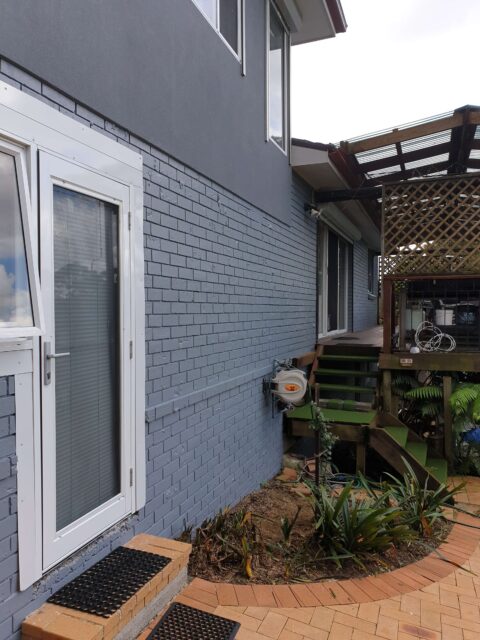 Understanding Northmead's Demographics
Northmead is a family-oriented community with a mix of homeowners and investors.
Advanced Painting is dedicated to providing high-quality painting services that cater to the needs and preferences of this diverse demographic.
Family-Oriented Community
We understand the importance of creating a safe and welcoming environment for families.
Our painters are experienced in working with family homes, ensuring a clean and efficient process that minimizes disruption to your daily life.
Homeownership and Investment Properties
Whether you are a homeowner looking to enhance your living space or an investor seeking to increase property value, our professional painting services can help you achieve your goals.
We work closely with our clients to deliver tailored solutions that meet their specific needs and expectations.
Why Choose Advanced Painting for Your Northmead Project
There are many reasons why Advanced Painting is the top choice for your Northmead painting project. Our commitment to quality, expertise, and customer satisfaction sets us apart from the competition.
Local Expertise and Knowledge
As a local painting company servicing the entire Sydney area, we have extensive knowledge of the Northmead region and its unique architectural styles.
Our painters are familiar with the area's specific needs and preferences, allowing us to deliver tailored solutions that exceed expectations.
High-Quality Materials and Techniques
We use only the highest-quality paints, materials, and techniques in our painting projects. This ensures a long-lasting and beautiful finish that enhances the value and appeal of your Northmead property.
Exceptional Customer Service and Satisfaction
Our team at Advanced Painting is dedicated to providing exceptional customer service from start to finish.
We work closely with our clients to understand their needs and preferences, ensuring a seamless and enjoyable experience throughout the entire painting process.
Environmentally Friendly Painting Practices
At Advanced Painting, we are committed to minimizing our environmental impact through responsible and eco-friendly painting practices.
Eco-Friendly Paints and Supplies
We use environmentally friendly, low-VOC paints and supplies to ensure a healthier indoor environment for our clients and to reduce our carbon footprint.
Waste Reduction and Proper Disposal
Our team is trained in waste reduction techniques and responsible disposal methods to minimize the environmental impact of our painting projects.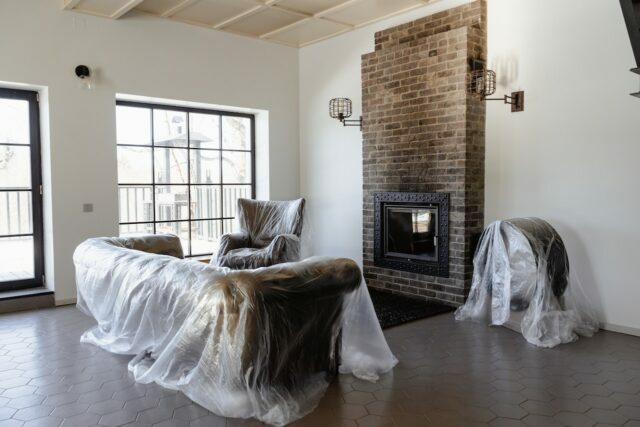 Our Painting Process in Northmead
We follow a systematic and professional painting process to ensure the best results for your Northmead property.
Step 1: On-Site Consultation and Quote
Our process begins with an on-site consultation, during which our team assesses your property and discusses your specific needs and preferences.
We then provide a detailed and transparent quote, ensuring there are no hidden costs or surprises.
Step 2: Surface Preparation and Repair
Proper surface preparation is crucial to achieving a long-lasting and beautiful finish. Our team carefully cleans, repairs, and primes surface to ensure the best possible paint adhesion and smooth finish.
Step 3: Expert Paint Application and Finishing
Our skilled painters apply the selected paint using professional techniques to ensure a consistent and durable finish. We pay close attention to detail, ensuring that your property looks its best.
Step 4: Clean-Up and Final Inspection
Once the painting is complete, we thoroughly clean up the work area and conduct a final inspection with our clients to ensure their complete satisfaction.
Commercial and Strata Painting in Northmead
While our primary focus is on residential painting, we also offer commercial and strata painting services in Northmead.
Our team is experienced in working with various commercial properties, ensuring professional and timely results.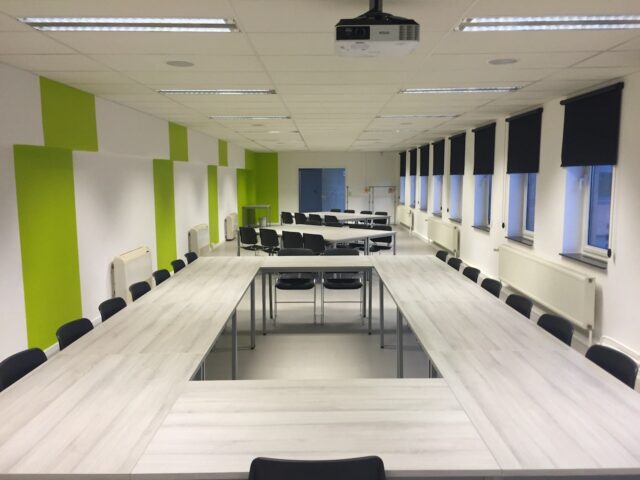 Office Buildings and Retail Spaces
Our painters can transform your office or retail space, creating a welcoming and professional environment that reflects your brand and enhances employee productivity.
Apartment Complexes and Strata Properties
We work closely with strata managers and property owners to deliver high-quality painting services that maintain and enhance the value of apartment complexes and strata properties in Northmead.
Get a Free Quote for Your Northmead Painting Project
If you're ready to transform your Northmead property with professional painting services, contact Advanced Painting today.
We offer a free, no-obligation quote and expert advice to help you make the best decision for your home or commercial space.
Contact Advanced Painting Today
Don't wait any longer to experience the difference that our expert painters can make for your Northmead property.
Get in touch with Advanced Painting today to schedule your on-site consultation and receive a free quote. We look forward to working with you and making your property shine!