Painters Inner West
Professional Painters
20+ Years Experience
5 Year Warranty
Advanced Painting is Sydney's leading interior & exterior painters.
Get Free Quote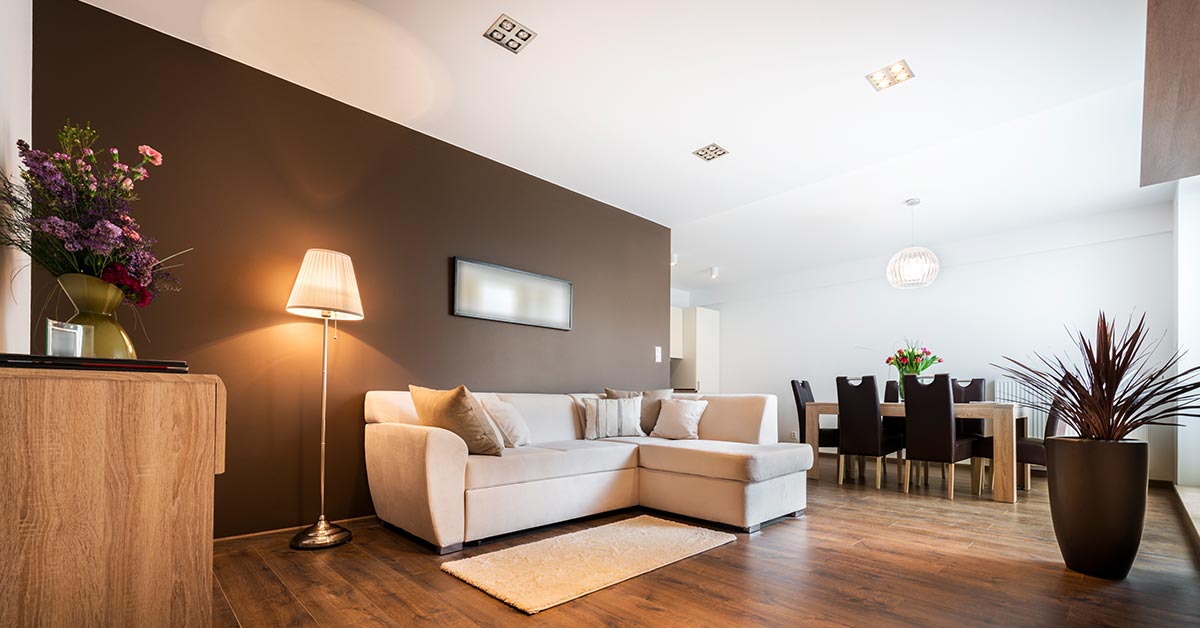 Inner West Painting Professionals
Advanced Painting is your go-to painting company servicing the entire Inner West area of Sydney, NSW.
We are dedicated to delivering exceptional painting and decorating services to our customers, with a focus on quality, professionalism, and affordability.
Read on as we discuss our services, the architectural styles we specialize in, the demographics of the Inner West region, and why you should choose Advanced Painting for your next project.
Our Painting Services in Inner West
We offer a range of painting services to suit the needs of our Inner West clients. From residential to commercial projects, our team of skilled professionals is equipped to handle it all.
House Painting
Our house painting services include both interior and exterior painting of your home. We use only high-quality paints and materials to ensure a flawless finish that lasts for years to come.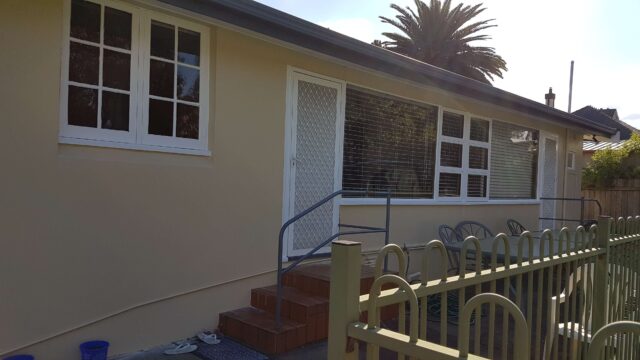 Painting and Decorating
Our painting and decorating services go beyond just applying paint to walls. We work with our clients to create beautiful, functional spaces that reflect their personal style and taste.
Interior Painting
From single rooms to entire homes, our interior painting services cover every aspect of your home's interior.
We take great care in preparing surfaces, selecting the perfect colours, and applying paint with precision and care.
Exterior Painting
Our exterior painting services are designed to protect and beautify your home's exterior. We use weather-resistant paints and materials to ensure long-lasting results that can withstand the elements.
Commercial and Strata Painting
Though not our main focus, we also provide commercial and strata painting services to businesses and property managers in the Inner West area.
We understand the unique challenges these projects present and are equipped to handle them with the same attention to detail and professionalism as our residential services.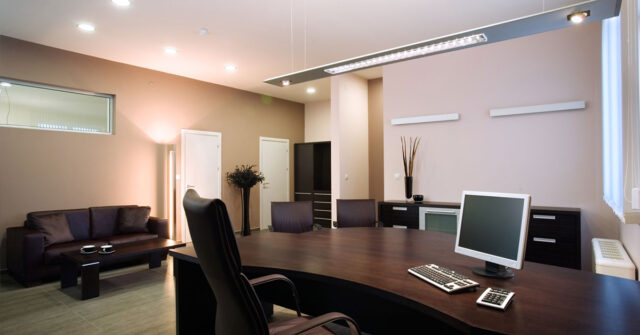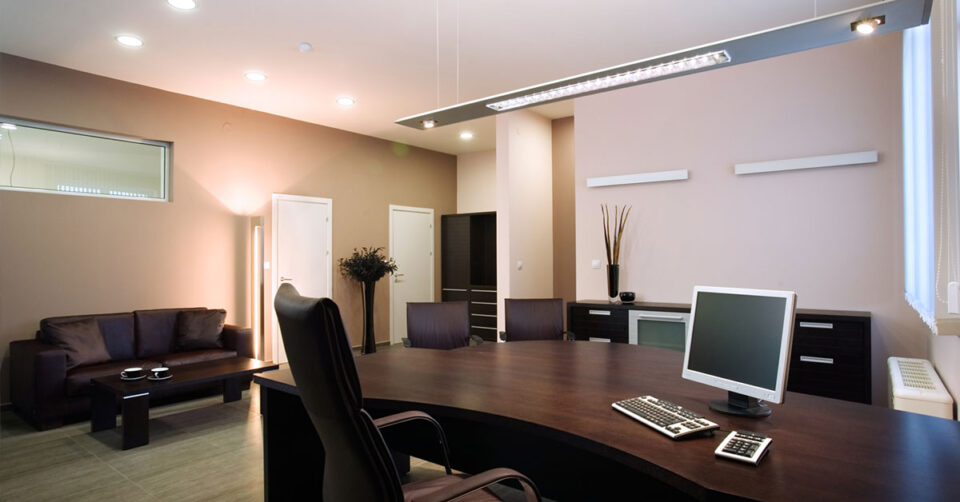 Why Choose Advanced Painting in Inner West
At Advanced Painting, we are committed to providing exceptional service and results to our Inner West clients. Here are a few reasons why you should choose us for your next painting project:
Quality Workmanship
Our team of skilled professionals is dedicated to delivering the highest quality workmanship on every project.
We take pride in our attention to detail, ensuring that your home or business is transformed with beautiful, long-lasting results.
Professionalism
We treat every project with the utmost professionalism, working diligently to complete the job on time and within budget.
Our team will keep you informed throughout the process, ensuring a smooth and stress-free experience.
Affordable Pricing
At Advanced Painting, we believe in providing high-quality services at competitive prices. We work closely with our clients to develop a project plan that meets their needs without breaking the bank.
Flexible Scheduling
We understand that your time is valuable, which is why we offer flexible scheduling options to accommodate your busy lifestyle.
Our team will work with you to find a time that works best for your project.
Environmentally Friendly Products
We are committed to using environmentally friendly products and practices in our work. Our paints and materials are low-VOC, ensuring a healthier environment for you and your family.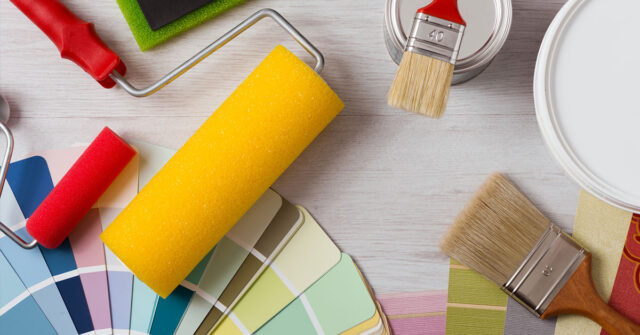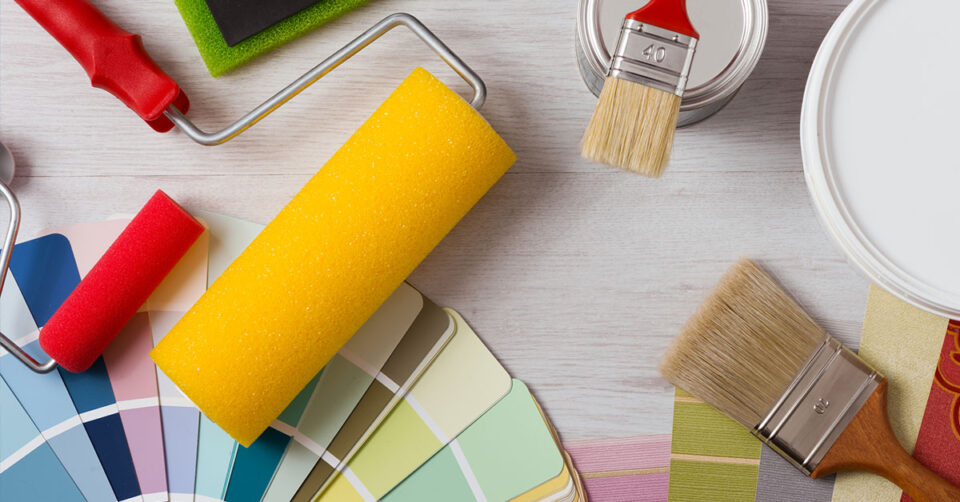 Insurance and Licenses
Advanced Painting is fully licensed and insured, giving you peace of mind when you choose us for your painting needs.
Our team adheres to all safety regulations and industry standards, ensuring a safe and secure job site.
Inner West's Architectural Styles
The Inner West region of Sydney is known for its diverse architectural styles, which we are well-versed in handling.
Our experience working with a variety of properties allows us to deliver exceptional results, regardless of the style of your home or business.
Federation Homes
Federation homes are a popular architectural style in the Inner West, characterized by their intricate detailing and unique features.
Our team is experienced in working with these beautiful properties, ensuring that our painting services enhance and preserve their historic charm.
Victorian Terrace Houses
Inner West is also home to many Victorian terrace houses, with their elegant facades and ornate design elements.
Our painters are skilled in working with these homes, bringing out the best in their classic features while protecting their exteriors from the elements.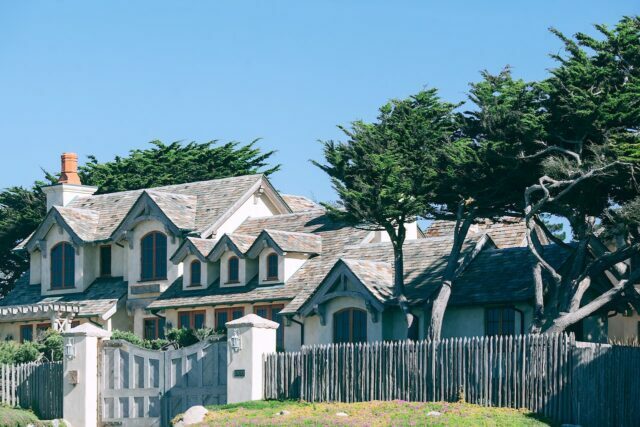 Californian Bungalows
Californian bungalows are another popular architectural style in the Inner West. With their low-pitched roofs and spacious front porches, these homes require special care and attention.
Our team is experienced in working with this style, ensuring that the end result is both beautiful and durable.
Contemporary Homes
More modern and contemporary homes can also be found in the Inner West area.
Our painters are skilled in working with a variety of materials and finishes, creating clean lines and bold designs that complement these contemporary spaces.
Heritage and Conservation Properties
Advanced Painting is experienced in working with heritage and conservation properties, ensuring that our painting services adhere to strict guidelines while preserving the historical integrity of these buildings.
Understanding Inner West's Demographics
Inner West is a diverse region with a mix of demographics, which we take into consideration when providing our painting services.
Understanding the needs and preferences of various groups allows us to better serve our clients and deliver customized results that suit their lifestyles.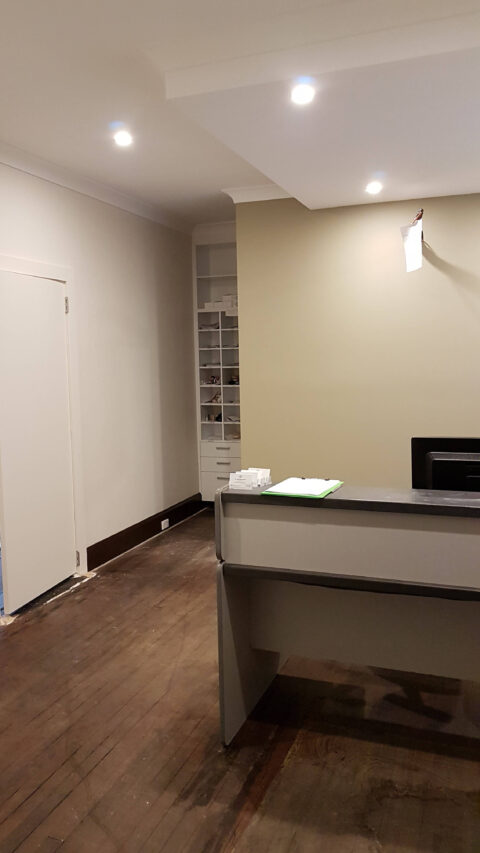 Young Professionals
Many young professionals call Inner West home, seeking stylish, modern spaces that reflect their tastes.
We work closely with these clients to create vibrant, contemporary designs that enhance their living spaces.
Established Families
Inner West is also popular among established families, who often require more traditional and comfortable spaces.
Our team is skilled in working with family homes, creating warm, inviting environments that suit their needs and preferences.
Retirees and Empty Nesters
Retirees and empty nesters are another demographic commonly found in the Inner West area.
We understand the unique needs of this group, providing tailored painting services that create low-maintenance, accessible spaces for them to enjoy.
Painting Projects in Inner West Suburbs
Advanced Painting has completed numerous painting projects throughout the Inner West region, showcasing our expertise in various styles and settings.
Our attention to detail and commitment to excellence has made us a top choice for painting projects in this region.
From heritage homes to contemporary spaces, our team has demonstrated its ability to provide exceptional painting services that cater to the unique architectural styles in this area.
Contact Us for Your Inner West Painting Needs
If you are looking for professional, high-quality painting services in the Inner West region of Sydney, look no further than Advanced Painting.
Our team of experienced painters is ready to help you transform your space and bring your vision to life.
Contact us today for a free consultation and quote, and let us show you why we are the premier choice for painting projects in Inner West.