Free Painting Quotes
Professional Painters
20+ Years Experience
5 Year Warranty
Advanced Painting is Sydney's leading interior & exterior painters.
Get Free Quote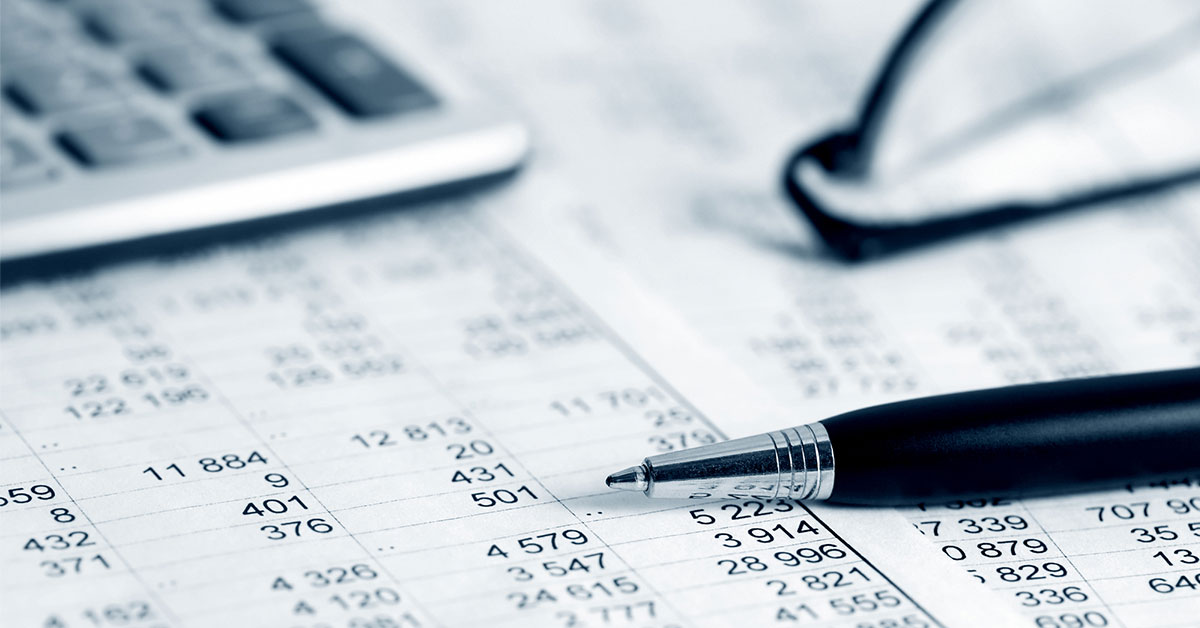 Sydney's Best Free Painting Quotes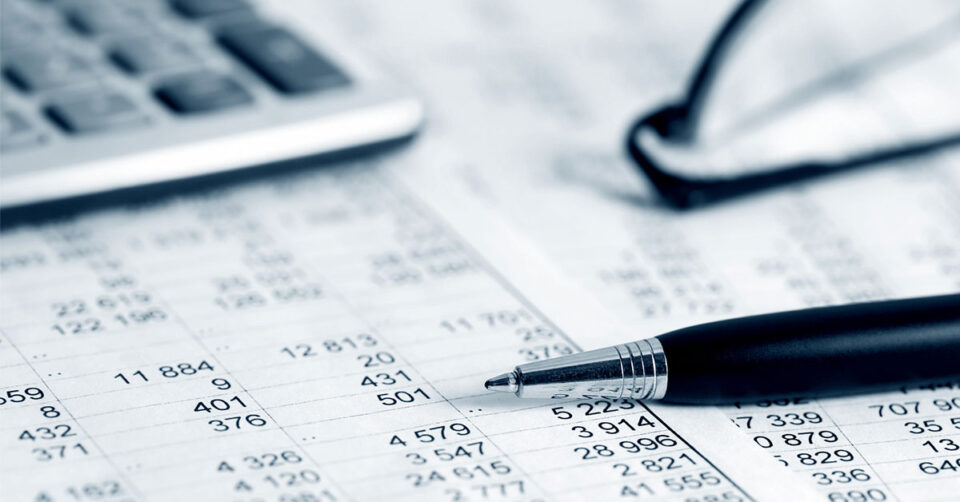 Seeking house painting quotes in Sydney? You'll be glad to know Advanced Painting provides its customers with honest cost estimates.
Simply give us a call for a quote over the phone or complete our quote form and we will get back to you.
We understand that painting, as part of a home improvement or renovation project, requires careful planning, preparation and budgeting.
For this reason, we intend to keep our clients aware and fully informed of the expenses associated with house painting and decorating.
As such, we accommodate quotation requests so you can make an informed decision when planning to have your property painted or re-painted.
Best Value Painting Services in Sydney
Our quoted price may not be the cheapest you can find but ours is definitely the best value. We do not cut corners and we do not settle for anything less than amazing.
Instead, we use the best quality paints and paint supplies to assure our clients of a finish that won't easily fade and a finish that will greatly improve the look and the value of their property.
You see, saving money can sometimes cost you more, especially when it comes to home improvement. Cost-cutting, even in painting, can hurt you because painting isn't just cosmetic in purpose.
Don't forget that paint is a protective coating that shields surfaces against potentially damaging natural elements.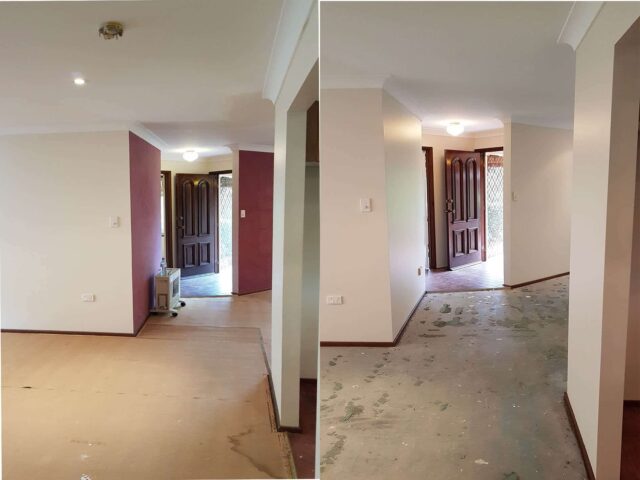 Exterior paint prevents moisture from seeping into your home so you get to avoid the huge costs of mould and mildew damage.
When looking for a painting contractor, you'll benefit the most if you choose the one that will give you the best savings in the long run.
Advanced Painting understands both your short-term and long-term needs and we're ready to provide you with residential and commercial painting services that give the best bang for your buck.
House Painting Quotes To Keep You Happy
Advanced Painting uses superior quality paint products but also makes sure we provide our service at reasonable and competitive costs.
When preparing house painting quotes, our team considers the following:
The extent of pre-paint preparation (from surface cleaning to caulking)
Size of the area to be painted
Amount of paint needed
The total cost of high-quality materials
Detail work needed
Labour costs
With all things considered our aim is to provide you with a quote that will keep you happy. Now with the price and in the future with our lasting results.
Custom Painting Services For Your Needs
It is right that you must be discerning with which service provider to choose so you can get the best value for your hard-earned money.
Don't hesitate to request house painting quotes from different contractors so you can compare and find which one suits your needs best.
Also, be upfront with your budget and ask a contractor if he can work with the budget you have. It would be best if you can have a flexible and adaptable budget for your house painting.
Like any home improvement project, changes to the assumptions made during the planning and cost-estimating process can often arise. To avoid stress, it's best if you are prepared for unexpected costs.
The experts at Advanced Painting can assist you in identifying the right budget for your house painting project.
If limited with time and budget, our professional painters can provide recommendations on what to prioritise.
We may also be able to find ways to work within your budget without compromising quality. Ask us now for a house painting quote and see how reasonable it is to give your home a new colour.
Advanced Painting makes it possible for you to breathe new life into any space without costing you an arm and a leg. Request your free quote today!