Painters Lane Cove
Professional Painters
20+ Years Experience
5 Year Warranty
Advanced Painting is Sydney's leading interior & exterior painters.
Get Free Quote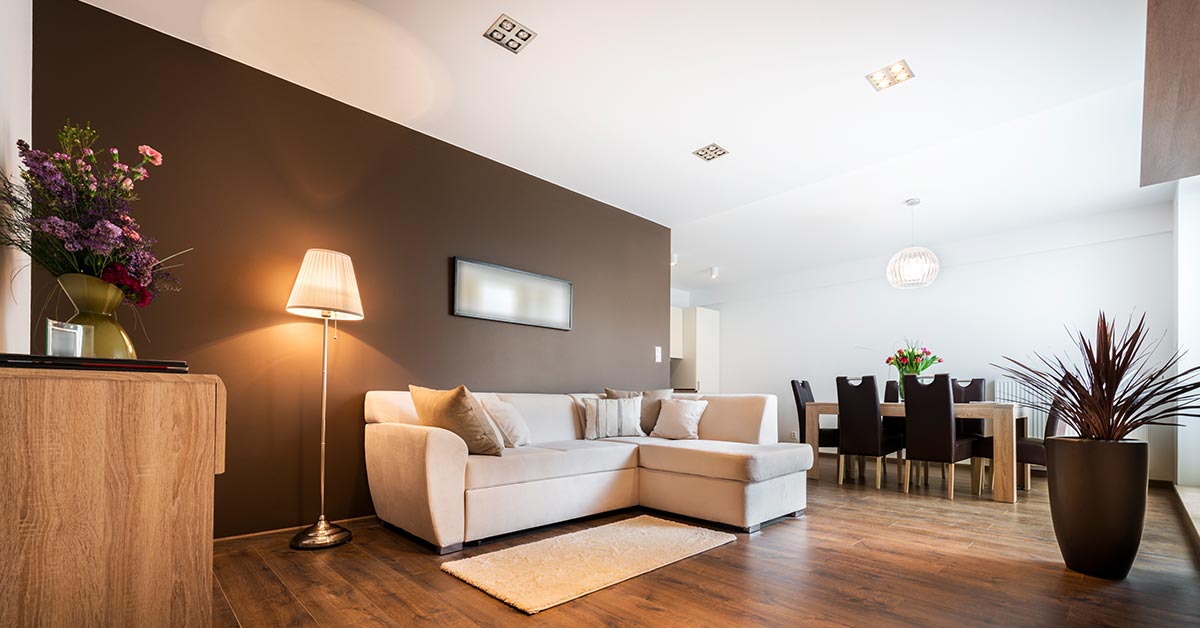 Lane Cove Painting Professionals
Advanced Painting is a professional painting company dedicated to providing top-quality painting services throughout Sydney, NSW.
Our team of experienced painters specialize in residential and commercial painting projects, including house painting, painting and decorating, interior painting, and exterior painting.
Learn about our services in Lane Cove and how our expertise caters to the specific needs of this region.
Our Expertise in Lane Cove
Our team of skilled painters has extensive experience working in the Lane Cove area, and we are proud to offer a range of services that cater to the unique needs of this region.
We understand the local architectural styles and preferences, ensuring that our painting services are tailored to each property.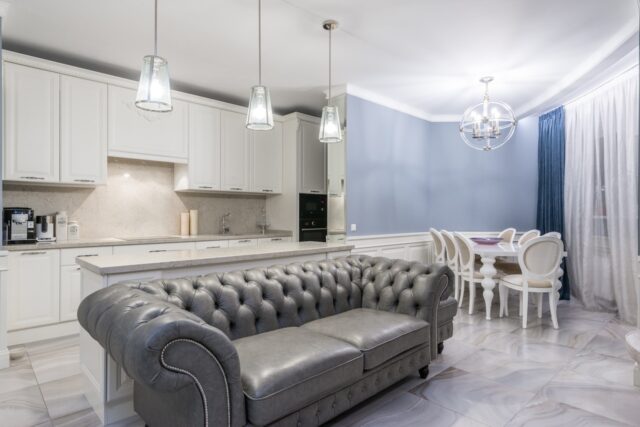 Residential Painting Services
At Advanced Painting, we offer a comprehensive range of residential painting services, from touch-ups and maintenance to full-scale renovations.
Our painters are skilled in working on both heritage homes and modern properties, ensuring a flawless finish for every project.
Painting and Decorating
Our painting and decorating services help homeowners in Lane Cove transform their living spaces, both inside and out.
We work closely with our clients to select the perfect colour palette, finishes, and design elements to create a harmonious and visually appealing result.
Interior and Exterior Painting
Our interior and exterior painting services are designed to refresh and rejuvenate your Lane Cove property, ensuring a lasting and durable finish.
We use high-quality, environmentally-friendly paints and adhere to strict industry standards for surface preparation, application, and cleanup.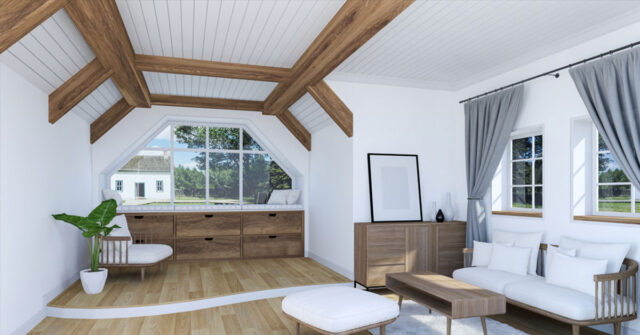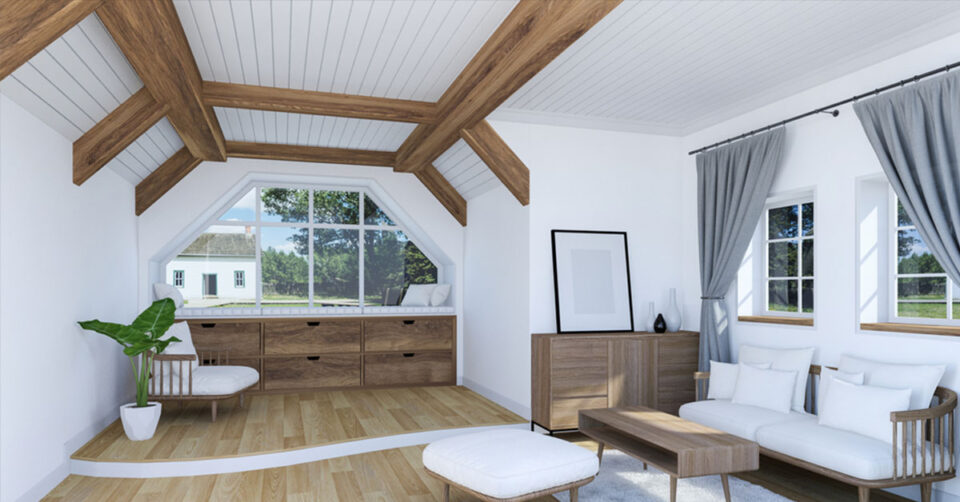 Lane Cove's Architectural Styles
The Lane Cove region boasts a diverse range of architectural styles, reflecting its rich history and vibrant community.
Our painters are well-versed in these styles and are skilled in delivering painting services that complement and enhance each property's unique character.
Heritage Homes and Federation-Style Houses
Lane Cove is home to many heritage and Federation-style properties, characterized by intricate detailing, high ceilings, and ornate plasterwork.
Our painters are experienced in working with these architectural features, ensuring a careful and respectful approach to painting and restoration.
Modern and Contemporary Residences
In addition to its historic properties, Lane Cove also features many modern and contemporary homes.
Our team is skilled in working with the clean lines, bold colours, and minimalist design elements that characterize these properties, ensuring a striking and polished finish.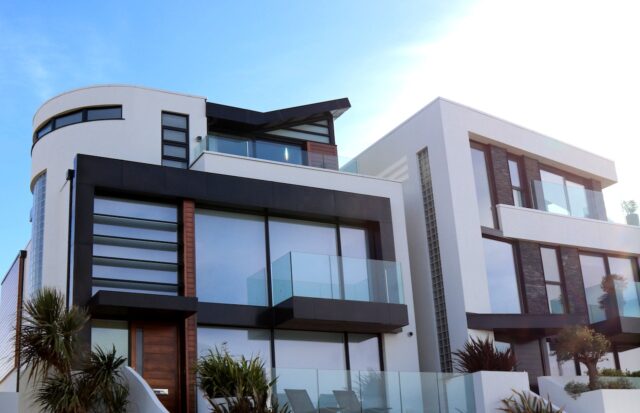 Townhouses and Apartments
Lane Cove's growing population has led to the development of many townhouses and apartment complexes in the area.
Our painting services cater to these multi-unit dwellings, providing tailored solutions for both interior and exterior painting projects.
Understanding Lane Cove's Demographics
Our extensive experience working in the Lane Cove area has given us a deep understanding of the region's demographics.
Thich allows us to tailor our painting services to suit the preferences and needs of local residents.
Residential Profile
Lane Cove is home to a diverse range of residents, from young professionals to families and retirees.
Our painting services cater to this broad demographic, offering customized solutions that meet the unique needs of each homeowner.
Homeownership and Rental Trends
With a mix of homeowners and renters in Lane Cove, our painting services are designed to accommodate both long-term and short-term property maintenance needs.
We work closely with property owners, landlords, and tenants to ensure our painting solutions are suitable for all types of residential situations.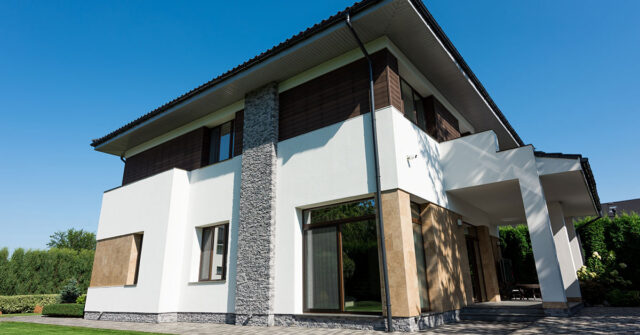 Impact on Painting Preferences
The diverse demographics of Lane Cove influence local painting preferences, with different residents opting for varying styles, colours, and finishes.
Our team is well-equipped to cater to these preferences, providing personalized painting solutions that reflect the unique character of each property and its occupants.
Customized Painting Solutions for Lane Cove Residents
At Advanced Painting, we understand the importance of providing tailored painting solutions that meet the specific needs of our Lane Cove clients.
Our team works closely with homeowners and property managers to develop customized painting plans that reflect each property's unique features and requirements.
Colour Consultation and Selection
Choosing the right colours for your Lane Cove property can be a daunting task.
Our experienced painters offer expert colour consultation services, guiding you through the selection process to ensure the perfect palette for your home or commercial space.
Environmentally-Friendly Paint Options
We are committed to using environmentally-friendly paint products that minimize our impact on the environment while delivering a high-quality finish.
Our range of eco-friendly paints is not only better for the planet but also provides a healthier option for Lane Cove residents.
Quality and Durable Finishes
Our commitment to quality extends to the finishes we provide.
We use only the best materials and techniques to ensure a durable, long-lasting finish that will stand the test of time and protect your Lane Cove property for years to come.
Why Choose Advanced Painting in Lane Cove?
There are several reasons why Advanced Painting is the preferred choice for painting services in Lane Cove.
Our combination of local knowledge, professional expertise, and a commitment to customer satisfaction sets us apart from the competition.
Local Knowledge and Experience
Our team of painters has extensive experience working in the Lane Cove area, giving us an in-depth understanding of the local architecture, preferences, and painting needs. This knowledge enables us to provide tailored solutions that cater specifically to Lane Cove residents and their properties.
Professional and Skilled Team
Our painters are highly skilled professionals, trained in the latest painting techniques and equipped with the best tools and materials.
This ensures that our clients receive the highest quality painting services possible.
Customer Satisfaction and Trust
At Advanced Painting, we prioritize customer satisfaction and trust above all else.
We work closely with our clients to ensure their needs are met, and our commitment to communication and transparency helps build lasting relationships.
Other Services Offered in Lane Cove
While our primary focus is on residential painting services, we also offer commercial and strata painting solutions for our Lane Cove clients.
These services may not be our main priority, but we are more than capable of delivering exceptional results for businesses and strata properties.
Commercial Painting
Our commercial painting services cater to businesses in Lane Cove, providing professional and efficient solutions for offices, retail spaces, and other commercial properties.
We work with businesses of all sizes to ensure a seamless and stress-free painting experience.
Strata Painting
Our strata painting services are designed to help maintain and enhance the appearance of multi-unit residential complexes in Lane Cove.
We work closely with strata managers, property owners, and tenants to ensure a coordinated approach to painting and maintenance, resulting in a beautiful and well-maintained property for all residents to enjoy.
Contact Advanced Painting Today
If you're in need of professional painting services in Lane Cove, look no further than Advanced Painting.
Our team of experienced painters is ready to assist you with all your residential, commercial, and strata painting needs.
Request a Free Quote
To get started, simply contact us to request a free, no-obligation quote for your Lane Cove painting project.
We will assess your needs and provide a detailed estimate tailored to your property and requirements.
Book a Consultation
If you're unsure about your painting needs or would like to discuss your project in more detail, feel free to book a consultation with our expert team.
We will provide personalized advice and guidance to help you make the best decisions for your Lane Cove property.
Don't hesitate to reach out to Advanced Painting for all your painting needs in Lane Cove.
Our commitment to quality, customer satisfaction, and local expertise makes us the ideal choice for your next painting project.