Painters Western Sydney
Professional Painters
20+ Years Experience
5 Year Warranty
Advanced Painting is Sydney's leading interior & exterior painters.
Get Free Quote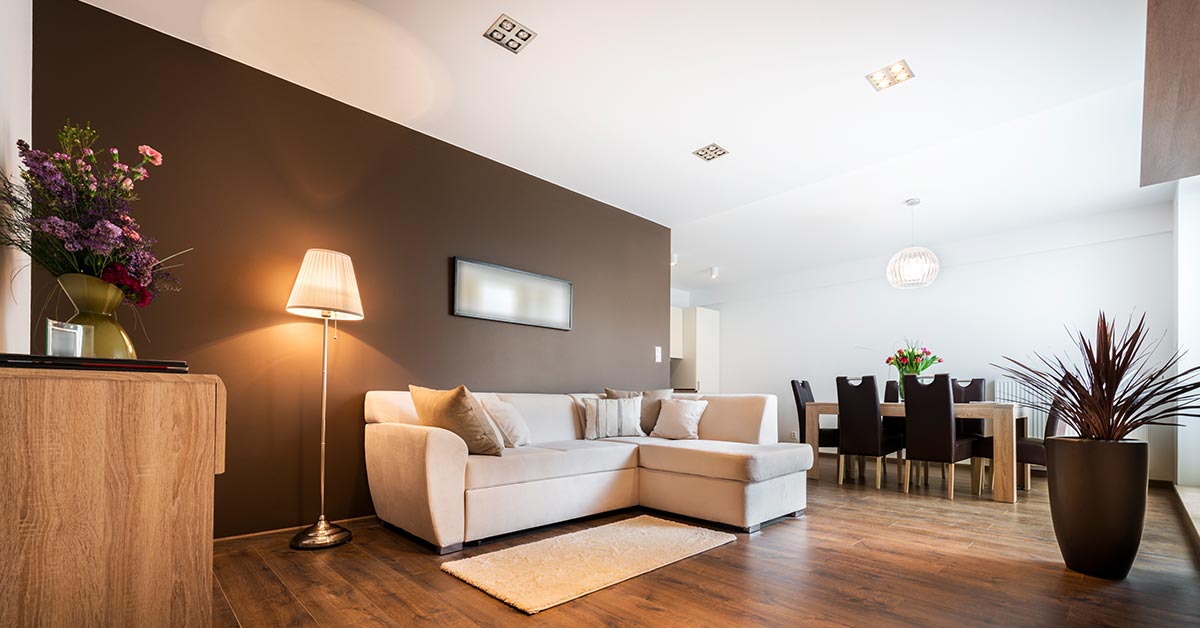 Western Sydney Painting Professionals
Advanced Painting is a leading painting company servicing the entire Sydney region, including Western Sydney.
Our team of skilled and professional painters are dedicated to delivering top-notch painting services, tailored to the unique needs of our clients.
Learn about the architectural styles in Western Sydney and the importance of regular home maintenance for homeowners in the area.
Professional House Painting Services in Western Sydney
Our main services include house painting, painting and decorating, interior painting, and exterior painting.
We are committed to providing a seamless and hassle-free experience to our clients, ensuring their satisfaction and peace of mind.
Interior House Painting
Our interior painting services transform your home's interior spaces into fresh, vibrant, and welcoming areas.
We take care of everything from surface preparation to the final coat, ensuring the highest quality and attention to detail in every project.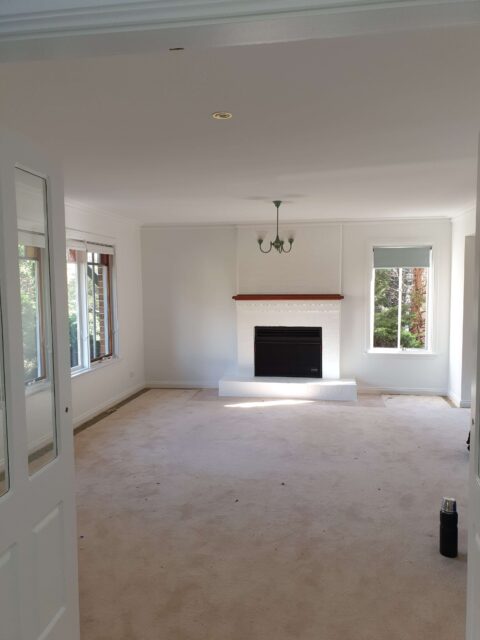 Exterior House Painting
Exterior painting services not only enhance the appearance of your home but also protect it from the elements.
Our experienced exterior painters use high-quality, durable paints and materials to provide long-lasting protection and an outstanding finish.
Painting and Decorating
Our painting and decorating services help create a harmonious and visually appealing living space.
From selecting the perfect colours to adding finishing touches, our team works closely with you to bring your vision to life.
Why Choose Advanced Painting in Western Sydney
Advanced Painting stands out from the competition due to our commitment to delivering excellent services at competitive prices.
Our painters are experts in their field, ensuring that every project is completed to the highest standard.
Quality Workmanship
We pride ourselves on our meticulous attention to detail and outstanding workmanship. Our painters are highly skilled and trained to deliver exceptional results on every project, no matter the size or complexity.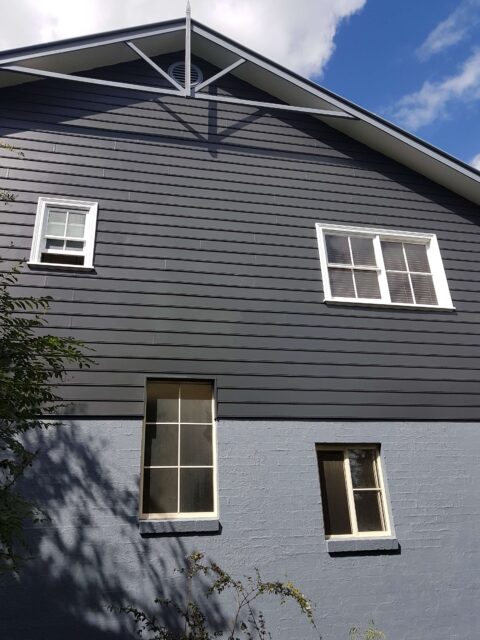 Affordable Prices
At Advanced Painting, we believe that top-quality painting services should be accessible to everyone.
We offer competitive pricing without compromising on the quality of our work, ensuring that you get the best value for your money.
Exceptional Customer Service
Our team is dedicated to providing exceptional customer service throughout the entire process.
From the initial consultation to the final walk-through, we are committed to ensuring your satisfaction and addressing any concerns you may have.
Reliable and Punctual Painters
Our painters are reliable and punctual, ensuring that your project is completed on time and with minimal disruption to your daily life.
We respect your time and work diligently to complete every project on schedule.
Popular Architectural Styles in Western Sydney
Western Sydney is home to a diverse range of architectural styles, reflecting the rich history and evolving nature of the area.
Understanding these styles can help homeowners make informed decisions when planning their painting and home improvement projects.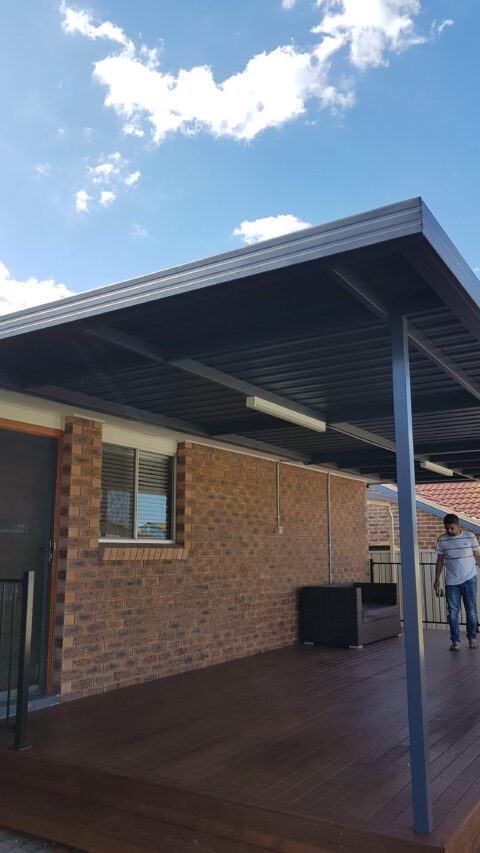 Federation Homes
Federation homes, built between 1890 and 1915, are a prominent architectural style in Western Sydney. These homes typically feature intricate detailing, stained glass windows, and ornate verandahs.
Our painters are experienced in working with these historical homes, ensuring that their unique features are preserved and enhanced.
Contemporary Homes
Contemporary homes in Western Sydney showcase modern design elements, clean lines, and minimalist aesthetics.
Our painters are well-versed in the latest trends and techniques, helping homeowners create visually stunning and functional living spaces that reflect their personal style.
Californian Bungalows
Californian bungalows, popular in the early to mid-20th century, can also be found throughout Western Sydney. These homes feature low-pitched roofs, spacious verandahs, and a mix of natural materials.
Our team is skilled in working with these architectural styles, ensuring that their distinct characteristics are maintained and accentuated.
Understanding Western Sydney's Demographics
Western Sydney's diverse demographics play a significant role in shaping the painting and home improvement industry in the region.
A better understanding of these factors can help homeowners make informed decisions about their projects.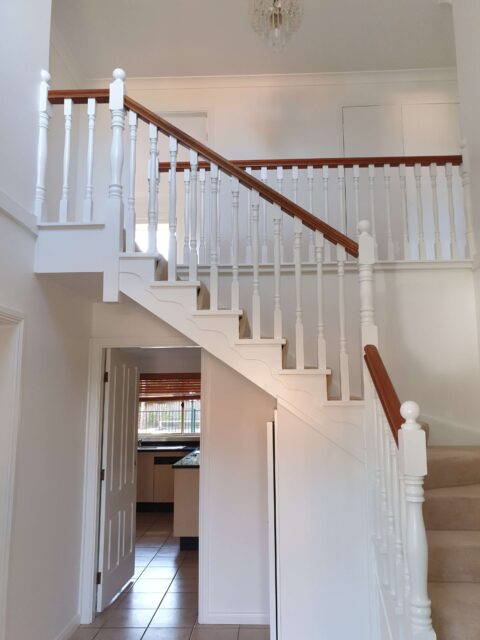 Age Distribution
The age distribution in Western Sydney varies, with a mix of young families, professionals, and retirees.
This diverse age range influences the types of home improvement projects and painting services in demand, as different age groups have different preferences and requirements.
Household Types
Western Sydney is home to a variety of household types, including single-family homes, multi-generational homes, and apartment complexes.
Our painters are experienced in working with all types of residential properties, ensuring that the specific needs of each household are met.
Income Levels
The income levels in Western Sydney also vary, which can impact the budget and scope of painting and home improvement projects.
At Advanced Painting, we cater to a wide range of budgets, offering affordable and high-quality services to suit every homeowner's needs.
Preparing Your Home for a Fresh Coat of Paint
Proper preparation is key to a successful painting project. By following these steps, you can ensure that your home is ready for a fresh coat of paint, resulting in a beautiful and long-lasting finish.
Choosing the Right Colours
Selecting the perfect colours for your home is crucial to achieving a harmonious and visually appealing result.
Our team can help you choose the right colour palette based on your personal preferences, architectural style, and the surrounding environment.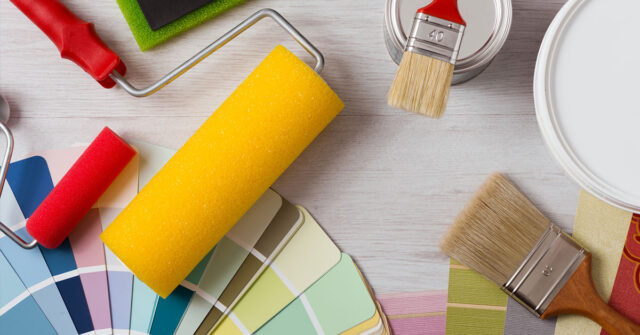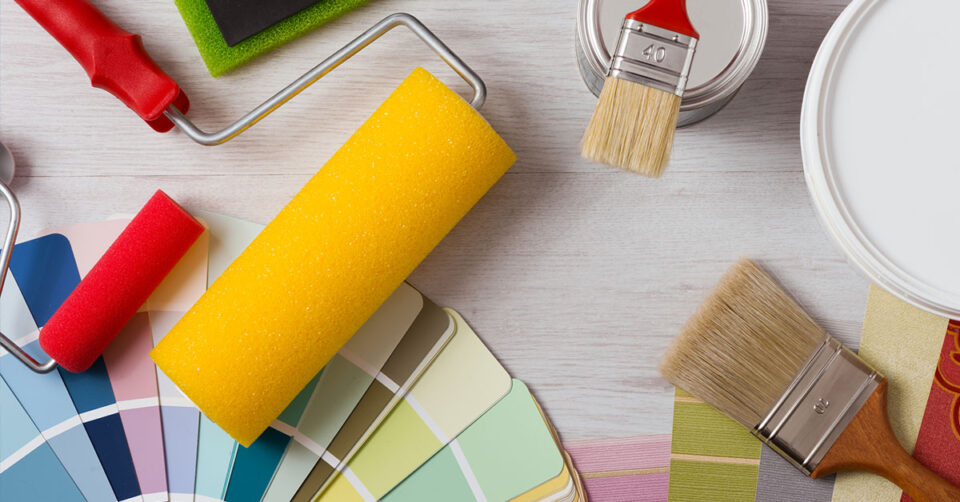 Wall and Surface Preparation
Before painting, it's essential to prepare the walls and surfaces by cleaning, repairing any damage, and applying a suitable primer.
Our painters are meticulous in their preparation process, ensuring that your paint job will be smooth, even, and long-lasting.
Selecting the Best Paints and Finishes
Using high-quality paints and finishes is essential for a professional and durable result. Our team only uses the best products available, ensuring that your home will look its best for years to come.
Importance of Regular Home Maintenance in Western Sydney
Regular home maintenance is vital for preserving the value and appearance of your property.
By investing in timely upkeep, you can protect your investment, enhance your home's curb appeal, and maintain a comfortable living environment.
Protecting Your Investment
Regular painting and home maintenance help protect your property from wear and tear, as well as potential damage caused by the elements.
This preventative approach can save you money on costly repairs in the long run.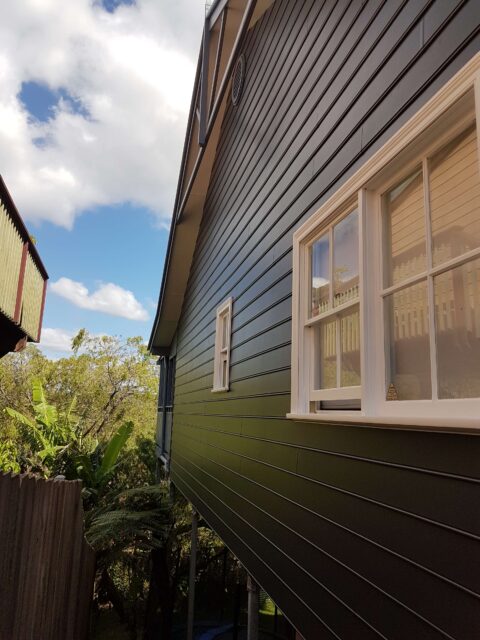 Enhancing Curb Appeal
A well-maintained and freshly painted home not only looks great but also increases its curb appeal.
This can have a positive impact on your property's value and make it more attractive to potential buyers if you decide to sell in the future.
Maintaining a Comfortable Living Environment
By keeping your home's interior and exterior in excellent condition, you can ensure a comfortable and enjoyable living environment for you and your family.
Regular painting and maintenance can also improve your home's energy efficiency, resulting in lower utility bills.
Commercial and Strata Painting Services
While our primary focus is on residential painting, we also offer commercial and strata painting services.
These services cater to businesses and property managers seeking a professional painting company to maintain and enhance their properties.
Office Spaces and Retail Stores
Our commercial painting services include painting office spaces and retail stores, creating a welcoming and professional atmosphere for your customers and employees.
We work efficiently to minimize disruptions to your business operations.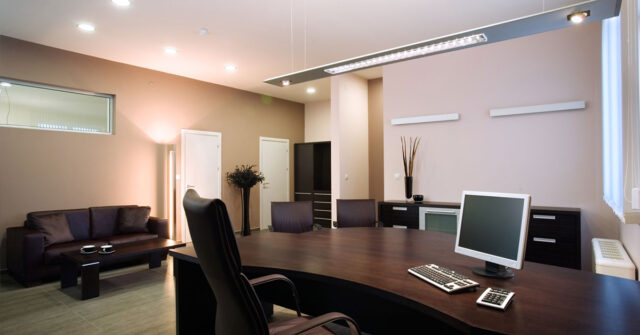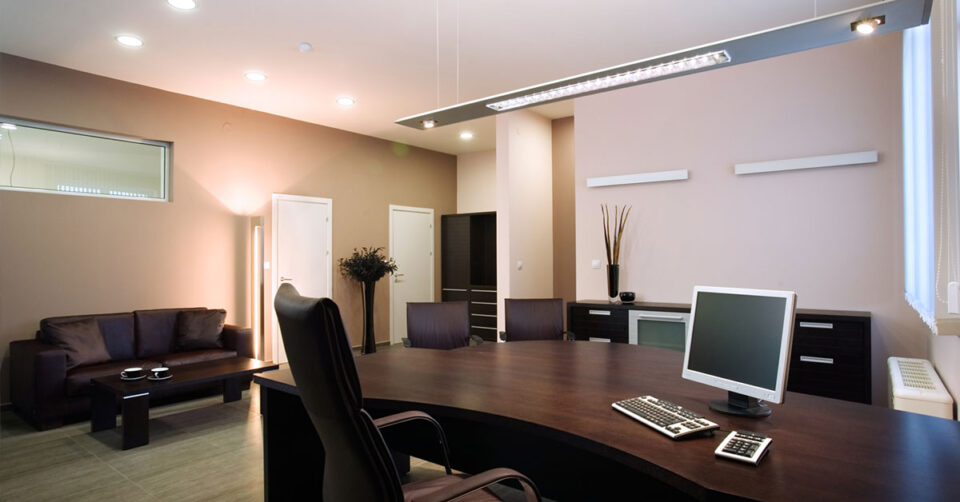 Apartment Buildings and Strata Complexes
Our strata painting services cater to apartment buildings and strata complexes, ensuring that common areas and exteriors are well-maintained and visually appealing.
We work closely with property managers and strata committees to develop a customized maintenance plan that meets their specific needs.
Get a Free Quote for Your Western Sydney Painting Project
If you're ready to transform your Western Sydney property with a fresh coat of paint, contact our friendly team today.
We offer a free, no-obligation quote and consultation to discuss your project and provide expert advice on the best approach to achieving your desired outcome.
Contact Our Friendly Team Today
Reach out to Advanced Painting today to schedule your free consultation and discover how our professional painters can help you create the beautiful and well-maintained home you've always wanted.
We look forward to working with you on your next painting project in Western Sydney.