One low-cost way to give your home a facelift is through painting & decorating. Change the colour or texture of your interior walls to instantly revamp the look and feel of your space.
Interior wall paints are available in a huge variety of colours and finishes so you can definitely find the one that perfectly suits your taste, budget and your existing decor.
Advanced Painting is here to provide you with professional advice on the best interior paint for every space and surface in your house. Let's walk you through the choices.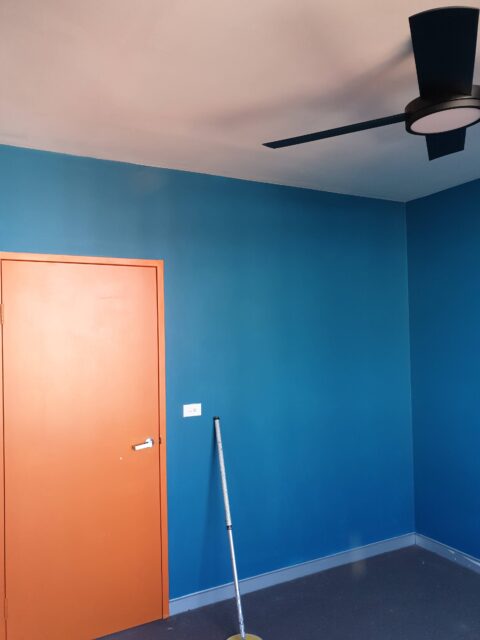 Matte, Semi-Gloss & Gloss Paint: Which Is Right For Your Room?
These are the three basic types of interior house paint finishes.
Matte is an easy-to-apply paint with no shine or zero sheens. It is perfect for surfaces with imperfections such as walls and ceilings where you need an unobtrusive look.
Gloss is the opposite of a matte finish as it delivers a high shine. Gloss paint usually requires more than one coat and has a tendency to emphasise imperfections.
The semi-gloss paint finish is in between matte and gloss paint. This hard finish is easy to clean. Also, it provides a shine that's just right and a good covering that can be achieved with just one coat.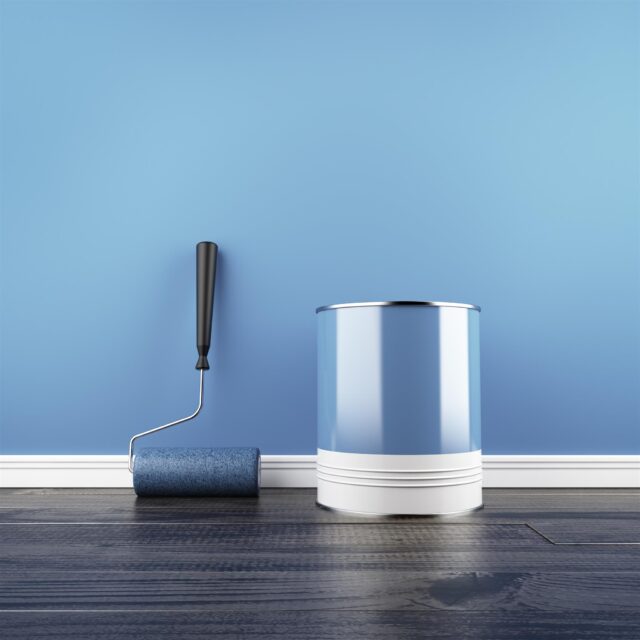 Get to Know Flat, Eggshell & Satin Paint
Our experienced painters at Advanced Painting also make use of flat, eggshell and satin paint finishes.
Satin: Between matte and gloss is satin paint. This finish has a soft sheen and is ideal for walls that need to be cleaned on a regular basis.
Eggshell: This finish produces a texture similar to that of an eggshell. For a subtler shine minus the smooth finish of satin, go for eggshell paint.
Flat paint is an affordable paint that isn't reflective and is ideal for surfaces that won't be frequently touched like ceilings.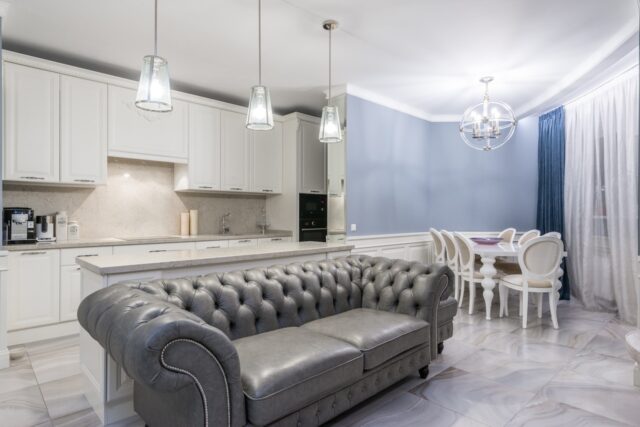 Textured Interior Paint for Rooms with Character
Want something that's refined yet full of personality? Ask our painters about textured paint finishes.
We can help you make a statement in your home with an interior wall in the living room, bedroom, or study coated with paint with pearl, suede, copper, glitter or metallic effect.
For children's bedrooms, we can coat a surface with water-based chalkboard paint so the kids can have a "wall to write on."
If you are looking for a way to add colour or a playful character to a space with less risk and commitment, we recommended painting interior doors instead of a full accent wall.
This new trend adds a striking drama to your interiors without costing you much money, hassle or stress.
Advanced Painting is ready to help you infuse some personality into your home's interior.
With our extensive experience in interior home painting as well as exterior painting, we can make your residential property look fresh and new again.
Guaranteeing you smooth and perfect results, our team of highly skilled painters will definitely use the right brushes and types of interior house paint.
Of course, we also work in a systematic manner in order to not miss any surface and to ensure smooth and even coatings.
So get in touch with us today to request a quote and discuss your painting-related home improvement project.
We'd be glad to assist you in giving your ceiling, walls, doors, windows, and baseboard trims a much-needed update.