Painters Waterloo
Professional Painters
20+ Years Experience
5 Year Warranty
Advanced Painting is Sydney's leading interior & exterior painters.
Get Free Quote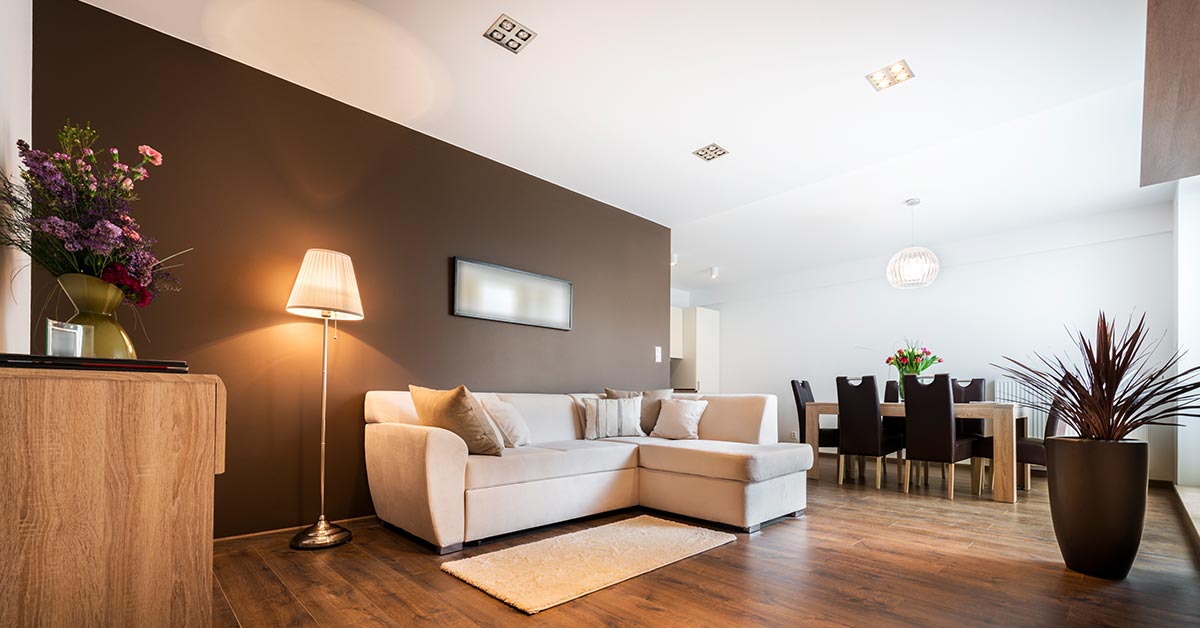 Waterloo Painting Professionals
Welcome to Advanced Painting, the premier choice for painting services in Waterloo. Our dedicated team combines years of expertise with local insights to transform spaces into masterpieces.
We are dedicated to bringing color, elegance, and vibrancy to your homes and businesses. We've painted a canvas of success throughout Sydney, and Waterloo is no exception.
Whether you're envisioning a refreshing interior makeover or a striking exterior façade, we're here to bring your vision to life with precision and flair.
Let's partner to elevate the charm and value of your property in the heart of Waterloo.
Welcome to Advanced Painting in Waterloo
Waterloo residents deserve only the finest, and Advanced Painting is here to deliver unparalleled painting services.
With years of experience under our belt, our team offers a blend of precision, passion, and professionalism that guarantees impeccable results.
Why Choose Advanced Painting in Waterloo?
Amidst a sea of painting providers, Advanced Painting stands tall with its unparalleled service quality, expert knowledge, and commitment to exceeding expectations.
Quality Craftsmanship Every Time
Every brush stroke matters. Our team of skilled artisans is committed to delivering a pristine finish, ensuring your space truly reflects your vision.
Local Knowledge, Exceptional Service
Being familiar with Waterloo's unique ambience and architectural style, we tailor our services to complement and enhance local aesthetics. We're not just painters; we're part of the Waterloo community.
Our Premier Services
At Advanced Painting, we believe in a comprehensive approach to beautifying your space. Our wide range of services is designed to cater to diverse needs and preferences.
House Painting
Your home is a reflection of your personality. Our team ensures that it mirrors the best side of you.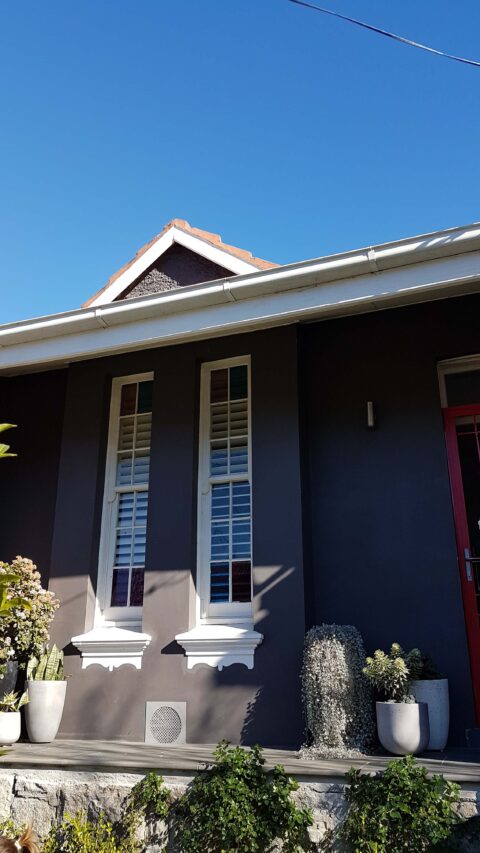 Why Our House Painting Stands Out
We don't just paint walls; we transform living spaces. Our meticulous preparation, selection of the finest materials, and attention to detail set us apart.
Expert Colour Consultations
Choosing the right shade can be daunting. Let our colour consultants guide you, ensuring the chosen palette enhances the ambience of your home.
Painting & Decorating
Merging function with aesthetics, our painting and decorating services bring out the charm in every corner.
Enhancing the Beauty of Your Space
It's not just about colour, it's about creating an environment that resonates with you. We consider every minute detail, ensuring harmony and balance in design.
Using Only the Finest Materials
We believe in quality and longevity. Our commitment to using premium paints ensures a long-lasting and elegant finish.
Interior Painting
The inside of your home is a sanctuary. We specialize in transforming interiors into reflections of personal taste and style.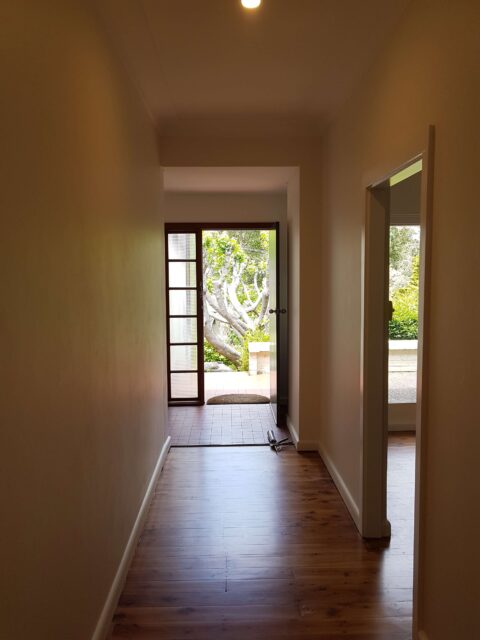 Transforming Your Indoor Spaces
From living rooms to kitchens, our expertise ensures that every room tells a story.
Personalised Approach to Every Room
We recognize that every space has its own spirit. Our personalized approach guarantees that each room gets the attention it deserves.
Exterior Painting
The exterior of your home is its first impression. With our services, it's bound to be a lasting one.
Boosting Your Home's Curb Appeal
Our exterior painting services ensure that your home stands out, radiating elegance and charm.
Weather-Proof Solutions for Waterloo
We understand Waterloo's climate. Our weather-resistant solutions ensure durability and aesthetics go hand in hand.
Additional Services in Waterloo
We don't just stop at residential services. Our portfolio extends to cater to commercial and strata painting needs as well.
Commercial Painting
Your business deserves to shine. Our commercial painting services guarantee an ambience that's both professional and inviting.
Helping Local Businesses Shine
From offices to storefronts, we add a touch of vibrancy, ensuring your business stands out.
Strata Painting
Large or small, every strata project receives our utmost dedication and expertise.
Adding Value to Multi-Unit Properties
We enhance common areas, lobbies, and exteriors, ensuring every inch of your property reflects excellence.
Waterloo: Our Home and Yours
We take pride in serving a community as vibrant as Waterloo, and our local expertise adds an authentic touch to our services.
Landmarks We've Worked Near
From historic buildings to new establishments, our footprint spans across Waterloo's iconic landmarks, testifying to our unparalleled service quality.
Supporting the Local Waterloo Community
Being a part of the community, we regularly engage in local events and initiatives, ensuring we give back as much as we receive.
Our Process: From Consultation to Completion
We believe in transparency and commitment. Our structured process ensures that our clients are in the loop at every stage.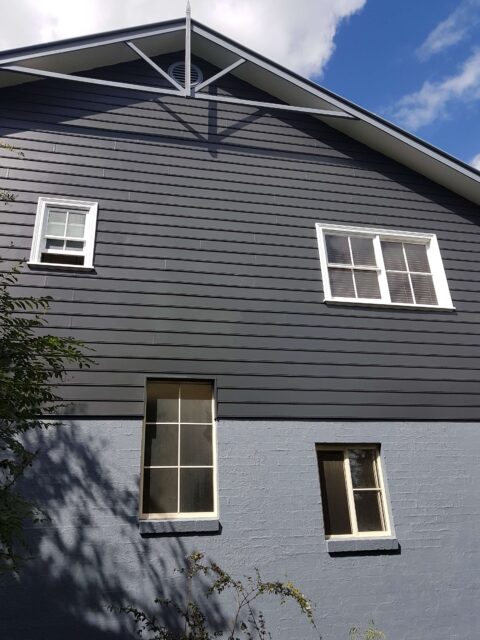 Initial Discussion
Understanding your vision is paramount. Our initial discussion delves into your requirements, preferences, and expectations.
On-Site Evaluation
Before embarking on the project, our team conducts an on-site evaluation to assess the scope and nuances of the task at hand.
Service Execution
Our skilled team then sets the ball rolling, ensuring every detail is catered to with precision and care.
Post-Service Care
Our relationship doesn't end with project completion. We offer post-service care to ensure your satisfaction and the longevity of our work.
Get Your Home in Waterloo Transformed Today!
Don't wait for tomorrow to bring a change. Contact Advanced Painting today and witness a transformation that echoes perfection.
How to Schedule Your Free Consultation
It's simple and hassle-free. Connect with us through our contact form or call us, and our team will guide you through the process.
Special Offers for Waterloo Residents
We cherish our bond with the Waterloo community. Ask about our special offers exclusively tailored for our fellow residents.
Frequently Asked Questions
We understand you might have queries. Here's a compilation of common questions to help you navigate your painting journey.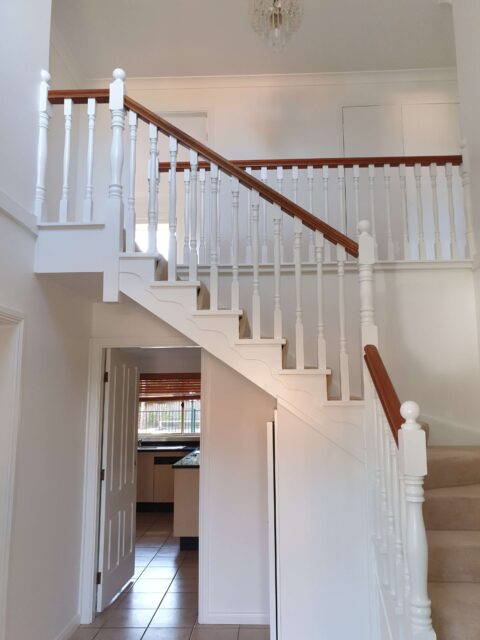 How Long Does a Painting Job Typically Take?
Depending on the project's scale and requirements, the timeline can vary. However, we ensure efficiency without compromising quality.
Do You Offer Environmentally Friendly Painting Options?
Yes, we are committed to sustainable practices and offer eco-friendly paint options that are both safe and high-quality.
What Can I Expect in Terms of Cleanup and Post-Service Care?
Post-project cleanup is integral to our service. We leave your space spotless, ensuring you enjoy the transformation without hassles.
Contact Advanced Painting in Waterloo
We're just a call or click away. Engage with us and let's embark on a journey to add color to your world.
Reach Out to Our Friendly Team
Our team is always ready to assist you. Don't hesitate to reach out if you have a query or need a consultation.