Painters Surry Hills
Professional Painters
20+ Years Experience
5 Year Warranty
Advanced Painting is Sydney's leading interior & exterior painters.
Get Free Quote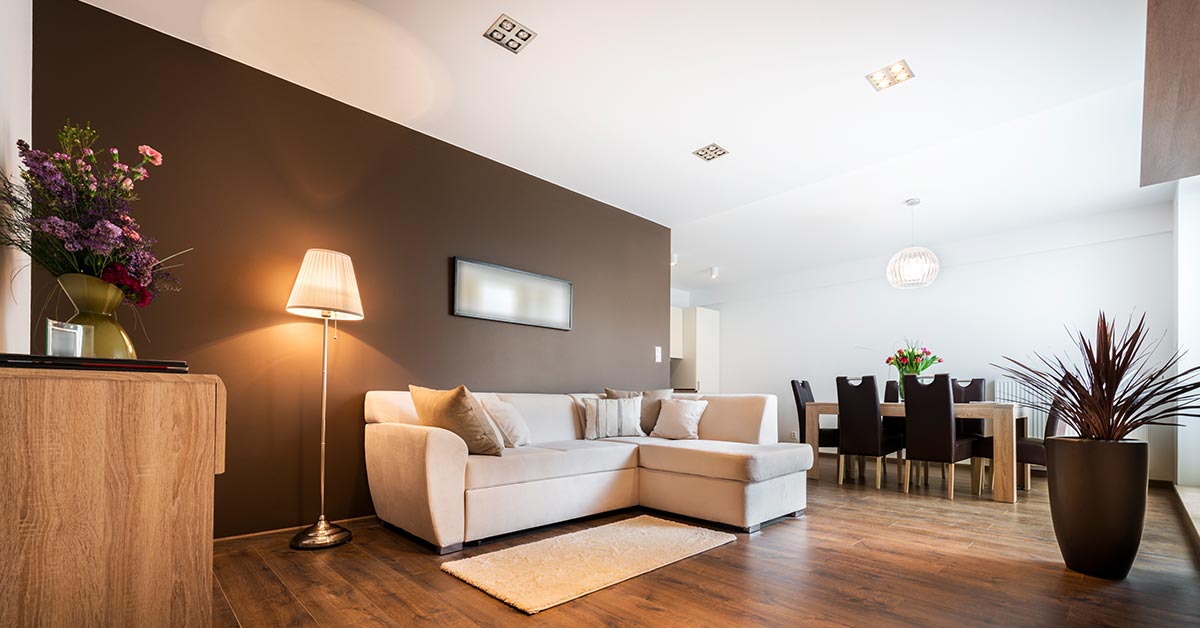 Surry Hills Painting Professionals
We offer all our Surry Hills customers access to the most cutting-edge painting solutions and technology available, and our expert team of specialists are dedicated to serving you.
Let us elevate your home to the next level and provide you with the warm and inviting atmosphere that you deserve.
Advanced Painting isn't just a painting company; we're a service you can trust for standard-exceeding results every single time.
Best House Painters in Surry Hills
Your Surry Hills home deserves the best appearance possible, and Advanced Painting is here to provide that with skilled professionals you can trust.
We consistently innovate the technology we use to ensure that our end results aren't just aesthetically pleasing, but also provide long-term benefits for your home.
We also dedicate ourselves to more than just standard house painting. We listen to your expectations and vision, and we bring it to life through the expert-level skills of our experienced specialists.
Better yet, we take the hassle of painting your home off your shoulders and make it as easy as possible for you to enjoy a warm and inviting living space.
Don't settle for subpar results; call us today for a painting service you can rely on.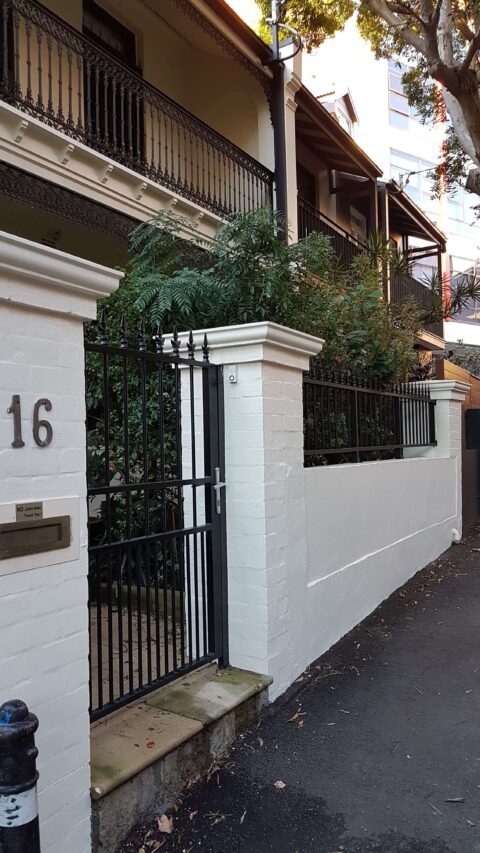 Inner City Residential Painting & Decorating
Whether you have a rough day working in the nearby central business district or exhaust yourself enjoying an evening on bustling Crown Street, you deserve to come home to a house that makes you feel warm and comfortable. We specialize in providing that.
Our team of seasoned painters and decorators work with you to get a complete understanding of the vision you have for your home.
Then, they get to work using the most advanced painting solutions to make your dream a reality with eye-catching results.
However, our service provides much more than just a new paint job for your house. It also provides long-lasting benefits by protecting it from harsh elements.
The paint solutions we use help protect your walls over time and the colours stay as vibrant as day one for years to come.
This reduces your maintenance costs over several years, and it makes selling your home easier than ever.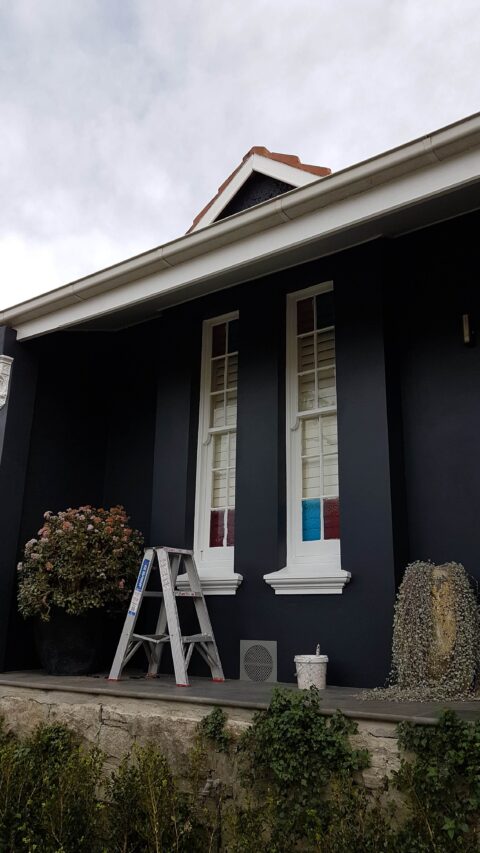 Talented & Affordable Painters Ready for Your Project
We've been serving Surry Hills and surrounding Sydney areas for more than 15 years, and we have no plans of stopping anytime soon.
When you come to Advanced Painting, you receive a friendly, professional service that provides results you can rely on.
We also provide budget-friendly prices without ever compromising on quality to ensure every project produces stunning results. Increase the value of your home through long-lasting protection and other benefits.
Combine that with our industry-leading team of painters and decorators, and you have a service that provides unmatched quality and an unparalleled customer experience.
Let our team of specialists take on your next residential painting project and experience the Advanced Painting advantage, today.