Painters Wahroonga
Professional Painters
20+ Years Experience
5 Year Warranty
Advanced Painting is Sydney's leading interior & exterior painters.
Get Free Quote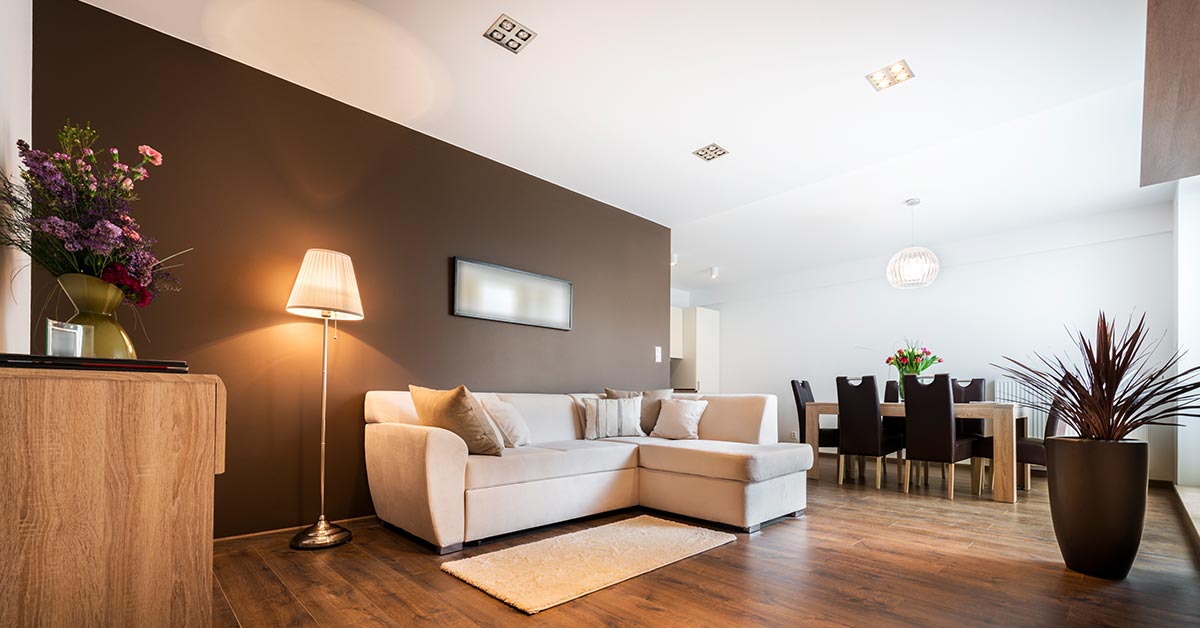 Wahroonga Painting Professionals
Advanced Painting is a professional painting company providing high-quality services across Sydney, including the beautiful region of Wahroonga.
Our skilled painters specialize in house painting, painting and decorating, as well as interior and exterior painting.
Although commercial and strata painting services are also available, our main focus remains on providing exceptional residential painting services.
Read on as we highlight the unique features of the Wahroonga region and explain why Advanced Painting is the best choice for your painting needs.
High-Quality House Painting Services
Our team of experienced painters in Wahroonga is dedicated to delivering top-notch house painting services.
We understand the importance of maintaining the beauty and value of your home and work diligently to meet your expectations.
Interior Painting
We provide meticulous interior painting services to enhance the ambience of your living spaces.
Our painters are skilled in handling various surfaces and applying the right techniques to achieve stunning results.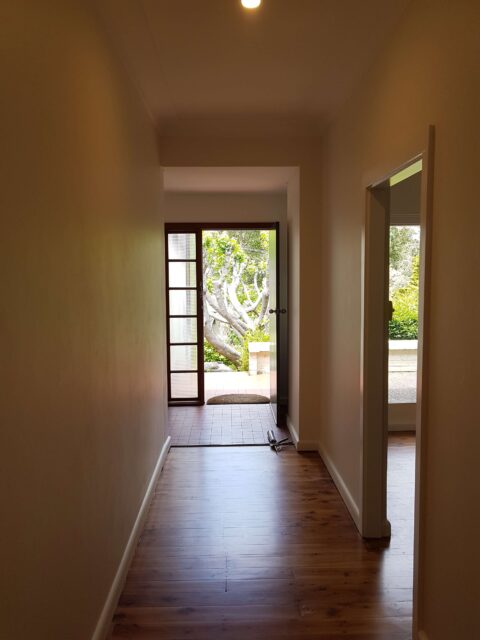 Exterior Painting
Our exterior painting services are designed to protect your home from harsh weather conditions in Wahroonga, ensuring a durable and long-lasting finish.
We do so by using high-quality paints and materials to deliver a superior, weather-resistant finish.
Painting and Decorating
Advanced Painting also offers painting and decorating services to add a touch of elegance and sophistication to your home.
Our decorators work closely with you to create a tailored look that complements your home's architecture and style.
Architectural Styles in Wahroonga
Wahroonga is known for its diverse architectural styles, from Federation homes to modern architecture and heritage buildings.
Our painters are well-versed in the unique features of these different styles and tailor their approach accordingly.
Federation Homes
Federation homes in Wahroonga boast beautiful period details, intricate woodwork, and ornate decorative elements.
Our painters are adept at restoring and preserving these historical features, ensuring a seamless blend of old-world charm and modern functionality.
Modern Architecture
For contemporary homes in Wahroonga, our painters employ innovative techniques and cutting-edge materials to create sleek and sophisticated finishes that enhance the modern aesthetic.
Heritage Buildings
Heritage buildings in Wahroonga require special attention and care during the painting process.
Our team is experienced in working with these historical structures and adhering to strict heritage guidelines to preserve their unique character and charm.
Expertise in Local Weather Conditions
Wahroonga's climate can be challenging for exterior surfaces, making it essential to choose the right paint and application techniques for lasting protection and beauty.
Our painters have a deep understanding of these local conditions and tailor their approach accordingly.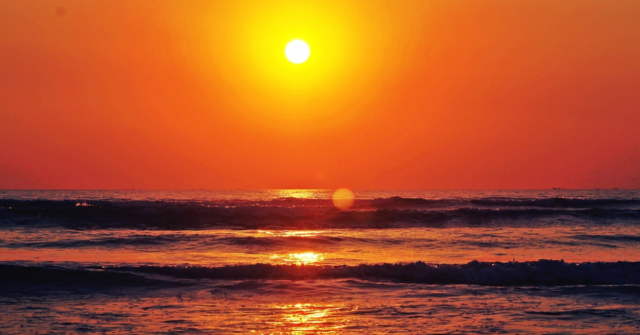 Protecting Your Home from the Elements
Our painters use high-quality, weather-resistant paints and materials to shield your home from the elements, including sun exposure, rain, and humidity.
We also employ proper surface preparation techniques to ensure optimal paint adhesion and durability.
Choosing the Right Paint for Wahroonga Climate
Advanced Painting carefully selects the most suitable paint products for Wahroonga's climate. This ensures that your home's exterior remains protected and maintains its appearance for years to come.
Understanding Wahroonga Demographics
Wahroonga is a family-friendly and upscale suburb that boasts a variety of residential properties.
Our painting services cater to the diverse demographic profile and architectural preferences of the community, ensuring customized solutions that enhance the beauty of every home.
Family-Friendly Neighborhoods
As a family-friendly suburb, Wahroonga is home to numerous residences designed with comfort and functionality in mind.
Our painters work closely with homeowners to create warm and inviting living spaces, tailored to the unique needs and preferences of each family.
Upscale Residences
Wahroonga is also known for its luxurious properties that exude elegance and sophistication.
Our painters take pride in providing premium services that elevate the curb appeal and overall aesthetic of these upscale homes, ensuring a flawless and stylish finish.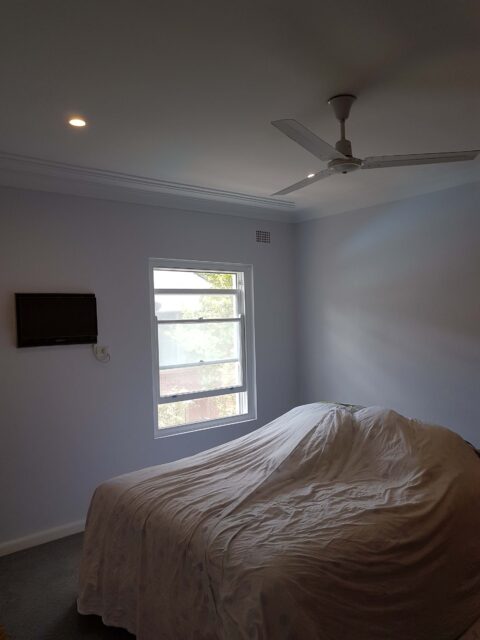 Commercial and Strata Painting Services
While our main focus is on residential painting services, we also offer commercial and strata painting solutions to cater to the diverse needs of our clients in Wahroonga.
Commercial Painting
Our commercial painting services are designed to transform your business premises, creating a professional and welcoming environment.
We use high-quality materials and efficient techniques to minimize disruption to your daily operations.
Strata Painting
Advanced Painting also offers strata painting services for apartment buildings and multi-residential complexes in Wahroonga.
Our team works closely with property managers, body corporates, and residents to ensure a seamless and efficient painting process.
Why Choose Us as Your Painters in Wahroonga
Advanced Painting is committed to providing exceptional painting services to the Wahroonga community. Here are some reasons why we stand out among our competitors:
Experienced and Skilled Professionals
Our team of painters is highly skilled and experienced, ensuring that every project is completed to the highest standards of quality and professionalism.
Quality Materials and Workmanship
We use only the best quality paints and materials in all our painting projects, guaranteeing a durable and attractive finish that lasts for years to come.
Exceptional Customer Service
At Advanced Painting, we prioritize customer satisfaction, offering personalized service and open communication throughout the entire painting process.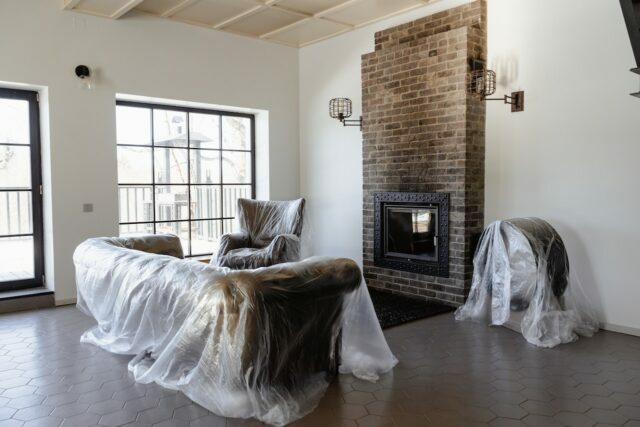 Our Painting Process
Our comprehensive painting process ensures a smooth and hassle-free experience for our clients in Wahroonga:
Consultation and Quotation
We begin by conducting a thorough consultation to assess your painting needs and provide a detailed, no-obligation quote for our services.
Surface Preparation
Proper surface preparation is key to a successful painting project. Our team carefully prepares all surfaces, including cleaning, repairing, and priming, to ensure optimal paint adhesion and a flawless finish.
Paint Application
Our skilled painters apply the appropriate number of coats using the most suitable techniques and materials for each surface, ensuring a high-quality and long-lasting result.
Cleanup and Inspection
Upon completion, we thoroughly clean the work area and conduct a final inspection to ensure your complete satisfaction with our services.
Contact Us for a Free Quote
If you're looking for experienced and skilled painters in Wahroonga, look no further than Advanced Painting.
Contact us today for a free, no-obligation quote, and let us transform your home or commercial space with our unparalleled painting services.
We look forward to working with you and exceeding your expectations.