Painters Turramurra
Professional Painters
20+ Years Experience
5 Year Warranty
Advanced Painting is Sydney's leading interior & exterior painters.
Get Free Quote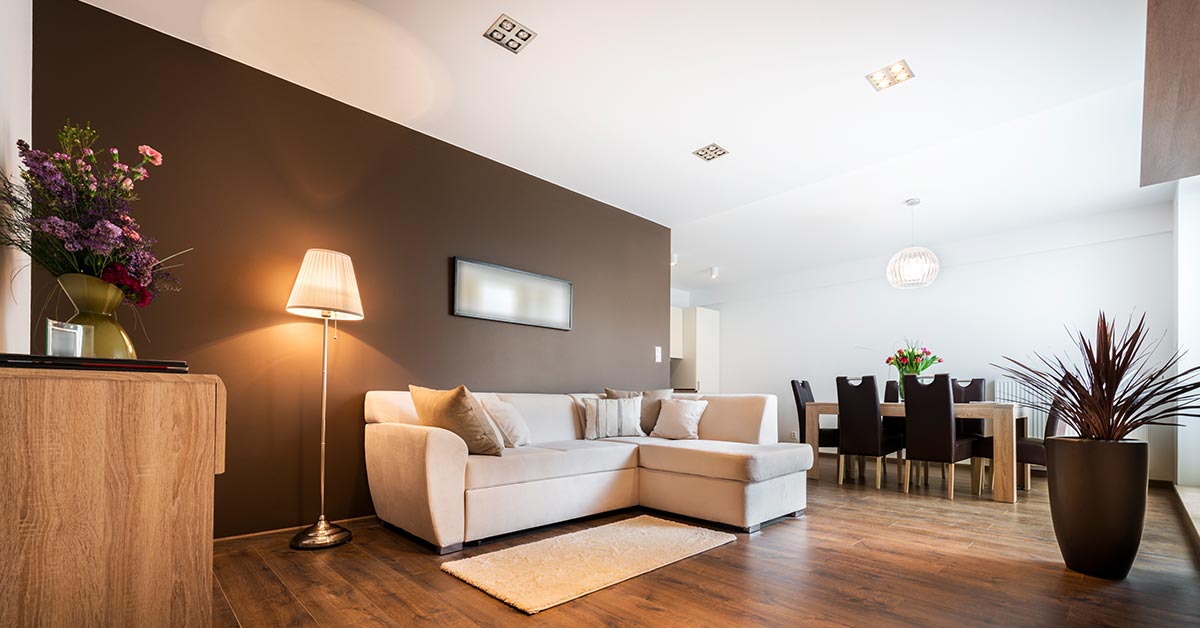 Turramurra Painting Professionals
Are you looking for professional painters in Turramurra? Advanced Painting is here to provide top-notch house painting services to the entire Sydney area, including Turramurra.
Our main services focus on house painting, painting and decorating, interior painting, and exterior painting.
With dedicated pages on our website targeting different regions and suburbs, we ensure our customers receive the best local service.
Professional House Painting Services in Turramurra
Advanced Painting offers a wide range of painting services in Turramurra to help you transform your home.
Interior Painting
Our team of skilled professionals will work with you to create a beautiful interior space with high-quality paints and finishes. We pay attention to detail and ensure a flawless finish for every room in your home.
Exterior Painting
Upgrade your home's curb appeal with our exterior painting services. We use durable, weather-resistant paints to withstand Turramurra's climate while maintaining a fresh and vibrant appearance.
Painting and Decorating
Whether you need a complete home makeover or just a touch-up, our painting and decorating services can help.
We collaborate with you to bring your vision to life with the perfect colour scheme and design elements.
Turramurra's Unique Architectural Styles
Turramurra has a diverse range of architectural styles, and we have the experience to work with them all.
Heritage Homes
Many heritage homes in Turramurra require specialized care and attention.
We understand the importance of preserving their historic charm while providing modern updates to meet contemporary living standards.
Contemporary Homes
Advanced Painting has experience working with contemporary homes, ensuring that the latest design trends and colour palettes enhance your living space.
Apartment Living
Whether it's a small unit or a luxury apartment, our team can efficiently handle painting projects of any size while adhering to strata regulations.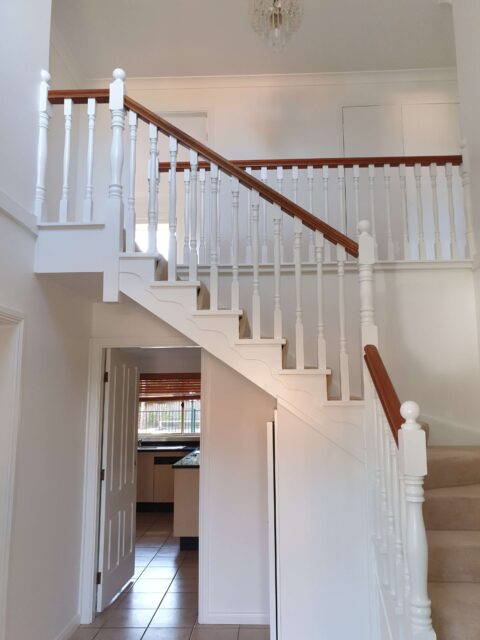 Why Choose Advanced Painting for Your Turramurra Home
There are many reasons why homeowners in Turramurra choose us for their painting needs.
Local Expertise
Our team of professional painters has extensive knowledge of Turramurra and its unique architectural styles. This enables us to provide tailored painting solutions for each property.
High-Quality Materials and Techniques
We use only the best materials and techniques to ensure a long-lasting, beautiful finish for your home.
Flexible Scheduling
We understand the importance of minimizing disruption to your daily life, so we offer flexible scheduling options to accommodate your needs.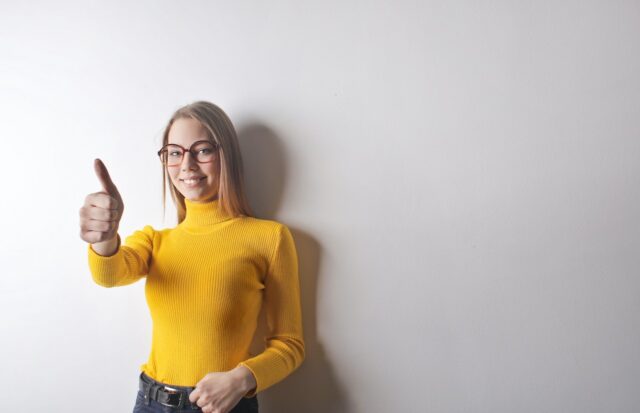 Exceptional Customer Service
At Advanced Painting, we prioritize customer satisfaction. Our friendly and responsive team is always available to answer your questions and address any concerns.
Understanding Turramurra's Demographics
By understanding the demographics of Turramurra, we can better serve the community with painting services that meet their unique needs.
Residential Profile
Turramurra has a diverse residential profile, with a mix of families, professionals, and retirees.
We offer painting solutions tailored to each home, ensuring that our services match the specific needs of each demographic group.
Community Engagement and Local Pride
The Turramurra community is known for its strong sense of local pride and engagement.
We take this into consideration when providing our painting services, ensuring that we contribute positively to the local community's aesthetics and charm.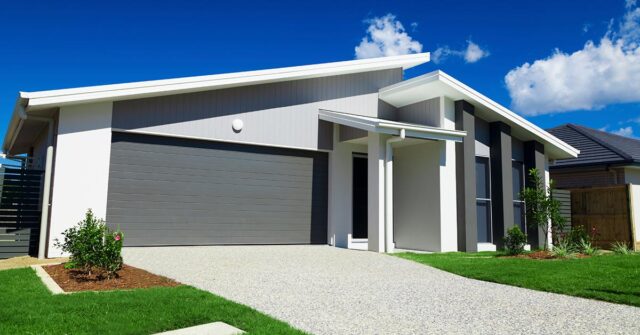 Long-Term Investment in Home Improvement
We know that many Turramurra residents see their homes as long-term investments.
As such, we aim to support that by providing high-quality, lasting painting solutions that enhance property values and ensure satisfaction for years to come.
Commercial and Strata Painting Services in Turramurra
Although our primary focus is on residential painting, we also offer commercial and strata painting services in Turramurra.
Office Spaces
We understand the importance of well-maintained office spaces, and our team can efficiently handle painting projects for commercial properties, ensuring minimal disruption to daily operations.
Strata Complexes
Our strata painting services help maintain the appearance and value of residential complexes in Turramurra, adhering to strata regulations and ensuring a consistent, high-quality result.
Local Businesses
Local businesses in Turramurra can benefit from our professional painting services to create inviting and attractive spaces for their customers and clients.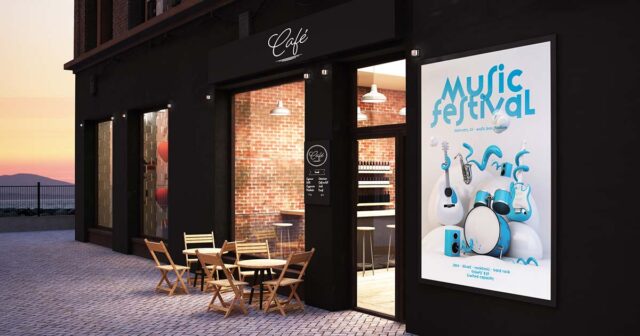 Our Turramurra Painting Process
Our comprehensive painting process ensures a seamless experience from start to finish.
Initial Consultation
During the initial consultation, we assess your property and discuss your specific painting needs and preferences.
Colour Selection and Design Assistance
We work closely with you to choose the perfect colour scheme and design elements that suit your home and personal style.
Surface Preparation
Proper surface preparation is crucial for a long-lasting finish. Our team carefully preps all surfaces, addressing any issues such as cracks or peeling paint.
Professional Painting Application
Our skilled painters apply paint using the best techniques and equipment to ensure a flawless, even finish.
Final Inspection and Clean-Up
Once the painting project is complete, we conduct a final inspection to ensure your satisfaction and clean up the work area, leaving your property in pristine condition.
Contact Advanced Painting Today for Your Turramurra Project
Ready to transform your Turramurra home or business with professional painting services?
Contact Advanced Painting today to schedule a consultation and discover the difference our team can make for your property.