Aluminium has an advantage over most other metals in being largely rust-proof. Its disadvantage however is that it is considered difficult to paint or colour.
The good news is modern paints and undercoats have made it possible to paint aluminium. Of course, it does require the right materials and techniques.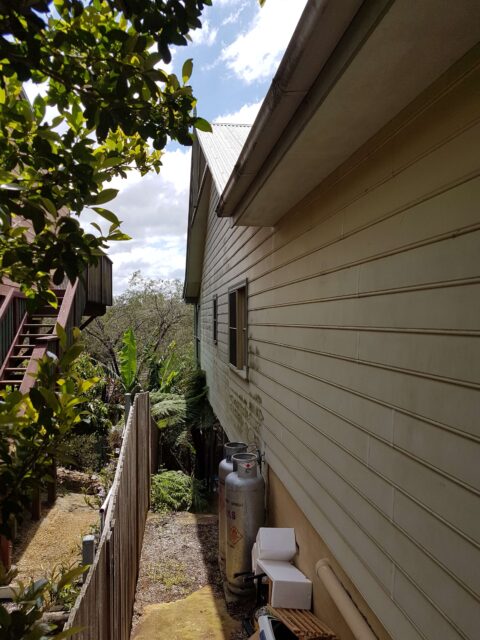 Aluminium Surrounds Most Homes & Buildings
Aluminium siding and gutters are fairly common in modern homes. Being part of the home's exterior these aluminium fittings eventually suffer some wear from strong sunlight and other harsh weather.
But with some simple repainting, we are able to restore their appearance.
Painting Aluminium
Before you undertake any painting, make sure the metal you are about to paint is really aluminium and not steel. You can use a magnet to test as Aluminium is non-magnetic.
Also, be mindful as vinyl siding may look like aluminium. One difference is the aluminium will dent while the vinyl will crack.
If this is the only way you are going to test make sure it is in an inconspicuous area not to show any damage you cause.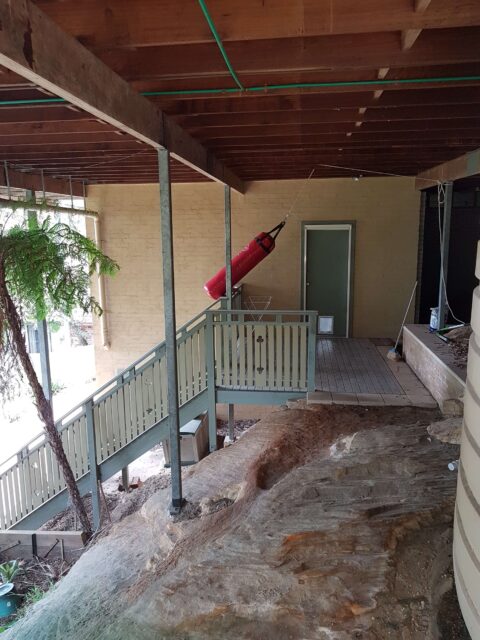 Preparation
Start by cleaning the aluminium with a power washer or hose. If you are cleaning siding make sure to angle the water so that it hits the aluminium surface at the same angle as rain would.
You can do a more thorough cleaning with dilute laundry detergent. Use a biodegradable brand and make sure to rinse with water afterwards.
If the surface of the previous paint is powdery/chalky then use a TSP (Trisodium Phosphate) paint cleaner. Rinse with water after this has dried.
Sand the surface to give a matte finish.
Painting
Use an oil-based primer if you intend to use oil-based paint. It is also possible to use latex primers and latex paints, but these tend to contain ammonia which reacts with aluminium over time.
Always wait till the primer is completely dry before painting.
Eggshell or matte paints are best for aluminium. These do better in the Sun, being less reflective and better at withstanding the heat. Gloss paint can work but is better in cooler climates.
After you have decided on the type and colour of paint you have a few options for how to paint:
Spray guns are a good way to paint large aluminium surfaces, but the systems are expensive.
Rollers are a fairly good option. Find a roller in a size that suits the surface to be painted. A roller that is the same width, or slightly smaller, as the aluminium panels might be a good option.
Brushes are a cheap and reliable way to paint but can take more time.
Be aware that you will probably need two coats of paint.
Always paint in moderate weather conditions as extreme heat can lead to issues. Early morning and evening are good options. Or paint while the area is in the shade.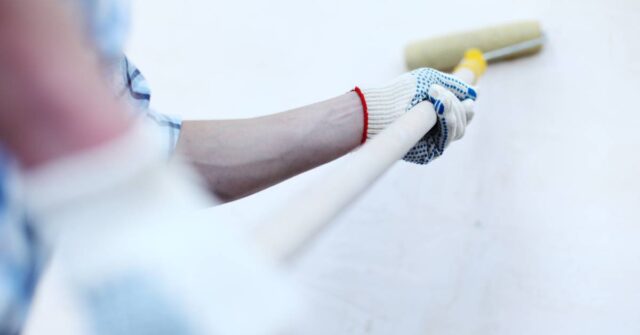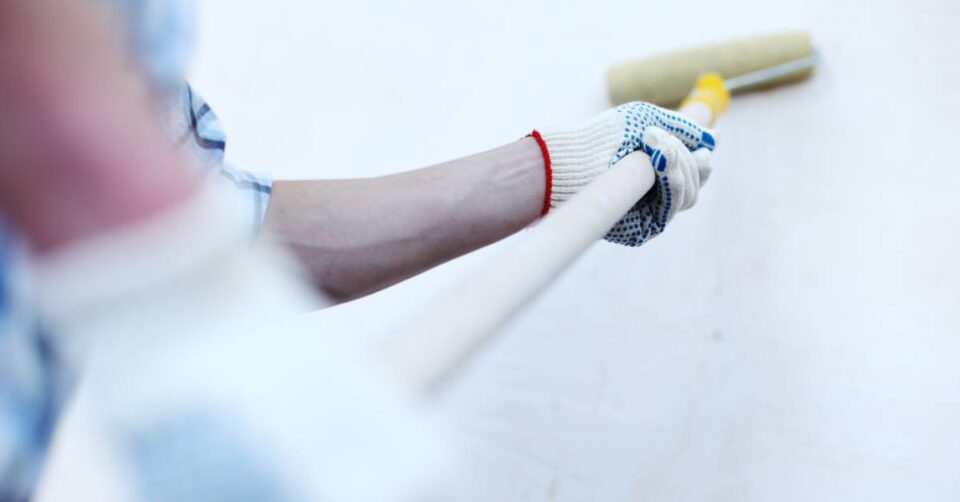 Want to Leave it to the Professionals?
Advanced Painting is Sydney's painting professional. With our exterior painting services in Sydney, we take care of all your aluminium gutters, sidings and more.
When you want to leave it to the professionals who have the equipment and experience to handle all painting situations, give us a call.