Some internal and external surfaces of our homes are made of iron or steel. Unfortunately, these can suffer from rust over time. Especially if the external surfaces are exposed to the weather.
Or if the internal surfaces are exposed to moisture from plumbing, leaking roofs or damp basements. This rust needs to be dealt with.
If any metal suffers serious rust to the point where it is no longer structurally strong, or where a rusted pipe starts to leak, then the metal (or part thereof) probably needs to be replaced.
But rust on the surface of the metal object need not be a threat, not if it is dealt with straight away.
Dealing with the rusty surface now will prevent the rust from becoming more serious in the future.
Surface rust that is painted over with the right type of paint will look much better, and be fairly safe from future damage. Use a paint specifically designed to deal with a rusted surface, like Killrust.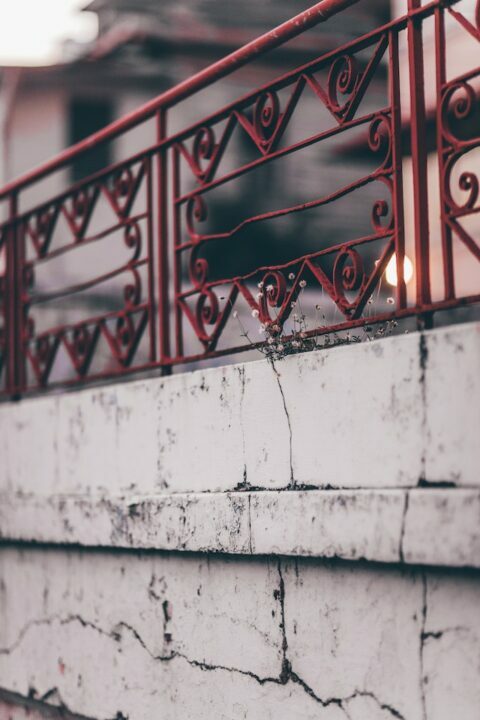 Painting Rusty Metal Surfaces Around Your Home
If the rusted surface is bare metal it can be painted on directly, once it is cleaned. If there is previous paint it is better to use a Killrust primer followed by the Killrust paint.
Here are a few tips when painting a rusty metal surface:
Use a wire brush to clean any loose rust from the surface of the metal. You do not have to remove all the rust, just anything that is loose.
Clean the surface with wax or grease remover.
Use masking tape to cover any areas that are not to be painted.
If the surface has previous paint, use a primer. This can spray primer or the traditional brush and can paint.
When the primer is dry (check instructions for drying time, usually 24 hours) you can apply the main paint. Choose a colour that suits the surrounding decor. It is hard to go wrong with white.
Give a second coat of paint 24 hours later.
Wait a further 24 hours before using the metal surface.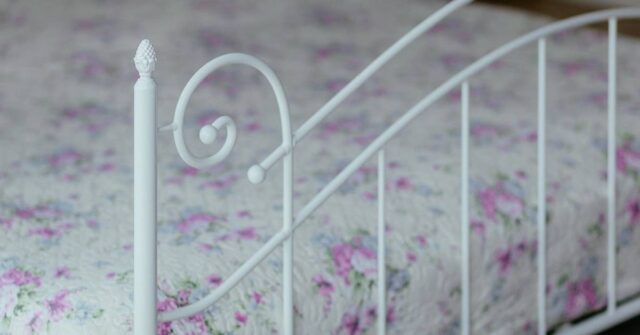 Killrust paint is a good option for:
Iron fences and railing
Metal Letterboxes
Piping and plumbing
Outdoor cast iron furniture
Some gardening tools, shoves and crowbars
Some older car surfaces
Metal trailers
Toolboxes
Light fittings and some electrical fittings