Painters Macquarie Park
Professional Painters
20+ Years Experience
5 Year Warranty
Advanced Painting is Sydney's leading interior & exterior painters.
Get Free Quote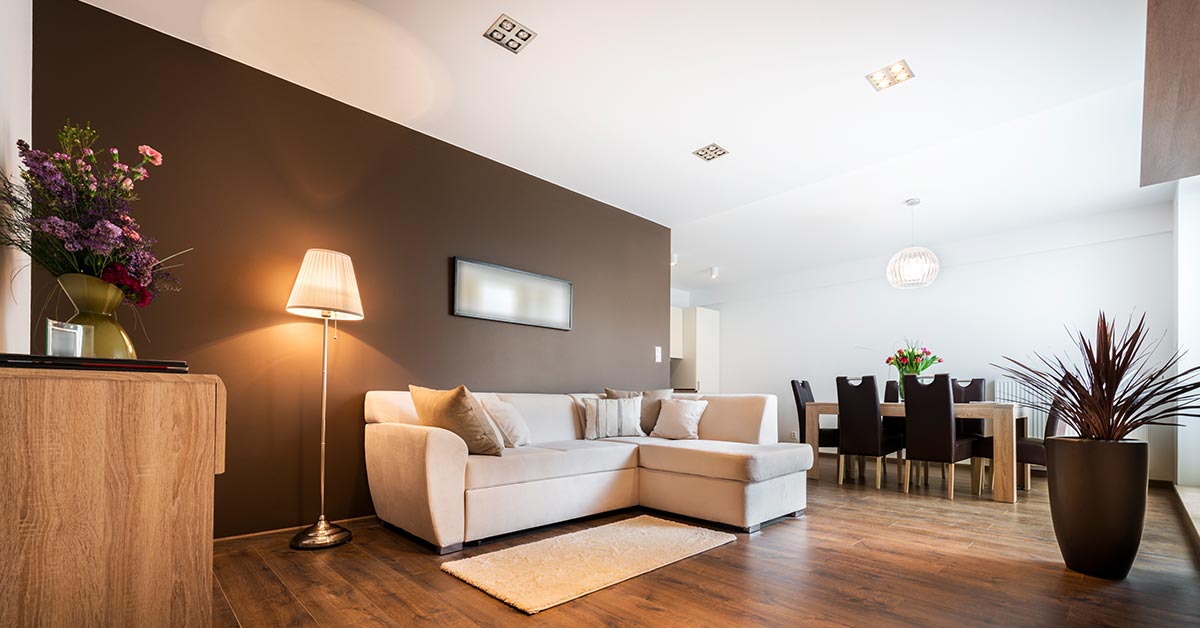 Macquarie Park Painting Professionals
Advanced Painting is your go-to painting company servicing the entire area of Sydney, NSW, including Macquarie Park.
We provide top-notch services and are dedicated to delivering the best results for our customers.
Our team of professionals is experienced in handling a wide range of projects, ensuring that your home looks stunning and reflects your personal style.
Why Choose Advanced Painting for Your Macquarie Park Home
There are several reasons why Advanced Painting is the ideal choice for your Macquarie Park home painting needs.
Our team is committed to providing high-quality services that cater to your specific requirements, making us the perfect choice for your project.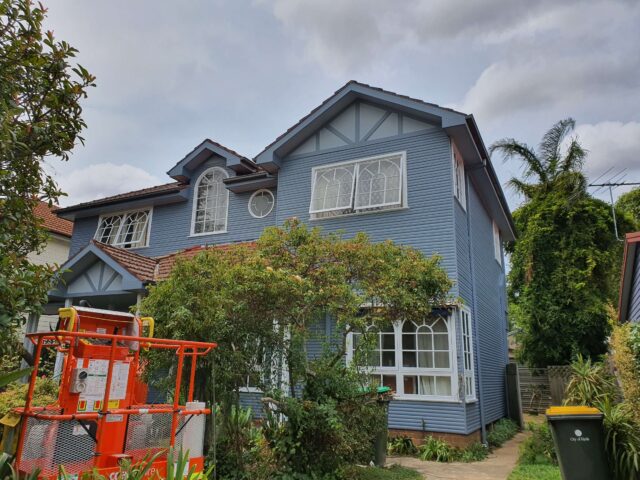 Experienced and Reliable Team
Our team of painters and decorators are highly skilled and has extensive experience in the industry.
We are reliable, punctual, and committed to delivering a superior level of service for every project we undertake.
High-Quality Materials and Techniques
We use only the best materials and techniques to ensure that your painting project is completed to the highest standards.
Our attention to detail, along with our commitment to using the latest technology and techniques, ensures that our clients receive a flawless finish every time.
Comprehensive Services
Advanced Painting offers a comprehensive range of services to cater to all your painting needs. Whether it's a small touch-up job or a complete transformation, we have the expertise to handle it all.
Excellent Customer Service
Customer satisfaction is our top priority.
As such, we work closely with our clients to ensure that their vision is brought to life, and we are always available to answer any questions or address any concerns throughout the process.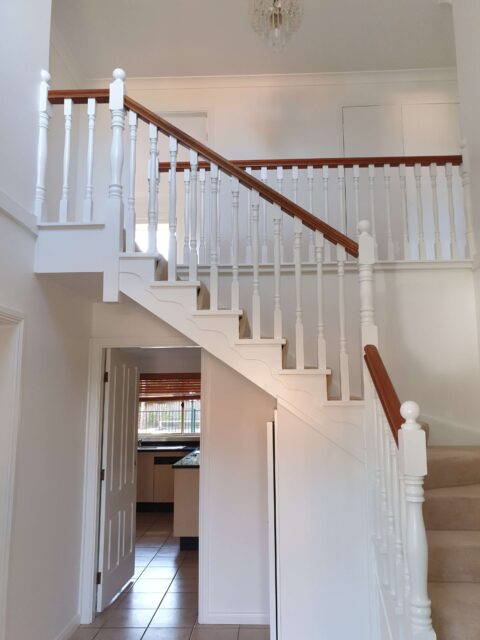 Our Main Services in Macquarie Park
We offer a wide range of services tailored specifically to the Macquarie Park region. Our main services include:
House Painting
Our house painting services cover both interior and exterior painting needs. We work with you to choose the perfect colour palette and paint type to create a stunning and long-lasting finish for your home.
Painting and Decorating
In addition to painting, we offer a comprehensive range of decorating services to help transform your space.
From wallpaper installation to decorative finishes, we can help you create the perfect look for your home.
Interior Painting
Our interior painting services include everything from simple touch-ups to complete room transformations.
We take care of all the necessary preparations, including surface repairs, priming, and sanding, to ensure a flawless finish.
Exterior Painting
Our exterior painting services are designed to withstand the elements and protect your home from the harsh Australian climate.
We use only the highest quality materials and techniques to ensure a durable, long-lasting finish.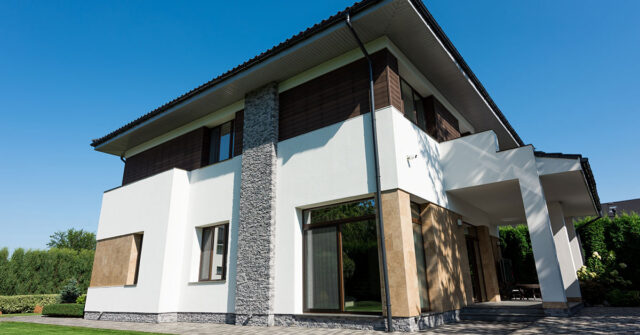 Macquarie Park's Unique Architectural Styles
Macquarie Park boasts a diverse range of architectural styles that reflect the area's rich history and contemporary developments.
Understanding these styles helps us provide tailored painting solutions for each property we work on.
Modern Developments
The region has seen a recent surge in modern developments, including sleek apartment buildings and contemporary homes.
We stay up-to-date with the latest design trends to ensure our painting services complement these cutting-edge styles.
Heritage Homes
Macquarie Park also features a number of heritage homes that boast classic architectural styles.
Our team is skilled in preserving and enhancing the unique character of these properties while ensuring they meet modern standards.
Apartment Buildings
With a growing number of apartment buildings in the area, our team is well-versed in catering to the unique painting requirements of multi-unit residential properties.
We work closely with building managers and owners to ensure a seamless and efficient painting process.
Understanding Macquarie Park's Demographics
Macquarie Park's demographics play a crucial role in shaping our painting services to suit the needs of the community.
By understanding the area's residential growth, age and family structure, and homeownership trends, we can provide tailored solutions for every project.
Residential Growth
As the population of Macquarie Park continues to grow, we adapt our services to cater to the increasing demand for quality home improvement solutions.
We offer flexible scheduling and efficient project management to accommodate the needs of our clients.
Age and Family Structure
Macquarie Park's diverse population includes young professionals, families, and retirees.
We understand that different age groups and family structures have unique requirements when it comes to home improvement projects, and we tailor our services accordingly.
Homeownership and Investment
With a mix of homeowners and investors in Macquarie Park, we offer painting services that cater to both groups.
Our team works closely with clients to ensure their property maintains its value and appeals to potential buyers or tenants.
Local Attractions and Landmarks in Macquarie Park
Macquarie Park is home to several local attractions and landmarks that contribute to the area's vibrant community.
We are proud to be a part of this thriving neighbourhood and strive to support its continued growth and development.
Macquarie University
As a leading educational institution in the area, Macquarie University attracts students from all over the world.
Our team is experienced in providing painting services for student accommodation and other campus facilities.
Macquarie Shopping Centre
The Macquarie Shopping Centre is a popular destination for locals and visitors alike. We offer commercial painting services to help businesses maintain a fresh and inviting appearance.
Local Parks and Recreation Areas
Macquarie Park boasts numerous parks and recreation areas that contribute to the area's sense of community.
We are committed to using eco-friendly materials and practices to minimize our impact on the local environment.
Painting Solutions for Macquarie Park's Climate
The Australian climate can be tough on homes, and Macquarie Park is no exception. We offer painting solutions specifically designed to withstand the local climate and protect your property.
Weather-Resistant Exterior Paint
Our weather-resistant exterior paint is designed to protect your home from harsh elements while maintaining its vibrant appearance for years to come.
Mould and Mildew Prevention
We use paints and techniques that help prevent the growth of mould and mildew, ensuring the longevity of your paint job and the health of your living environment.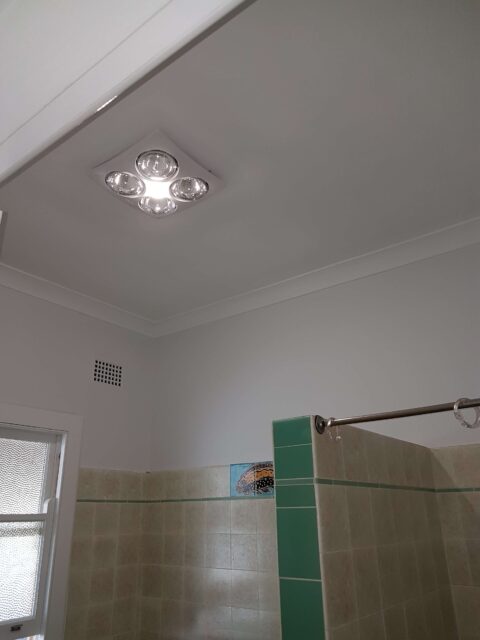 Heat-Reflective Interior Paint
Our heat-reflective interior paint helps keep your home cooler during the hot summer months while also reducing energy consumption.
This environmentally friendly solution not only looks great but also contributes to a more comfortable living space.
Colour Consultation and Design Services
Choosing the perfect colour palette for your home can be a daunting task. Our experienced team is here to help guide you through the process and ensure that your vision comes to life.
Colour Selection Assistance
We offer expert colour consultation services to help you choose the perfect colours for your home.
Our team will work with you to understand your preferences and create a custom colour palette that complements your property and personal style.
Matching Existing Architectural Styles
Our team has extensive knowledge of Macquarie Park's unique architectural styles, allowing us to provide painting solutions that enhance and preserve the character of your property.
We can match existing colours or help you create a fresh new look that stays true to the original design.
Creating a Cohesive Look
We understand the importance of creating a cohesive look throughout your home.
Our team will help you choose colours and finishes that flow seamlessly from room to room, creating a harmonious and visually appealing living space.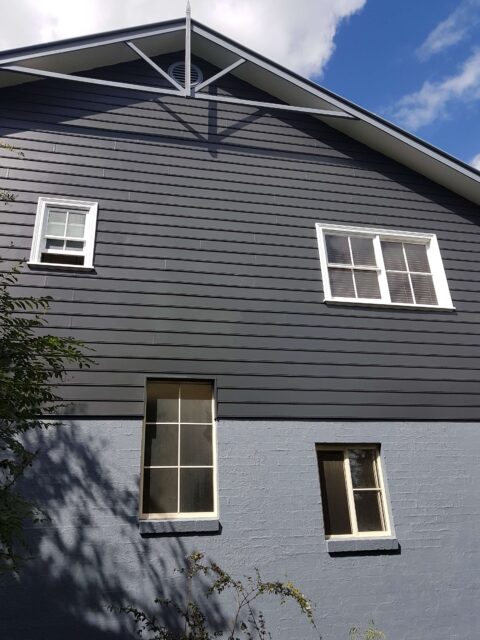 Advanced Painting's Commitment to the Macquarie Park Community
We are passionate about supporting the Macquarie Park community and are committed to contributing positively to the area's growth and development.
Supporting Local Businesses
We believe in supporting local businesses and strive to source our materials and services from within the community whenever possible.
This not only benefits the local economy but also ensures we use the best quality products for our projects.
Environmental Responsibility
At Advanced Painting, we take our environmental responsibilities seriously.
We use eco-friendly materials and practices, such as low-VOC paints and efficient waste management, to minimize our impact on the environment and promote a healthier living space for our clients.
Community Involvement
Our team is actively involved in various community initiatives and events, showcasing our commitment to the Macquarie Park area.
We believe in giving back to the community that has supported our growth and success.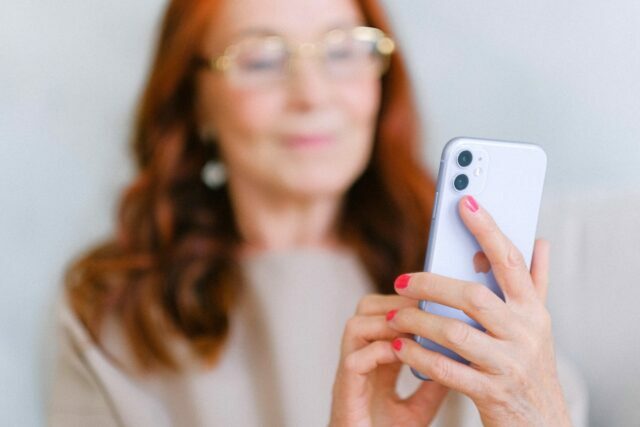 Contact Us for a Free Quote Today
Are you ready to transform your Macquarie Park property with our expert painting services? Contact us today to get started.
Online Quote Request
Fill out our online quote request form with details about your project, and we will get back to you with a comprehensive estimate.
Give us a call to discuss your project and receive expert advice from our team. We can answer any questions you may have and provide guidance on the best approach for your specific needs.
On-Site Inspection
We offer on-site inspections to assess your property and provide an accurate quote for our services.
Our team will work with you to create a tailored painting plan that meets your requirements and exceeds your expectations.