Painters Eastwood
Professional Painters
20+ Years Experience
5 Year Warranty
Advanced Painting is Sydney's leading interior & exterior painters.
Get Free Quote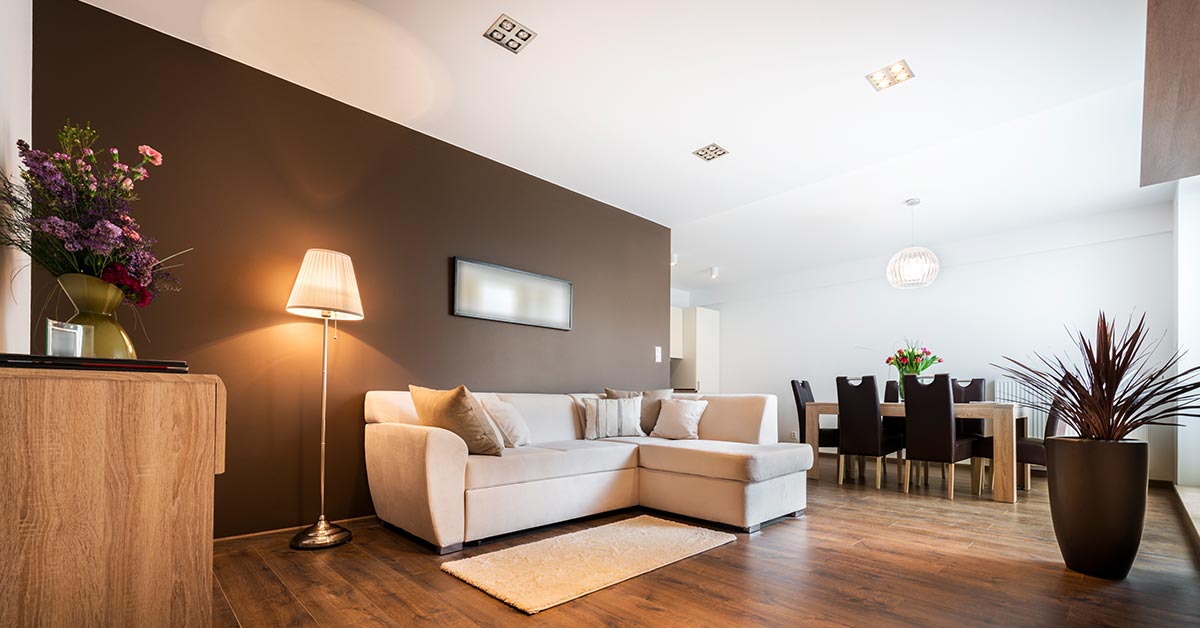 Eastwood Painting Professionals
Nestled in the heart of Sydney, Eastwood is a vibrant suburb with its own unique charm. For residents and businesses in this area, Advanced Painting offers unparalleled painting services that blend quality, precision, and passion.
Whether you're seeking house painting, interior decorating, or exterior beautification, our expert team is committed to delivering top-tier results that add value and aesthetic appeal to your Eastwood property.
Trust in our local expertise as we transform spaces, one brushstroke at a time. Let your Eastwood property shine even brighter with Advanced Painting's touch.
Your Trusted Local Painting Service in Eastwood
Residents of Eastwood know the importance of community and local service.
At Advanced Painting, we prioritize understanding your specific needs, ensuring your home reflects the character and beauty of Eastwood.
Why Eastwood Residents Choose Us
Our dedication to craftsmanship, attention to detail, and unparalleled service make us Eastwood's top choice.
We value our bond with the community and consistently deliver results that our neighbours are proud of.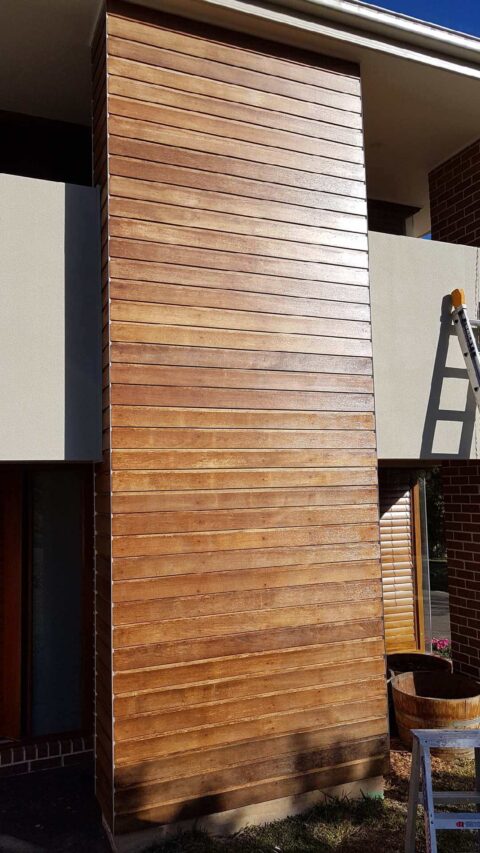 Our Premium Painting Services
Every home has a story, and every brushstroke we make adds a chapter to it. Our comprehensive suite of services ensures that no matter the project, we have you covered.
House Painting: Breath New Life Into Your Home
With our house painting service, you're not just getting a new coat of paint. You're investing in a transformative experience that rejuvenates your living spaces, making them feel brand new.
Painting & Decorating: A Personalised Touch for Every Room
Every room is unique, and so are your visions for them. Through our painting and decorating services, we tailor each project to mirror your desires, ensuring each space shines with your personality.
Interior Painting: Transforming Interiors One Stroke at a Time
Step into a refreshed world with our interior painting services. Whether it's a subtle retouch or a grand makeover, our expertise guarantees a result that captivates.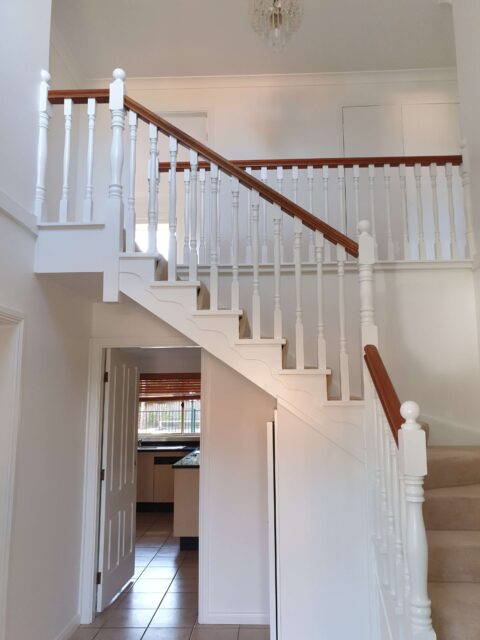 Exterior Painting: Weatherproof, Stylish, and Durable
Brace your home against the elements with our exterior painting services. Beyond aesthetics, our solutions are designed to protect your property while ensuring it stands out in the Eastwood landscape.
Extended Services for Eastwood
For those special projects that demand an extra touch of professionalism, Advanced Painting extends its prowess beyond residential domains.
Commercial Painting: Professional Spaces Deserve a Fresh Coat
Our commercial painting services are about more than just appearances.
We aim to create environments that foster productivity, innovation, and comfort. A fresh coat of paint can elevate your workspace like nothing else.
Strata Painting: Enhancing Community Living Spaces
Strata properties require a nuanced approach, and we deliver just that. By respecting communal spaces and individual units, our strata painting service ensures a harmonious and stunning result.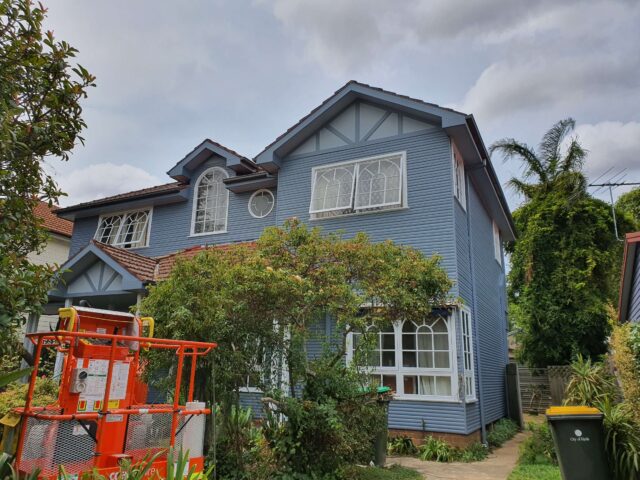 Why Eastwood's Landmarks Shine Brighter
The beauty of Eastwood isn't just in its landscapes but in its iconic landmarks. As we paint properties close to these landmarks, we ensure they complement the area's aesthetics.
Enhancing the Beauty Near Eastwood Park
Properties near Eastwood Park deserve a touch that reflects its natural beauty. Our painting solutions ensure your home becomes a seamless part of this picturesque setting.
Adding Vibrancy to Buildings Close to Eastwood Station
The hustle and bustle of Eastwood Station call for surroundings that match its energy. Through our services, buildings near the station wear vibrant colours, standing as proud landmarks themselves.
Preserving Historical Homes Near Eastwood's Heritage Sites
We approach historical homes with the reverence they deserve. By using techniques that respect their heritage, we ensure these homes retain their classic charm while benefiting from modern durability.
Affordable Rates, Uncompromised Quality
At Advanced Painting, we believe that top-tier service shouldn't come with a hefty price tag. Our commitment is to provide unmatched quality without breaking the bank.
Competitive Pricing for Exceptional Services
We've streamlined our processes, ensuring efficiency at every turn. This allows us to offer competitive prices, ensuring Eastwood residents receive exceptional value for their investments.
Why It's Time to Invest in Advanced Painting
Painting is more than just an aesthetic upgrade; it's an investment in your property. And when you invest, it's essential to choose the best.
The Value of Quality Painting
Quality painting not only enhances the appeal but also increases the lifespan of structures, providing protection against wear and tear. Our services promise this dual benefit with every project.
Boosting Your Home's Resale Value
A well-painted home can significantly boost its market value. By choosing us, you're not just revitalizing your space, but also ensuring a promising return on investment.
Protecting Your Investment with the Best
Every brushstroke we apply is a step towards ensuring the longevity and beauty of your property. With Advanced Painting, you're always in safe hands.
Ready to Revitalize Your Eastwood Property?
It's time to transform your space and make a statement. With Advanced Painting, your dream home is just a call away.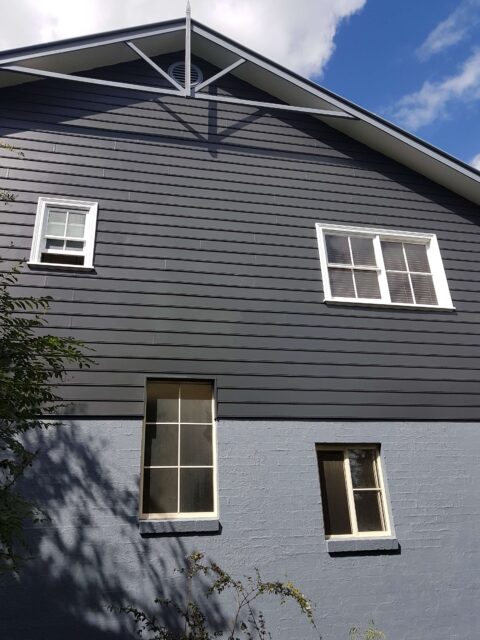 Our Commitment to Eastwood Community
We see every project as an opportunity to give back to the Eastwood community. By enhancing properties, we aim to elevate the collective spirit of this beautiful suburb.
Steps to Get Started with Advanced Painting
Starting with us is a breeze. Reach out, discuss your vision, and let our experts guide you through the rest. It's that simple!
Contact Advanced Painting Today
If you're in Eastwood and are looking to give your property a fresh, modern touch, don't hesitate. Advanced Painting is here to bring your vision to life.
Quick, Reliable, and Always Here for You
Our team is ready to assist, answer queries, and embark on your painting journey. Reach out today and experience the Advanced Painting difference.