Painters Kellyville
Professional Painters
20+ Years Experience
5 Year Warranty
Advanced Painting is Sydney's leading interior & exterior painters.
Get Free Quote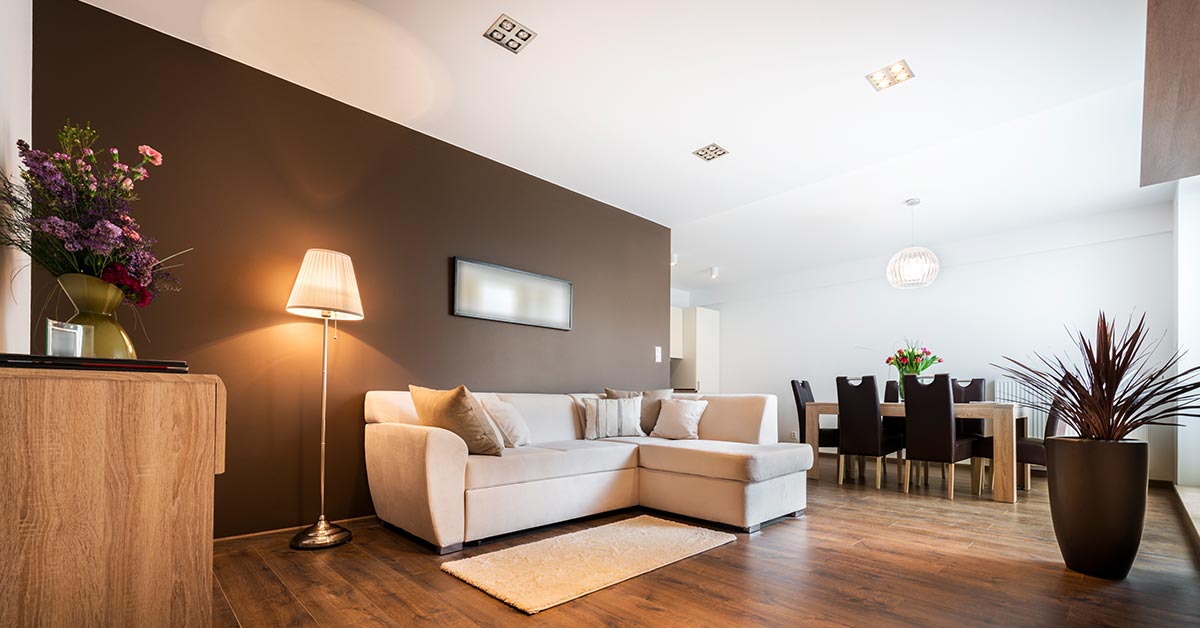 Kellyville Painting Professionals
Welcome to Advanced Painting, the premier choice for all your painting needs in Kellyville, Sydney, NSW.
Our expert team specializes in providing top-notch house painting, decorating, and interior or exterior painting services to transform your living spaces.
While we also offer commercial and strata painting, our main focus is on delivering exceptional residential solutions tailored to the unique needs of the Kellyville community.
Trust Advanced Painting to bring your vision to life with professionalism and attention to detail.
Your Top Choice for Professional Painters in Kellyville
Bringing interior & exterior painting to the next level
Do you own a house or a building in Kellyville that needs a fresh lick of paint, but can't do it yourself?
We've got your back and can have it professionally done for you.
Whether you're looking to change the look of your home to create a better curb appeal, or you simply want the colour scheme to match inside and out. Our Kellyville painters guarantee an exceptional job.
We have a team of highly skilled and exceptionally trained craftsmen specialising in the interior and exterior painting of all sorts of structures.
Name the surface that needs a good coat of paint, and we've got it covered.
Exquisite Transformation & Craftsmanship
Here at Advanced Painting, we ensure incomparable service. A combination of extraordinary skills and high-quality materials. Whilst you may consider others to do the work, you get more with us.
We make sure that the entire process of transforming your home or building is not just another job done, but an experience worth the while.
We treat our clients with the utmost respect and take their painting requirements on board. We see to it that we discuss the particulars carefully with our clients and provide the best service.
Custom Painting Services in Kellyville
Our Kellyville painters are ready to give your home or office that fresh coat of paint it needs. If you have already pictured how you'd like it to look, you can discuss your requirements with us.
We'll take care of the rest for you. We at Advanced Painting excel in the following painting services in Kellyville: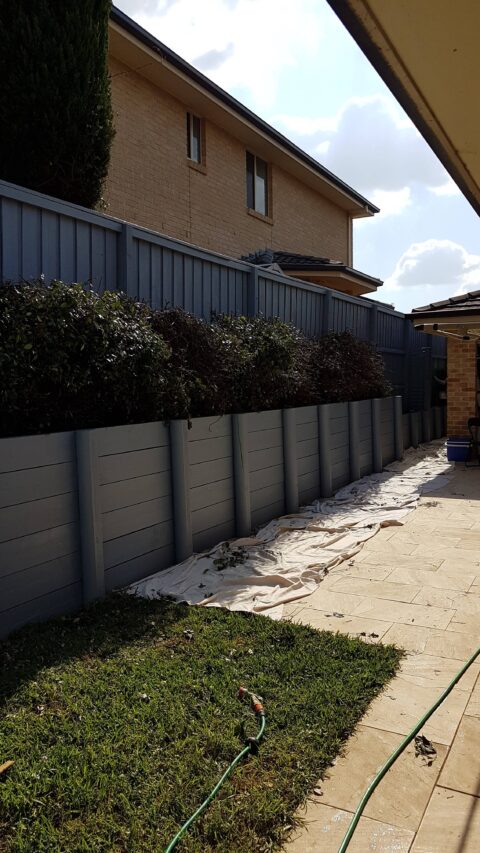 Interior Painting
Repainting the inside walls of your home can be quite a task if you're thinking of doing it on your own.
But with the help of our professional painters, we make sure that the look you have in mind is done in an outstanding manner.
You can talk to us about your design options. We'll ensure your paint will be cohesive with the furnishing and decor inside your home or your office.
Exterior Painting
You could be looking at an upgraded look or considering the sale of your property when you want the outside of your house repainted.
With this in mind, the quality of our exterior painting services is guaranteed to increase curb appeal massively.
We focus on making sure that stains are removed and uneven surfaces are sanded properly before we start rolling.
And because any building exterior is always exposed to harsh elements, we guarantee to use only materials that can withstand these unfriendly conditions for a very long time.
Residential Painting
Whether you're looking to showcase your Kellyville home for a potential sale, or you simply want a better and transformed look, you need a guarantee that the painters working on it will deliver nothing but exquisite results.
Our Kellyville painters have the experience and more than adequate skills to work on all kinds of residential painting jobs.
We pride ourselves in providing excellent service for old houses, new homes, rentals, units, single and multi-story, etc.
We work closely with our clients to make sure that the design concept and requirements are followed.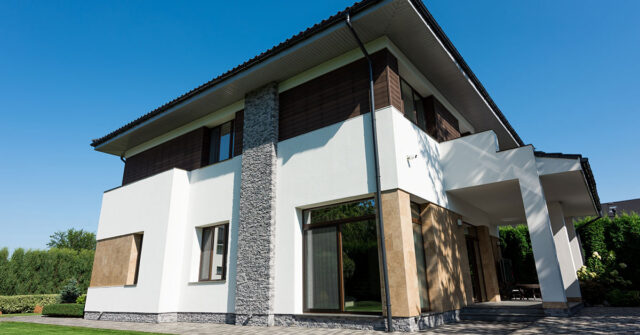 Commercial Painting
Our high-grade painting services in Kellyville are not limited to just homes.
Surely, businesses are keen on making a great first impression on their clients and visitors. With that in mind, our expert painters offer the same high-quality standard for commercial and industrial customers.
We work on exterior and interior painting services for:
Retail Shops
Commercial spaces
Offices
Warehouses
Entertainment facilities
Display centres
Showrooms
Small Businesses
Choose Our Kellyville Painters For The Best Results
Whilst we take pride in our skills, experience and extensive training to provide exceptional service, we also don't forgo the quality of materials we use in our painting projects.
Our painting contractors in Kellyville use nothing but the highest quality paints, materials and exquisite tools all the time.
So, you can rest assured that the brushes, rollers and spray paints our team use will deliver sensational results.
Talk to Us
A good paint job should be the least of your worries. Contact us now so our team can discuss your requirements with you.