Painters Castle Hill
Professional Painters
20+ Years Experience
5 Year Warranty
Advanced Painting is Sydney's leading interior & exterior painters.
Get Free Quote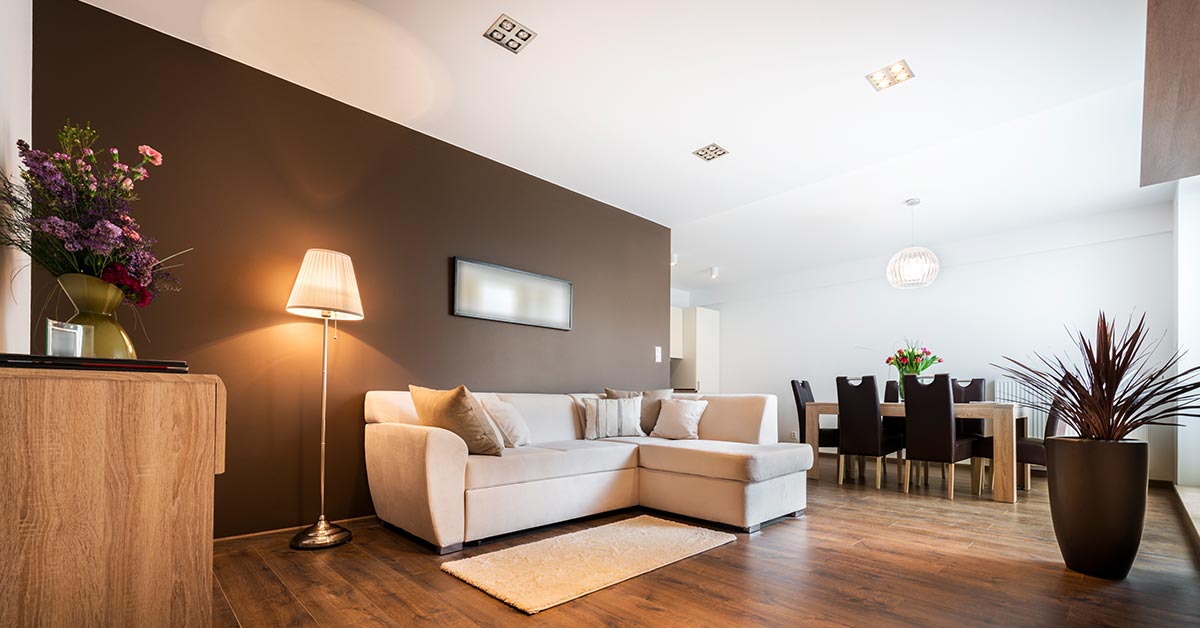 Castle Hill Painting Professionals
Our Castle Hill painting service is the perfect way to transform your property as we specialise in residential and house painting services.
As you know, transforming your home can be costly and time-consuming. When you want to renovate your property, you have to be prepared in all aspects.
That is where our Castle Hill painters can step in and help you bring out the best in your residence. We match appropriate colours to create your desired atmosphere.
Leverage our professional and experienced Sydney painters for valuable guidance.
Advanced Painting Helps You Create the Right Atmosphere
Did you know that the colours in your home have a huge effect on your mood?
Talking about your requirements with our expert Castle Hill painters helps you make informed decisions when choosing your paint shades.
Whether you want a room that will create an exciting or serene atmosphere, our highly skilled painters can help you achieve this.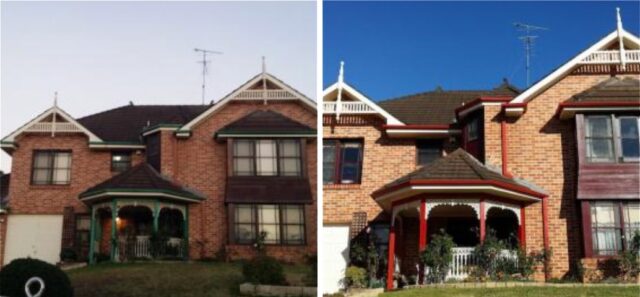 Create an Apparition of Space in Your Home
If you live in a small house or an apartment in Castle Hill, or a neighbouring suburb, you may want the rooms to appear larger.
You may want to achieve this effect in just a single room or every room in your house. With our professional experience, our Castle Hill painters service can help you create an apparition of space.
You can opt to have a room appear large or small. We use lighter colours to 'enlarge' a room or can use darker paint colours to make it appear smaller.
Painting your ceiling with a lighter shade than what you use on your walls will give an illusion of a high ceiling that will make the room seem larger.
There are many of these tricks we have picked up over the years. Ask us how we can assist you.
Our Painters Paint According to Your Preferences
The good thing about our painting service is that we are versatile. This is because you can opt for multiple colours and even murals.
Our skilled painters in Castle Hill, Bella Vista and surrounding areas can paint anything that you could think of. You may desire a feature wall of scenery, wildlife or even artwork.
It's all about what you want to see whenever you look at your walls.
Also, we cover painting for all areas of your property in Castle Hill, Baulkham Hills and other suburbs in Sydney's Hills District. From interior and exterior painting to furniture staining and varnishing, we handle the lot.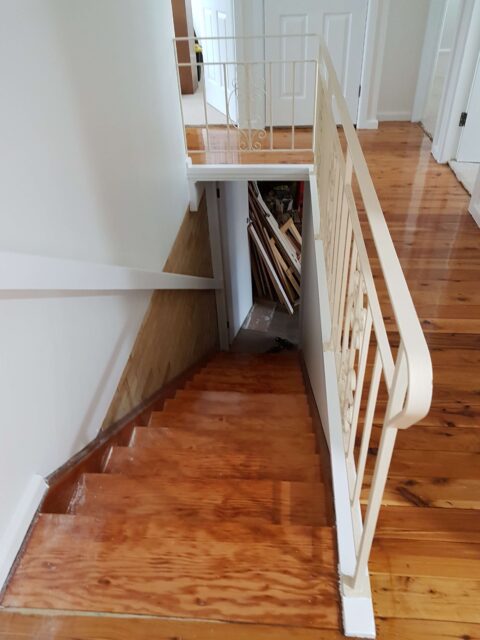 We Also Incorporate Colour Toning
With all the furnishings in your home, you need to create colour balance. To realize your vision in the overall interior design, it's important that you work with qualified painters.
When our painters use colour toning to transform your space, we tend to use different saturations of an individual colour. Colour toning will transform your space by making it look more stylish.
With our skilled painters in Castle Hill, you do not have to remodel your home to achieve a transformation. Remodelling is not only expensive, but it is also time-consuming.
Advanced Painting will use our skills to ensure you achieve your dream. We play with colours to transform any space in your home.
Basically, all you need is our superior workmanship by our skilled painters to alter the space in your home.