Painters Rouse Hill
Professional Painters
20+ Years Experience
5 Year Warranty
Advanced Painting is Sydney's leading interior & exterior painters.
Get Free Quote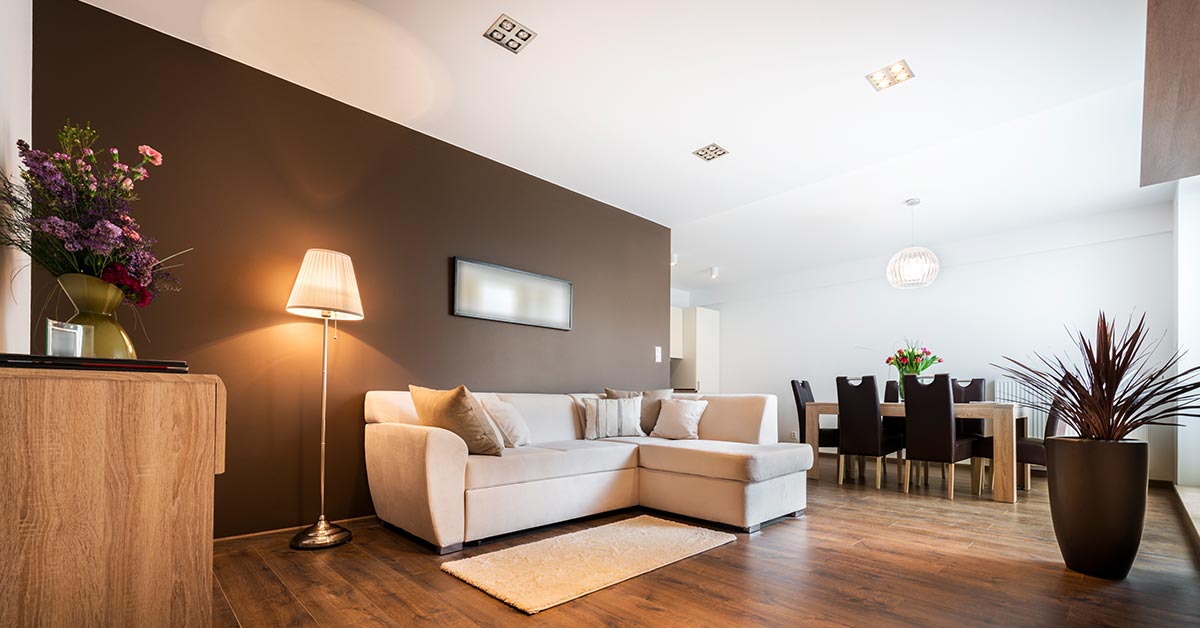 Rouse Hill Painting Professionals
Advanced Painting is proud to offer high-quality painting services to residents of Rouse Hill and the surrounding areas.
Our team of experienced and skilled painters is dedicated to providing exceptional workmanship and customer satisfaction.
Read on as we discuss our range of services, the unique architectural styles in Rouse Hill, and why you should choose Advanced Painting for your next painting project.
Expert House Painting in Rouse Hill
We specialize in providing top-notch house painting services to the Rouse Hill community.
Our experienced painters are well-versed in handling various types of painting projects, ensuring that your home looks its best.
Interior Painting Services
Our team of professionals is skilled in transforming the interiors of your home with a fresh coat of paint.
We take great care to ensure that your walls, ceilings, and trim are painted to perfection, giving your living spaces a fresh and vibrant look.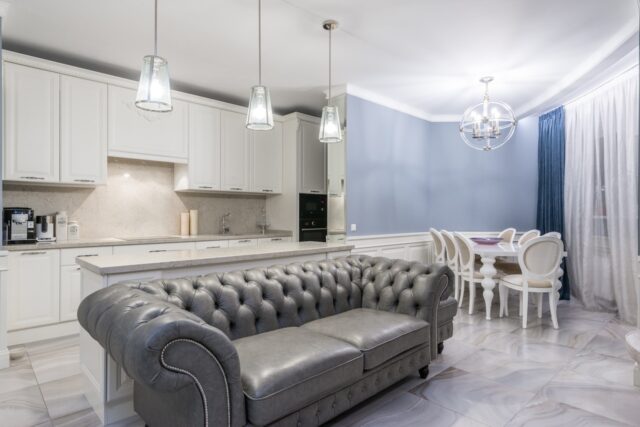 Exterior Painting Services
Advanced Painting also offers expert exterior painting services for Rouse Hill residents.
Our team understands the unique challenges posed by the local climate and uses only the best materials to ensure that your home's exterior looks beautiful and is protected from the elements for years to come.
Painting and Decorating Solutions
Beyond painting, we also offer a range of decorating services to help you create the perfect atmosphere in your home.
From colour consultations to wallpaper installation, our team is dedicated to helping you achieve your desired aesthetic.
Understanding Rouse Hill's Architectural Styles
Rouse Hill boasts a diverse array of architectural styles, each with its own unique painting requirements.
Our team has extensive experience in working with a variety of home styles, ensuring that your property is treated with the care and attention it deserves.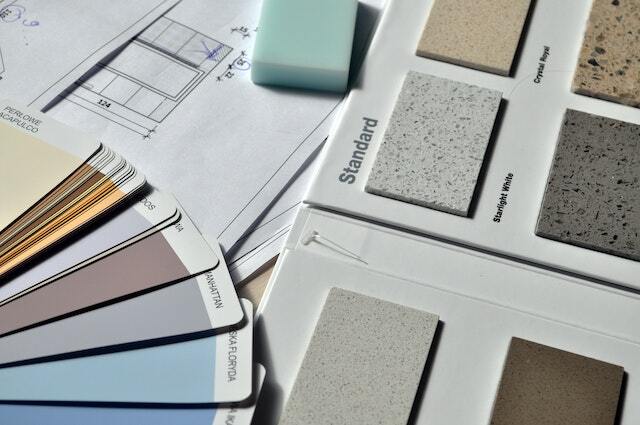 Heritage and Federation Homes
Many of Rouse Hill's older homes showcase the stunning craftsmanship of heritage and Federation-era architecture.
Our team is adept at preserving and enhancing the beauty of these historic homes, using painting techniques and colours that complement their unique character.
Modern and Contemporary Houses
Rouse Hill is also home to many modern and contemporary houses, featuring sleek lines and minimalist design elements.
Our painters are experienced in working with these styles, using high-quality paints and techniques to create a striking and polished finish.
Custom Design Homes in Rouse Hill
For homeowners with custom-designed properties, our team is equipped to handle the unique painting challenges presented by these one-of-a-kind homes.
We work closely with our clients to ensure that the finished product reflects their personal style and vision.
Rouse Hill Demographics and Home Improvement Trends
Understanding the demographics and home improvement trends in Rouse Hill helps us better serve our clients and meet their specific needs.
This knowledge allows us to provide tailored painting solutions that suit the preferences and lifestyles of Rouse Hill residents.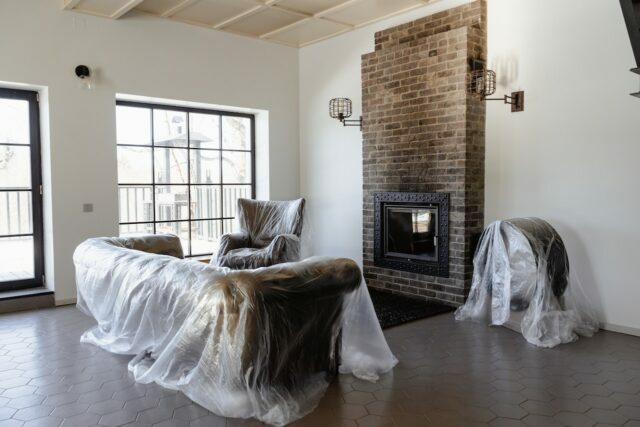 Age and Lifestyle Factors
Rouse Hill is a diverse community, with residents of various ages and backgrounds.
This diversity influences the types of home improvement projects that are popular in the area, as well as the preferred styles and colours for painting projects.
Popular Home Renovation Projects
Homeowners in Rouse Hill often invest in renovations and improvements to enhance the value and functionality of their properties.
Common projects include kitchen and bathroom remodelling, outdoor living spaces, and updated flooring.
Our team can provide painting services to complement these renovations, ensuring that your home looks cohesive and polished.
Impact of Local Climate on Painting Choices
The local climate in Rouse Hill can have a significant impact on the types of paint and colours that are best suited for homes in the area.
Our team is well-versed in selecting the appropriate materials and colours to withstand unique weather conditions and provide long-lasting results.
Why Choose Advanced Painting for Your Rouse Hill Project
Advanced Painting has built a reputation for exceptional service and quality workmanship in the Rouse Hill community. Here are just a few reasons why you should trust us with your next painting project:
Local Knowledge and Experience
Our team of painters has extensive experience working on homes in Rouse Hill and the surrounding areas.
We understand the unique needs and preferences of the local community, ensuring that our services are tailored to meet your specific requirements.
High-Quality Materials and Techniques
We use only the best materials and techniques to ensure that your home looks beautiful and is protected from the elements.
Our commitment to quality ensures that your paint job will be long-lasting and durable, providing you with excellent value for your investment.
Exceptional Customer Service and Satisfaction
At Advanced Painting, we are dedicated to providing exceptional customer service and ensuring that our clients are completely satisfied with the finished product.
We work closely with you throughout the process, from the initial consultation to the final walk-through, to make sure that your vision is brought to life.
Commercial and Strata Painting in Rouse Hill
While our primary focus is on residential painting services, we also offer commercial and strata painting solutions for Rouse Hill businesses and property managers.
Commercial Painting Services
Our team is equipped to handle commercial painting projects, from office spaces to retail establishments.
We understand the importance of creating a professional and inviting environment for your customers and employees, and we strive to deliver exceptional results that reflect your brand's image.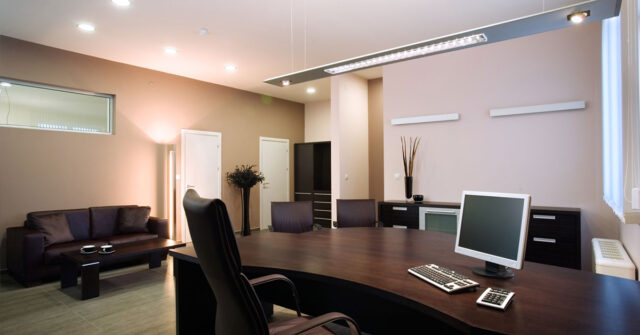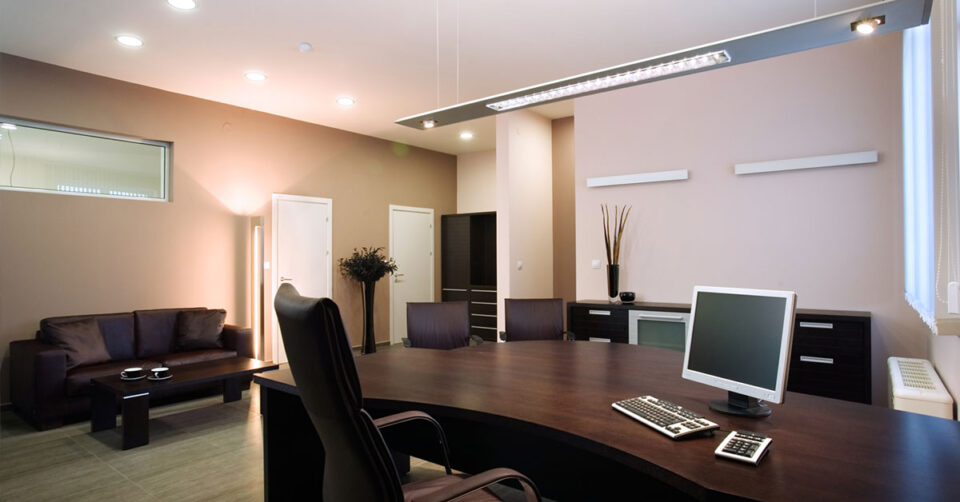 Strata Painting Solutions
We also provide strata painting services for property managers and body corporates in Rouse Hill.
Our team is experienced in working with multi-unit complexes, ensuring that the common areas and exteriors are maintained to a high standard and that residents are proud to call their community home.
Contact Us for a Free Quote
If you're ready to transform your Rouse Hill property with our expert painting services, we'd love to hear from you.
Request a Consultation
Contact us today to schedule a free, no-obligation consultation. Our team will assess your project, discuss your options, and provide a detailed quote for our services.
Our Commitment to Rouse Hill Residents
Advanced Painting is proud to serve the Rouse Hill community and remains committed to providing the highest level of service, quality, and customer satisfaction.
We look forward to working with you on your next painting project.