Painters Bella Vista
Professional Painters
20+ Years Experience
5 Year Warranty
Advanced Painting is Sydney's leading interior & exterior painters.
Get Free Quote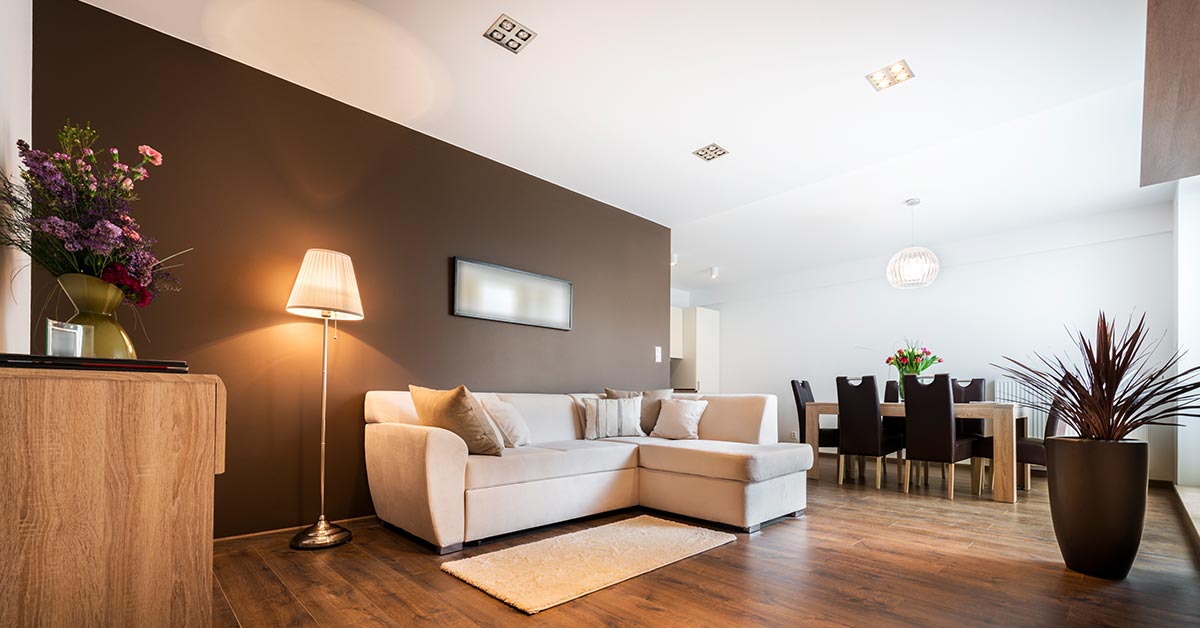 Bella Vista Painting Professionals
We are a long-standing, family-owned business specialising in painting services across greater Sydney.
We take pride in our commitment to a thorough and exquisite job done by our highly-skilled and trained professionals.
At Advanced Painting, you can count on us to take you through a stress-free transformation of your home's look. From planning to execution, right down to finishing, we are with you all the way.
With years of experience in this field, we guarantee nothing but high-grade services and top-class results.
Your Reliable Bella Vista Painters
We don't just paint. We create transformation.
If you're looking for nothing but the best option to transform the look of your home or office building in Bella Vista or in any nearby suburb, you're in the right place.
More Than Painters, We Are Transformation Specialists
Every surface in your house or your building needs to create a positive and lasting impression on whoever gets to see it.
Whether you own an old house that needs a fresh coat of paint, or a business office that needs to wow its visitors, you need a reliable expert to take care of the painting job for you.
That's what our Bella Vista painters are here for. More than painting, we are committed to creating a huge transformation to leave you and everybody else in awe.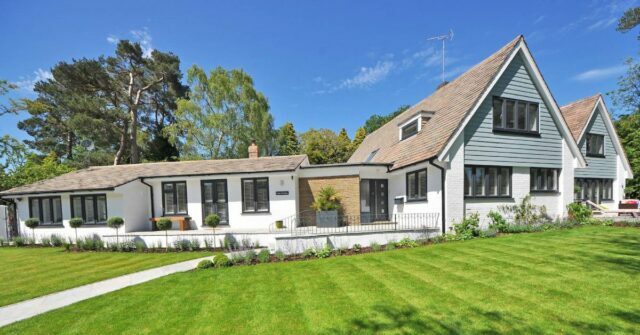 What You Get From Our Bella Vista Painting Services
You can depend on us to take care of transforming your home or office into something way better than how it used to look. We create better curb appeal, on the outside and a more comfortable and cosy feel on the inside.
Needless to say, our Bella Vista painters can work on both exterior and interior painting without a hiccup.
Exterior & Interior Residential Painting
We specialise in providing excellent painting services to residential customers across the area. We carry it out to 100% satisfaction and see to it that only the best materials are used as we complete the job.
From the outside surfaces of your home for a much better curb appeal, to the interior colours that compliment the furnishing and decor, count on us to do an excellent job
Our Bella Vista residential painters can provide services for the following:
New Homes
Old Homes
Rentals
Town Houses
Apartments
Semi-Detached
Bungalows
Granny Flats
Exterior & Interior Commercial Painting
We are committed to helping you make a good and lasting impression on your building visitors.
This does not just speak volumes when it comes to your brand but also creates an impact on the performance of your staff.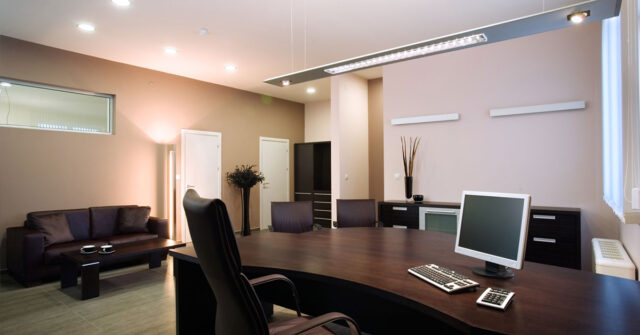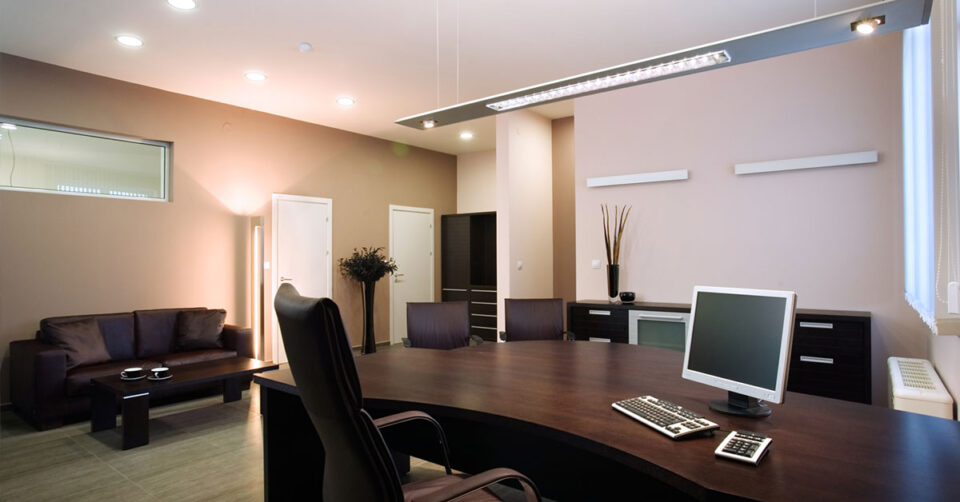 Our professional painters offer services for various business establishments such as:
Offices
Warehouses
Showrooms
Display centres
Play areas
Retail shops
Restaurants
Cafes
Company buildings
Private offices
Why Choose Our Bella Vista Painting Contractors
We guarantee a satisfying experience and an exquisitely transformed look. But more than that, we keep ourselves updated with the latest trends in the industry.
This enables our painting contractors to provide not only top-quality service but also use certified safe and up-to-standard materials, equipment and tools.
We always take your requirements on board and provide a collaborative experience to ensure you get exactly what you want.
Whilst we provide what you need, we make it a point to discuss with you our opinion on how we can have it customised for a better finish.
Talk to Us Today
If you already have a design idea, let us help you create that perfect finish. Otherwise, we will help your ideas come to fruition.
Contact us now and let's discuss your painting requirements.