Painters Seven Hills
Professional Painters
20+ Years Experience
5 Year Warranty
Advanced Painting is Sydney's leading interior & exterior painters.
Get Free Quote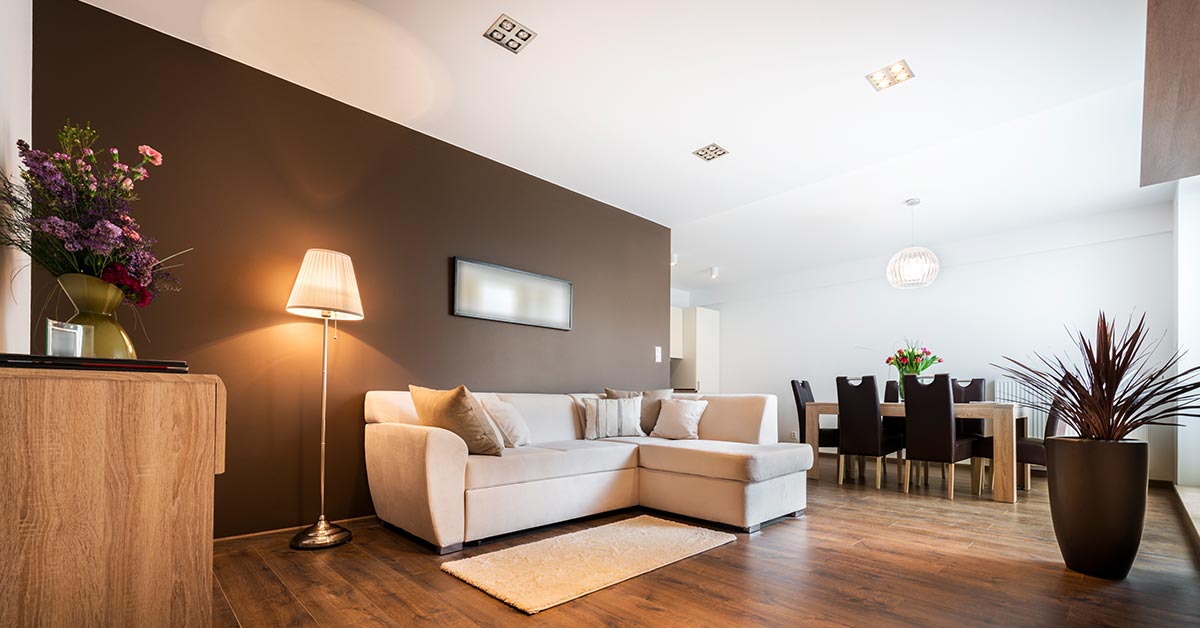 Seven Hills Painting Professionals
Welcome to Advanced Painting, your trusted local expert for exceptional painting services in Seven Hills, Sydney, NSW.
We specialize in house painting, painting and decorating, as well as interior and exterior painting, ensuring your home looks its best in every aspect.
While we do offer commercial and strata painting, our primary focus lies in delivering unparalleled residential solutions to the Seven Hills community.
Discover the Advanced Painting difference and let us transform your space with our professional touch.
Expert House Painting Services in Seven Hills
Our main focus at Advanced Painting is delivering top-notch house painting services that cater to the unique needs of each client in Seven Hills.
We understand the importance of making your home look its best, and we're committed to providing exceptional results.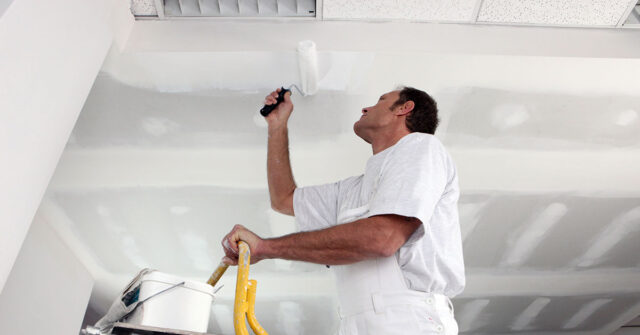 Quality Interior Painting
Transform your living space with our professional interior painting services.
Our experienced painters will help you select the perfect colour palette and finishes to complement your home's interior design, ensuring a result that you will love for years to come.
Professional Exterior Painting
Boost your home's curb appeal with our high-quality exterior painting services.
Our team uses only the best materials and techniques to ensure a long-lasting, weather-resistant finish that will protect your home and enhance its appearance.
Painting and Decorating
Enhance your home's visual appeal with our painting and decorating services.
From feature walls to intricate trim work, our skilled painters can create the perfect aesthetic for your home, blending colours and textures to bring your vision to life.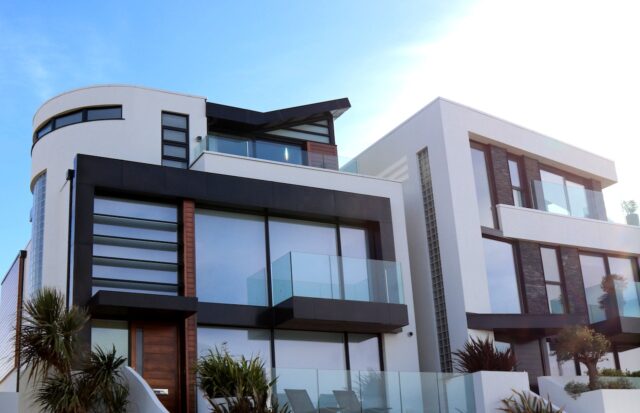 Why Choose Advanced Painting for Your Seven Hills Project
When it comes to painting services in Seven Hills, Advanced Painting is the trusted choice for countless homeowners and businesses.
Our commitment to quality, professionalism, and customer satisfaction sets us apart from the competition.
Experienced and Qualified Painters
Our team of painters is not only skilled but also fully qualified and licensed to handle any painting project in Seven Hills.
With years of experience under their belts, our painters know how to deliver outstanding results every time.
High-Quality Materials and Techniques
We believe in using only the finest materials and techniques for all our painting projects.
Our team is always up to date with the latest industry trends and advancements, ensuring that your property receives the best possible finish.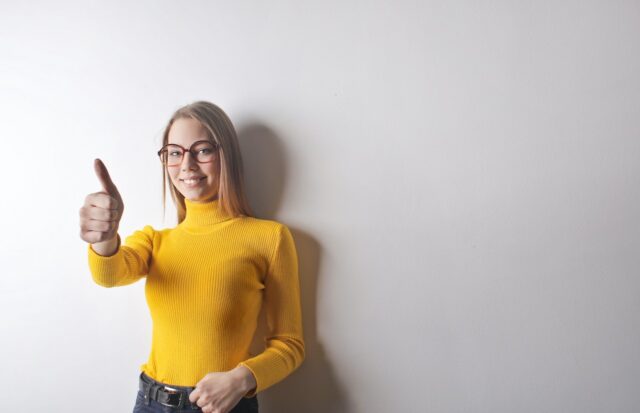 Customer Satisfaction Guaranteed
Your satisfaction is our top priority at Advanced Painting. We work closely with our clients to ensure that their expectations are met and exceeded, from initial consultation to project completion.
Our dedication to customer satisfaction is what makes us a leading painting company in Seven Hills.
Understanding the Seven Hills Architectural Styles
Seven Hills is a diverse region, featuring a mix of architectural styles that reflect its rich history and modern developments.
Advanced Painting is well-versed in these styles, allowing us to tailor our services to suit the unique needs of each property.
Heritage Homes
Many heritage homes in Seven Hills showcase classic architectural elements and design features.
Our painters are skilled in working with these properties, ensuring that the paintwork complements and enhances their historical character.
Modern and Contemporary Designs
Seven Hills also feature modern and contemporary homes that boast sleek lines and minimalist aesthetics.
Our painters have the expertise to work with these designs, using colour and texture to create a stunning visual impact.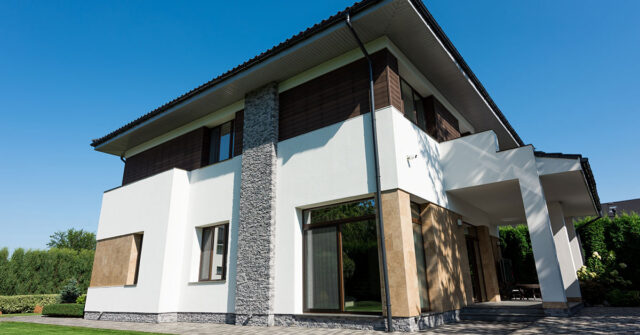 Demographic Information and Its Impact on Home Improvement
Understanding the demographics of Seven Hills is essential for our painting services, as it influences home improvement trends and decisions.
By staying informed about the local community and property ownership trends, we can better tailor our services to meet the needs of our clients.
A Diverse Community
The region of Seven Hills is home to a diverse community, with residents from various cultural backgrounds and age groups.
This diversity influences home design preferences and styles, and our team is experienced in catering to these unique requirements, ensuring every project is a reflection of the homeowner's taste and vision.
Property Ownership Trends
With a mix of long-term homeowners, new homebuyers, and renters in Seven Hills, understanding property ownership trends is crucial for our painting services.
Our team works with clients across the spectrum, from those looking to spruce up their property for sale or rent, to homeowners who want to update their living spaces for personal enjoyment.
Commercial and Strata Painting in Seven Hills
While our main focus is on residential painting services, we also offer commercial and strata painting solutions in Seven Hills.
Although these services are not as heavily promoted, our expertise and dedication to quality are consistent across all projects.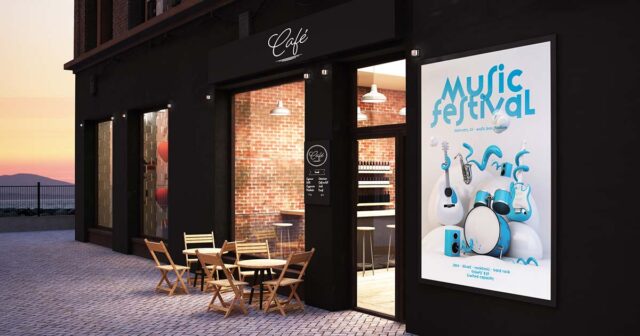 Office Buildings and Retail Spaces
Our commercial painting services cater to office buildings, retail spaces, and other businesses in Seven Hills.
We understand the importance of creating a professional and inviting environment for your customers and employees, and our expert commercial painters are ready to help you achieve this goal.
Strata Property Painting Solutions
Advanced Painting also offers strata painting services for apartment buildings, townhouses, and other multi-unit properties in Seven Hills.
Our team works closely with strata management and property owners to ensure a smooth and efficient painting process that enhances the appearance and value of the entire complex.
Contact Advanced Painting for a Free Quote
Are you ready to transform your Seven Hills property with our exceptional painting services? Get in touch with Advanced Painting today to discuss your project and receive a free quote.
Get in Touch with Our Friendly Team
Contact our friendly team of painting experts to discuss your Seven Hills painting project. We're always happy to answer any questions and provide guidance on the best solutions for your property.
Request an Obligation-Free Quote Today
Receive a detailed, no-obligation quote from our team, outlining the scope of work, materials, and costs involved in your painting project.
Get started on transforming your Seven Hills property with Advanced Painting today.