Painters Blacktown
Professional Painters
20+ Years Experience
5 Year Warranty
Advanced Painting is Sydney's leading interior & exterior painters.
Get Free Quote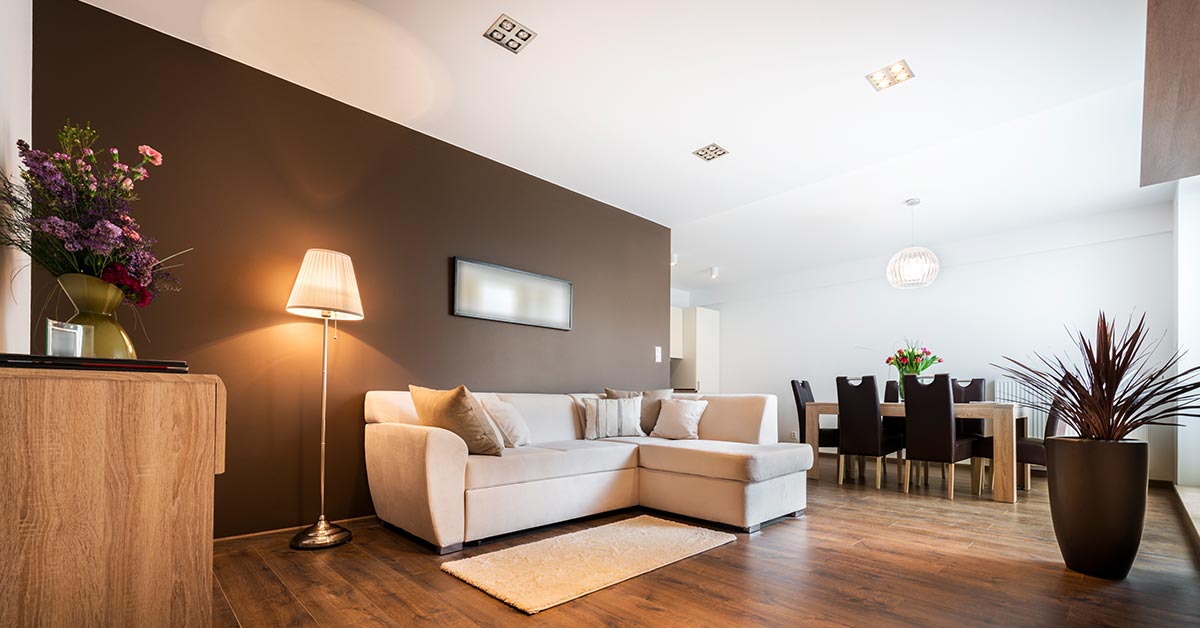 Blacktown Painting Professionals
Advanced Painting is your go-to painting company for all your painting needs in Blacktown, Sydney, NSW.
Our professional painters are skilled in a wide range of services including house painting, interior and exterior painting, and painting and decorating.
Let us transform your property and elevate its aesthetics with our exceptional services.
We service all suburbs, including:
Expert House Painting Services in Blacktown
Our primary focus is on providing exceptional house painting services to our clients in Blacktown. We tailor our services to meet your specific needs and preferences, ensuring a stunning outcome every time.
Interior Painting
Advanced Painting's interior painting services cover everything from single rooms to entire homes.
We take care of surface preparation, colour selection, and all necessary painting work, ensuring a seamless and stress-free experience for our clients.
Exterior Painting
Our exterior painting services are designed to enhance the curb appeal of your property while protecting it from the elements.
Our painters use high-quality, weather-resistant paints to ensure a long-lasting, durable finish.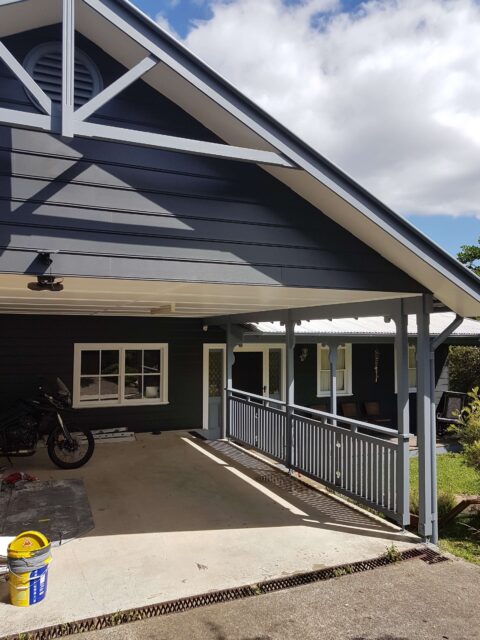 Painting and Decorating
Our painting and decorating services go beyond just applying a fresh coat of paint.
We work closely with our clients to understand their design vision, incorporating the latest trends and techniques to create stunning, personalized spaces.
Why Choose Advanced Painting for Your Blacktown Project
Advanced Painting is the ideal choice for your Blacktown painting project due to our commitment to quality, professionalism, and customer satisfaction.
Professional and Experienced Painters
Our team of skilled painters is highly trained and experienced, ensuring that each project is completed to the highest standards.
We take pride in our attention to detail and thorough workmanship, guaranteeing flawless results.
Quality Paints and Materials
We use only the highest quality paints and materials to ensure a durable, long-lasting finish.
Our experts will help you choose the perfect colours and finishes for your project, taking into consideration the unique features of your property and its surroundings.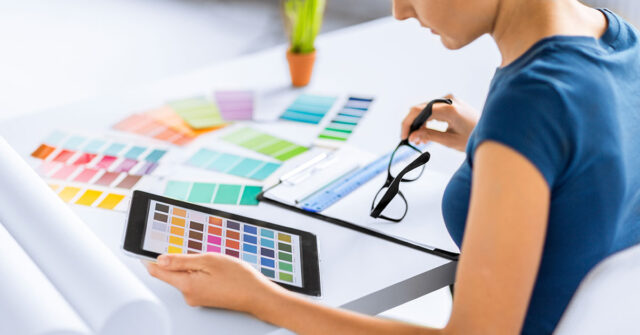 Attention to Detail and Customer Satisfaction
At Advanced Painting, we believe that our clients deserve the best. We are committed to providing exceptional customer service and ensuring that every project is completed to your satisfaction.
Our attention to detail sets us apart from our competitors and ensures a flawless finish every time.
Competitive Pricing and Free Quotes
We offer competitive pricing and free, no-obligation quotes for all our services. We believe in providing exceptional value without compromising on quality or service.
Blacktown's Architectural Styles and Paint Considerations
Blacktown features a diverse range of architectural styles, each with its own unique paint and design considerations. Our team is well-versed in addressing these challenges to deliver stunning results.
Heritage Homes and Federation-Style Houses
Blacktown is home to several heritage and Federation-style homes, which require special attention to detail when it comes to painting.
Our team has the expertise to restore and preserve these beautiful properties while maintaining their historic charm and character.
Contemporary and Modern Homes
For contemporary and modern homes in Blacktown, our painters are adept at creating clean, sleek finishes with the latest colours and trends.
We work closely with you to ensure that your vision is brought to life, adding a touch of sophistication and elegance to your property.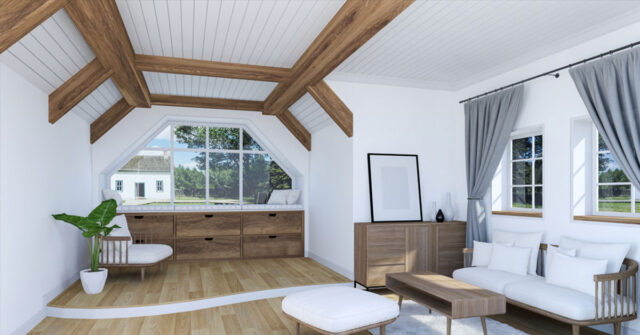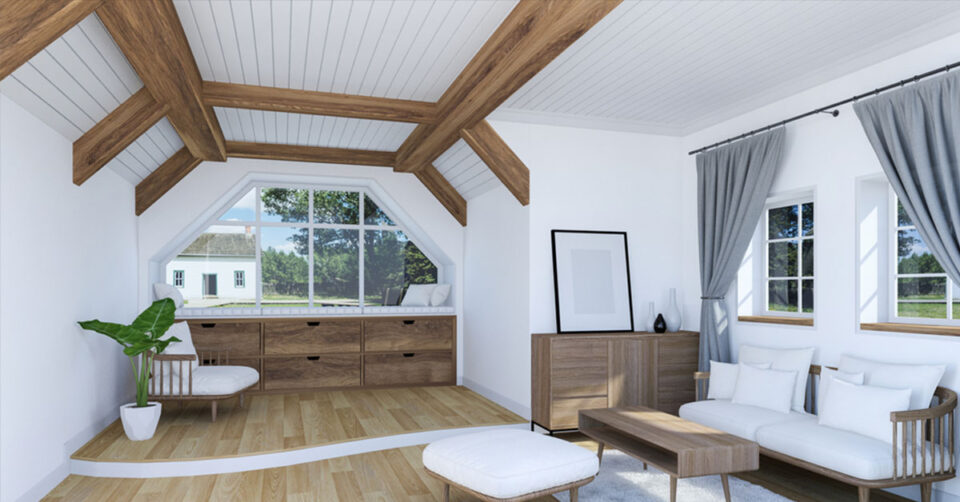 Townhouses and Apartments
Advanced Painting also specializes in painting and decorating townhouses and apartments in Blacktown.
We understand the unique requirements of these properties and work diligently to provide a high-quality, efficient service that respects your privacy and minimizes disruption.
Weather and Paint Durability in Blacktown
Blacktown's climate can be harsh on your property's paintwork, with exposure to the elements causing wear and tear over time.
Our painters use high-quality, weather-resistant paints to ensure that your home remains protected and looks its best for years to come.
Understanding Blacktown's Demographics for Home Improvement
Blacktown's diverse demographics influence local home improvement trends, and our team at Advanced Painting is well-equipped to cater to these unique needs and preferences.
Population Growth and Housing Development
As Blacktown's population continues to grow, so does the demand for housing and home improvement services.
We stay up to date with the latest housing developments and trends to ensure our painting services remain relevant and sought-after.
Age Distribution and Renovation Trends
Blacktown's age distribution affects the types of home improvement projects that are popular in the area.
Our team is experienced in catering to the specific needs of various age groups, whether it's a fresh coat of paint for a first home or a complete renovation for an older property.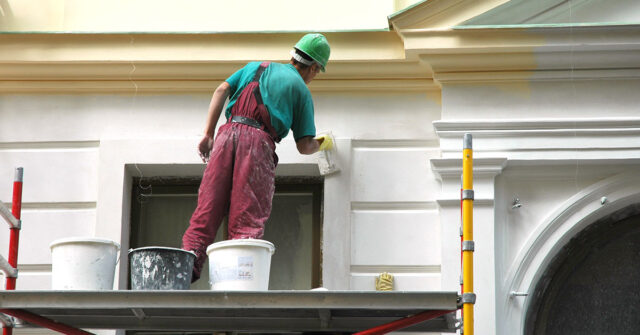 Common Home Improvement Projects in Blacktown
From repainting weathered exteriors to updating interiors with modern colour schemes, we handle a wide range of home improvement projects in Blacktown.
We work closely with our clients to ensure their vision is brought to life, delivering outstanding results every time.
Commercial and Strata Painting Services in Blacktown
While our main focus is on residential painting services, we also offer commercial and strata painting services to clients in Blacktown.
Our experienced team ensures that your commercial or strata property looks its best, reflecting the high standard of your business or community.
Office Buildings and Retail Spaces
Our commercial painting services cater to office buildings, retail spaces, and other commercial properties in Blacktown.
We work closely with property owners and managers to ensure a professional, efficient service that meets your specific requirements.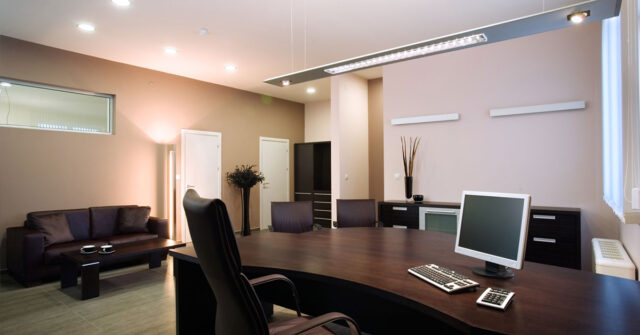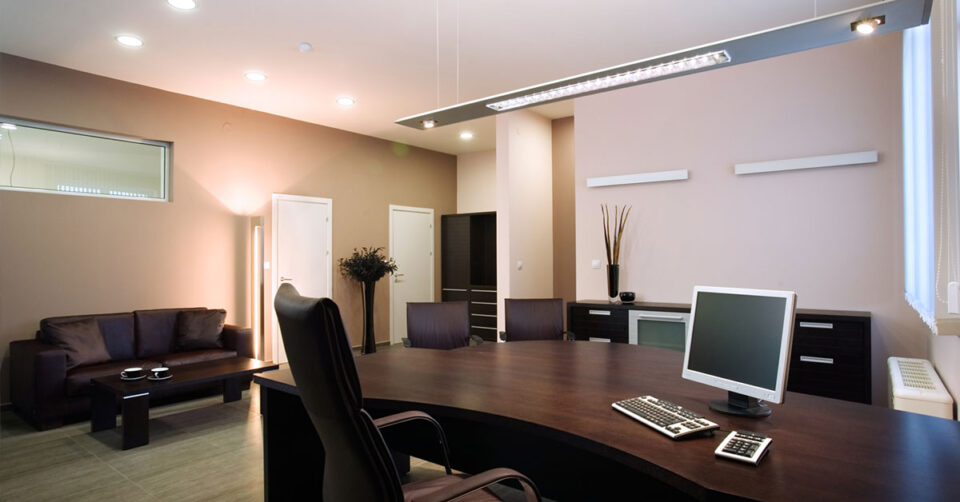 Strata Complexes and Community Areas
Our strata painting services are designed to keep your strata complex or community area looking pristine and well-maintained.
We understand the unique challenges of strata painting projects and work diligently to deliver exceptional results with minimal disruption to residents.
Our Painters' Commitment to the Blacktown Community
Advanced Painting is dedicated to supporting the Blacktown community by fostering strong relationships with local businesses and suppliers, and implementing environmentally friendly painting practices.
Supporting Local Businesses and Suppliers
We believe in supporting the local community by partnering with local businesses and suppliers for our painting projects.
This commitment to the Blacktown community helps to stimulate the local economy and create a strong network of trusted professionals.
Environmentally Friendly Painting Practices
Advanced Painting is committed to using eco-friendly painting practices and products that minimize our impact on the environment and promote a healthier, greener community.
We use low-VOC paints and sustainable materials whenever possible and adhere to environmentally responsible waste disposal practices.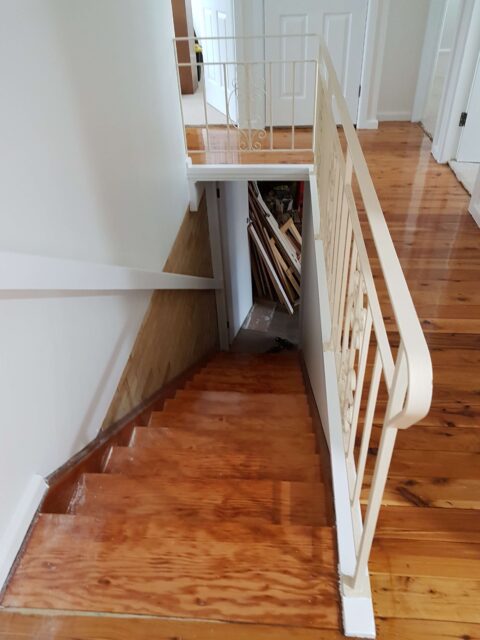 Building Lasting Relationships with Blacktown Residents
Our goal is to build lasting relationships with our clients in Blacktown by providing exceptional service and exceeding expectations.
We value your trust and work tirelessly to ensure that you are completely satisfied with our work, from the initial consultation to the final result.
Get Started with Your Blacktown Painting Project Today
Take the first step towards transforming your property with Advanced Painting's expert painting services in Blacktown.
Contact Advanced Painting for a Free Quote
Reach out to our team today for a free, no-obligation quote for your Blacktown painting project.
Our friendly and knowledgeable staff will help you determine the best course of action for your needs and provide you with a comprehensive estimate.
Our Blacktown Service Area Coverage
Advanced Painting proudly serves the entire Blacktown region, including surrounding suburbs and communities.
Contact us today to learn more about our service area coverage and how we can assist you with your painting project.