Painters Mount Druitt
Professional Painters
20+ Years Experience
5 Year Warranty
Advanced Painting is Sydney's leading interior & exterior painters.
Get Free Quote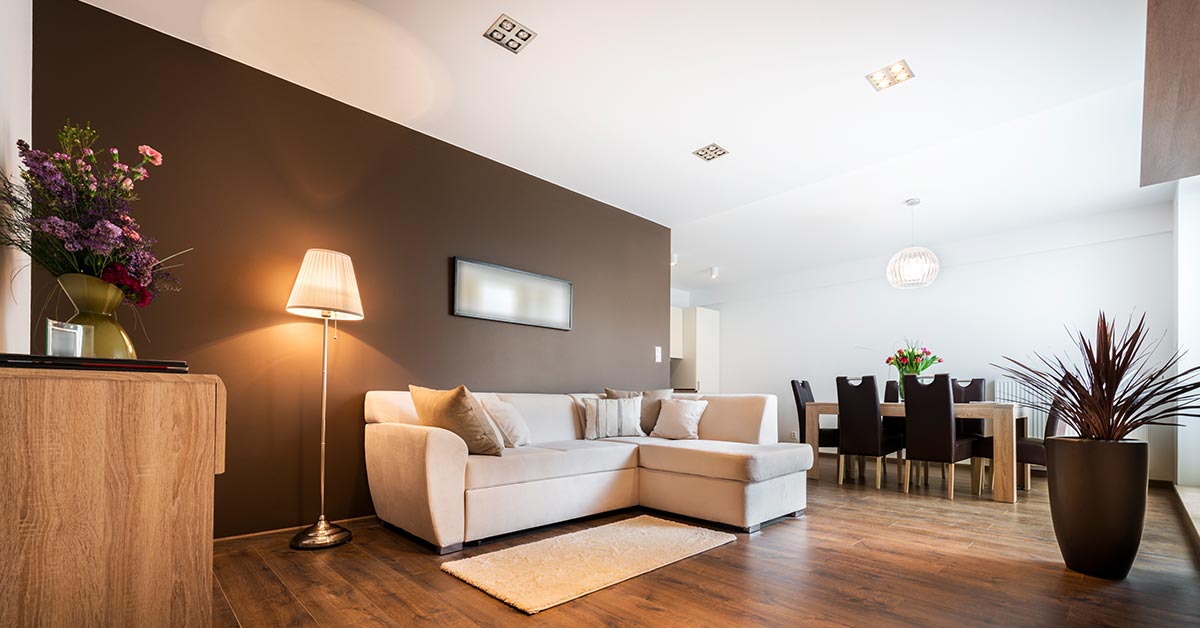 Mount Druitt Painting Professionals
In the heart of Mount Druitt, Advanced Painting emerges as a beacon of excellence, seamlessly blending quality craftsmanship with local expertise.
Serving homes and businesses alike, we're not just about painting walls; we're about creating atmospheres, evoking emotions, and adding value.
For those who seek unparalleled painting services that resonate with Mount Druitt's unique essence, your search ends with us. Let us guide you through a transformative journey tailored to your space's distinct needs.
Why Choose Advanced Painting for Your Mount Druitt Home?
Mount Druitt homes deserve nothing but the best when it comes to painting and decor.
Advanced Painting isn't just another painting service; we are a dedicated partner to elevate your home's aesthetics and value.
Experience and Expertise
With years of industry presence, Advanced Painting has honed its skills to deliver top-tier services.
Our seasoned professionals understand the nuances of each project, ensuring results that stand the test of time.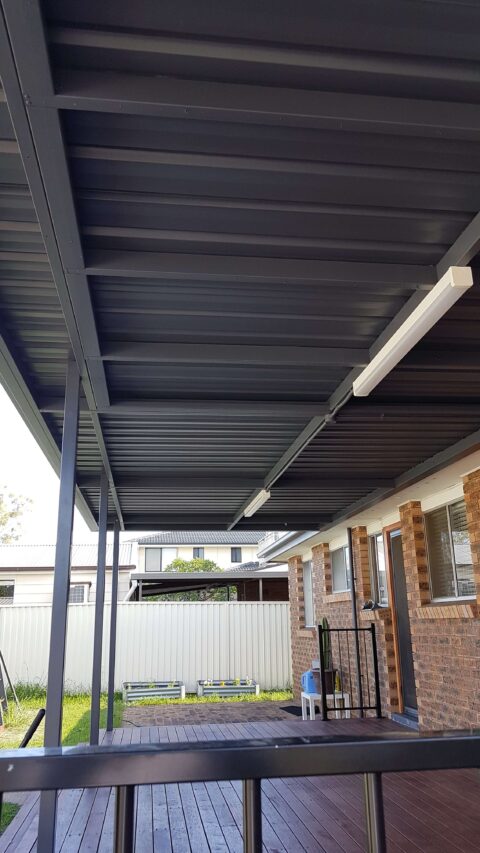 Local Knowledge of Mount Druitt
Being familiar with Mount Druitt's unique architectural landscape and climate, we offer solutions tailored for longevity and resilience, resonating with the local ethos.
Quality Craftsmanship
Every project is a testament to our commitment to quality. By employing only the best techniques and materials, we guarantee a finish that not only looks fantastic but also endures.
Our Premium Services in Mount Druitt
At Advanced Painting, our range of services is designed to cater to the diverse needs of Mount Druitt residents, always ensuring unparalleled quality.
House Painting
Revitalize your living space with our expert house painting services. We meticulously prepare, prime, and paint, ensuring a beautiful finish that complements your home's design.
Revitalize Your Home's Appearance
A fresh coat of paint can work wonders, giving your home a renewed and contemporary look, all while preserving its unique character.
Painting & Decorating
We go beyond mere painting. Our decorating services ensure that your space reflects your personality, with every nook and corner telling a story.
From Conception to Completion
Our team collaborates with homeowners, understanding their vision, and bringing it to fruition, ensuring satisfaction at every stage of the project.
Interior Painting
The interior of your home is your sanctuary. With our expertise, we transform interiors into spaces that exude warmth, comfort, and elegance.
Transforming Your Indoor Spaces
From walls and ceilings to trims and doors, every painted element is treated with precision, ensuring a cohesive and harmonious look throughout.
Exterior Painting
While interiors are about comfort, exteriors are about protection and curb appeal. We make sure your home stands out and is shielded against the elements.
Weatherproof and Beautify Your Exteriors
Using weather-resistant paints and techniques, we ensure that your home remains stunning, come rain or shine.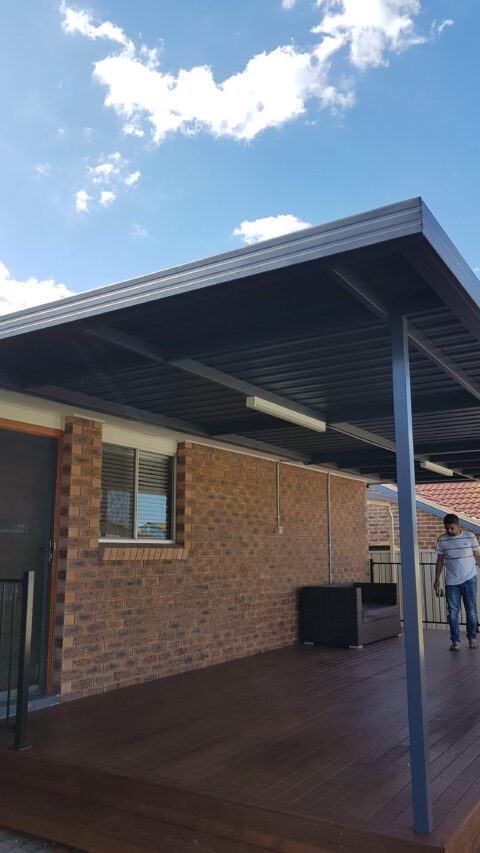 More Services We Offer in Sydney
Expanding beyond Mount Druitt, we're proud to offer our expert painting services across Sydney, ensuring every building reflects excellence.
Commercial Painting
A business's appearance speaks volumes. With our commercial painting services, businesses can make lasting impressions, drawing in customers and clients with ease.
Upgrade Your Business's Look
From offices to retail spaces, we adapt to the unique demands of each project, ensuring a professional and inviting look.
Strata Painting
Managing apartment complexes or strata communities? Advanced Painting ensures cohesive and consistent finishes across units, enhancing the value of the entire property.
Expert Services for Apartment Complexes
We liaise with strata managers, ensuring minimal disruption and maximal satisfaction for residents.
Discovering Mount Druitt Through Our Work
Every project we undertake is an opportunity to deepen our connection with Mount Druitt, drawing inspiration from its landmarks and vibrancy.
Familiar Landmarks We've Touched
From local shops to cherished community centres, our work can be seen enhancing numerous landmarks around Mount Druitt, each project reflecting our commitment to the community.
Understanding the Local Climate and Materials
Mount Druitt's unique weather patterns and local materials inspire our choices. By aligning our techniques with these factors, we ensure optimal results and longevity.
Why Painting Matters: Benefits and Impact
Painting isn't merely about aesthetics. It's about adding value, protecting, and redefining spaces. Let's delve into why our services are essential for every homeowner and business.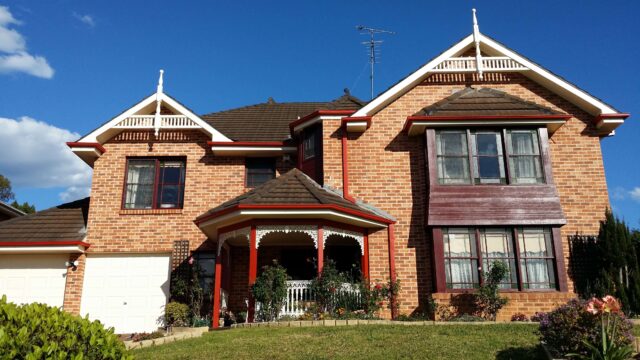 Boost Property Value
A well-painted property can significantly increase its market value. Potential buyers or tenants are more attracted to properties that look fresh and well-maintained.
Enhance Curb Appeal
First impressions matter. A beautifully painted exterior can captivate passersby, making your property the envy of the neighbourhood.
Protection from Weather Elements
Quality painting acts as a shield against the sun, rain, and other elements, ensuring the longevity of your property's materials and structure.
Start Your Mount Druitt Painting Journey
Ready to redefine your space? Here's how Advanced Painting is committed to making your painting journey seamless and rewarding.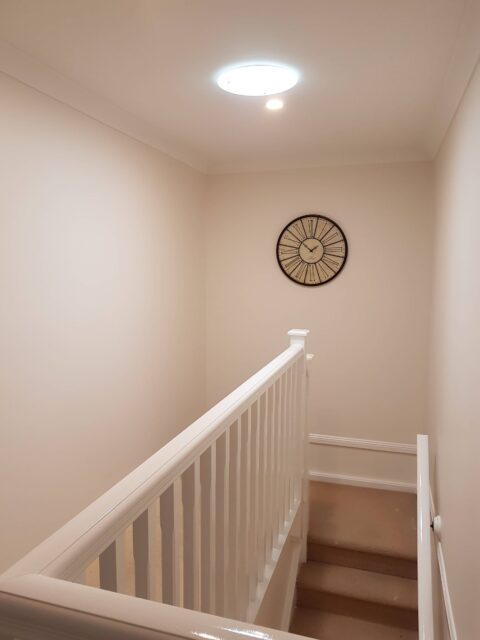 Simple Steps to Engage With Us
Contact us, share your vision, and let us handle the rest. With clear communication and a structured approach, we ensure your project is completed on time and to your satisfaction.
Ensuring Your Satisfaction
For us, a job isn't finished until you're completely satisfied. We believe in building relationships, not just homes and offices. Your contentment is our ultimate reward.
Contact Us Today for Your Mount Druitt Painting Needs
If you're in Mount Druitt and seeking unparalleled painting services, don't hesitate. Reach out to Advanced Painting today, and let's embark on a transformative journey together.