Are you looking for a way to spruce up your home's interior by painting and decorating?
Adding the right colour scheme can give any room an instant lift. Whether you're into bold and bright colours or prefer a more subdued palette, there are many ways to create a stunning look in your home.
Let's take a look at some popular interior colour schemes that work well in Australian homes.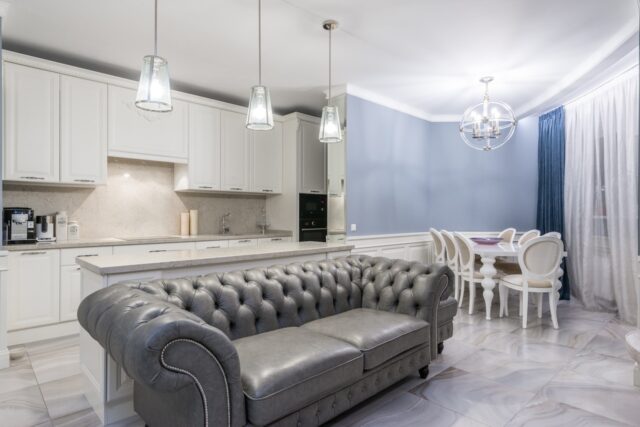 Muted Neutrals
Complementary muted neutrals are one of the most popular interior colour schemes.
This look involves selecting two to three shades of neutral colours—think beige, grey, white, and taupe—and using them throughout your design scheme.
To break up the monotony of these muted tones, add a few brighter elements such as an accent wall or throw pillows.
The key is to stick with complementary tones so that everything blends together harmoniously.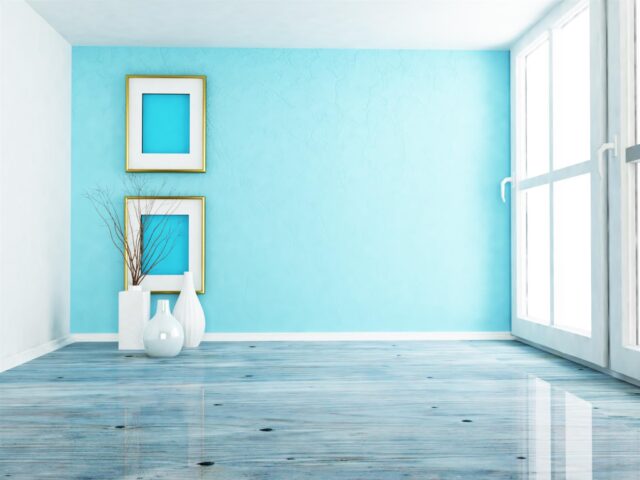 Vibrant Accents
For those who don't want to play it safe, vibrant accents are a great way to make a statement in any room.
Think bright colours such as reds and blues combined with white walls and light wood furniture pieces for balance.
Don't be afraid to mix and match different hues in order to create contrast; this will help draw attention to certain elements while creating depth within the space.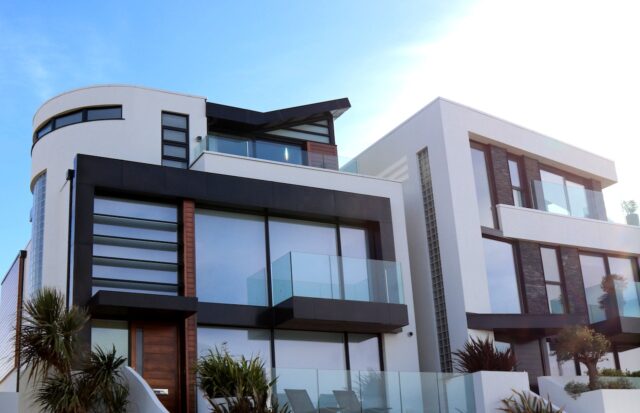 Earthy Tones
A great look for eco-friendly homeowners who want their spaces to have an organic feel is earthy tones.
Incorporate natural shades such as olive green, terracotta brown, ochre yellow, and navy blue (which resembles denim) into your design scheme for an organic yet sophisticated vibe that works well in living rooms and bedrooms alike.
For added texture and visual interest, add some wooden or rattan furniture pieces throughout the space.
Conclusion
Whatever interior colour scheme you decide on for your home, it should reflect your personal style while also enhancing the overall atmosphere of the room(s).
By taking these tips into consideration when selecting paint colours for your walls and accessories for your furniture pieces, you can easily transform any space into one that feels both inviting and modern.
When shopping around for furnishings and decor items, consider investing in quality pieces made from sustainable materials like bamboo or recycled plastic.
Not only will they last longer but they'll also help reduce your carbon footprint.
With just a few simple changes here and there, you can create an interior colour scheme that looks modern yet timeless all at once. Good luck.