Painting Preparation
Professional Painters
20+ Years Experience
5 Year Warranty
Advanced Painting is Sydney's leading interior & exterior painters.
Get Free Quote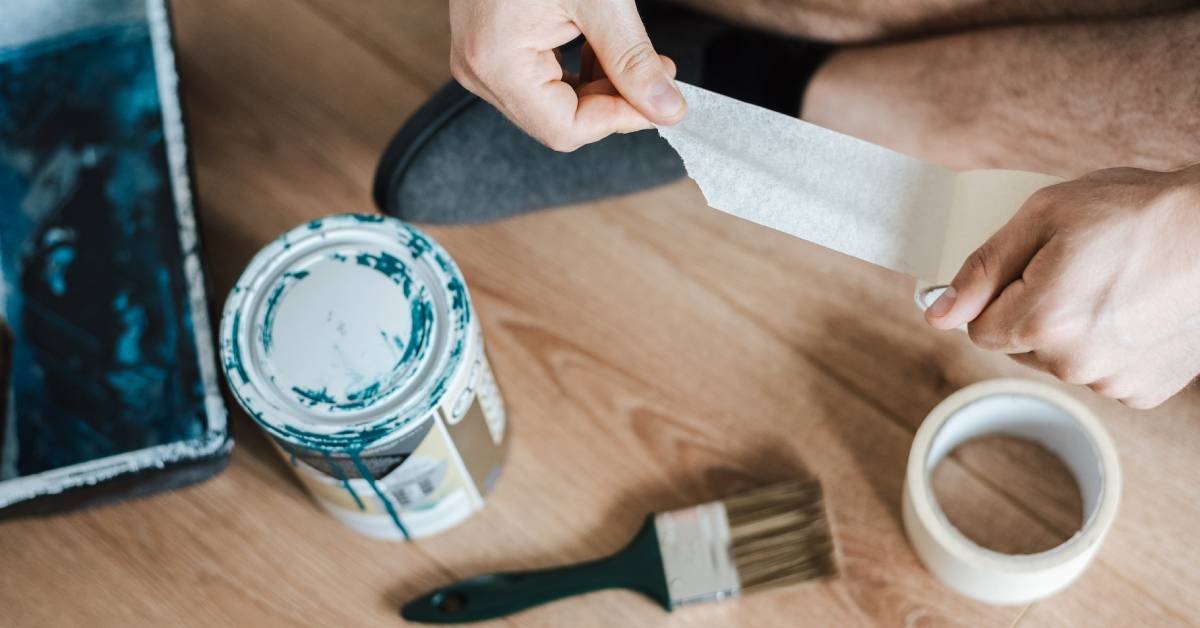 Sydney's Best Painting Preparation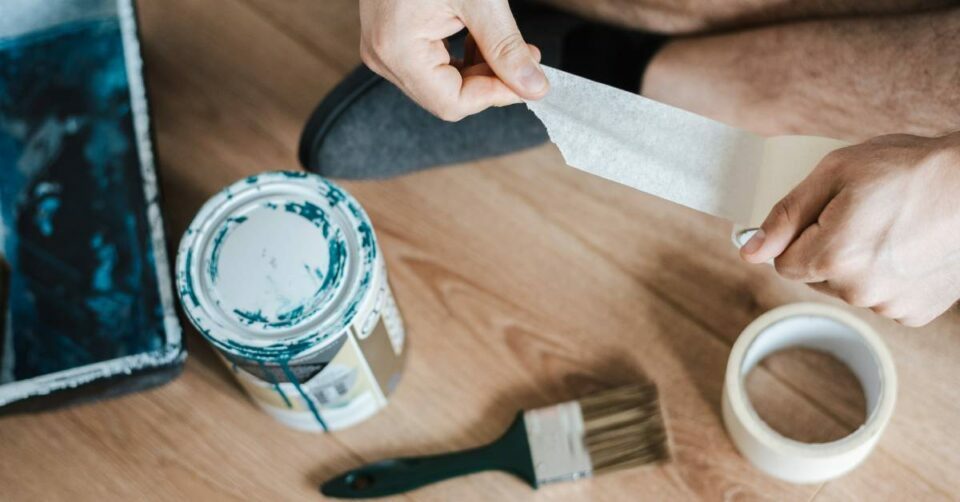 As you may know, proper preparation is vital in any building project. As such, high-quality paintwork also requires proper surface preparation.
This generally means a thorough cleaning of all surfaces to be painted and applying an appropriate primer undercoat.
Following this correct sequence of painting preparation is essential for delivering the best painting results.
Our House Painting Preparations
Advanced Painting understands that your home is full of highly valuable items. From appliances to furniture, paintings, ornaments, art, and even carpets can all be very expensive.
That's why before we start any cleaning, sanding, filling or any other preparations for painting, we cover floors and furnishings with protective sheeting.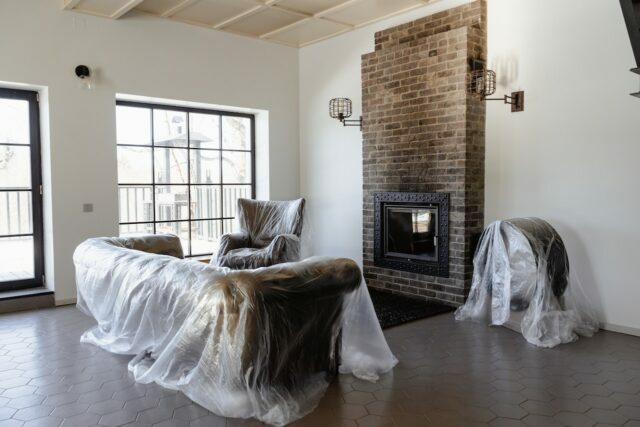 Once your items are protected, then we begin preparing all surfaces to paint as follows:
Minor dents and gaps in walls are repaired
Ceilings and walls are dusted and cleaned, either with solvents like sugar soap or high-pressure water if suitable
Surfaces are sanded where necessary, to give a smoother finish in the end result
We also perform mould treatment where required
Internal House Painting Prep
Most internal walls are gyprock plaster. When houses are first built, this gyprock must be given the right primer, otherwise the paint will soak into the wall.
When home interiors are repainted the walls must be thoroughly cleaned. If this is not done correctly, accumulated oil, grease and dirt compromise the appearance of the finished paint.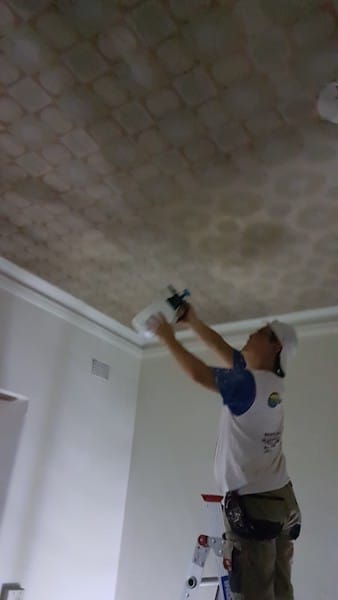 Occasionally there is damage to the wall that also requires repair. Our painters have attention to detail and by ensuring we do this too, you gain a pristine paint job.
Cleaning walls with sugar soap and making minor repairs means a home interior can be given a paint job that makes it look new again.
By using the right primer on gyprock, and appropriate primers on metal, aluminium, wood or other surfaces, we also ensure we deliver the best paint job possible for your home's interior.
External House Painting Prep
The exterior of your home is exposed to rain, sometimes hail, searing hot sun, and other harsh elements. By only using high-quality paint we help protect your home's exterior.
If the wrong paint is chosen by an inexperienced painter, over time it will slowly suffer damage. Benefit from our many years of painting industry experience.
If you have peeling paint or a weathered exterior on your home, repainting will restore it to a like-new appearance and provide ongoing protection against the elements.
Along with choosing the right paint to resist the weather based on your location we also prepare all exterior surfaces with durable primer.
Where necessary we also restore surfaces by sanding, removing paint and repainting the damaged areas. Our proper preparation ensures a pristine paint job for your home's exterior.
Contact us when you are ready to discuss your next painting project in Sydney.