Painters Burwood
Professional Painters
20+ Years Experience
5 Year Warranty
Advanced Painting is Sydney's leading interior & exterior painters.
Get Free Quote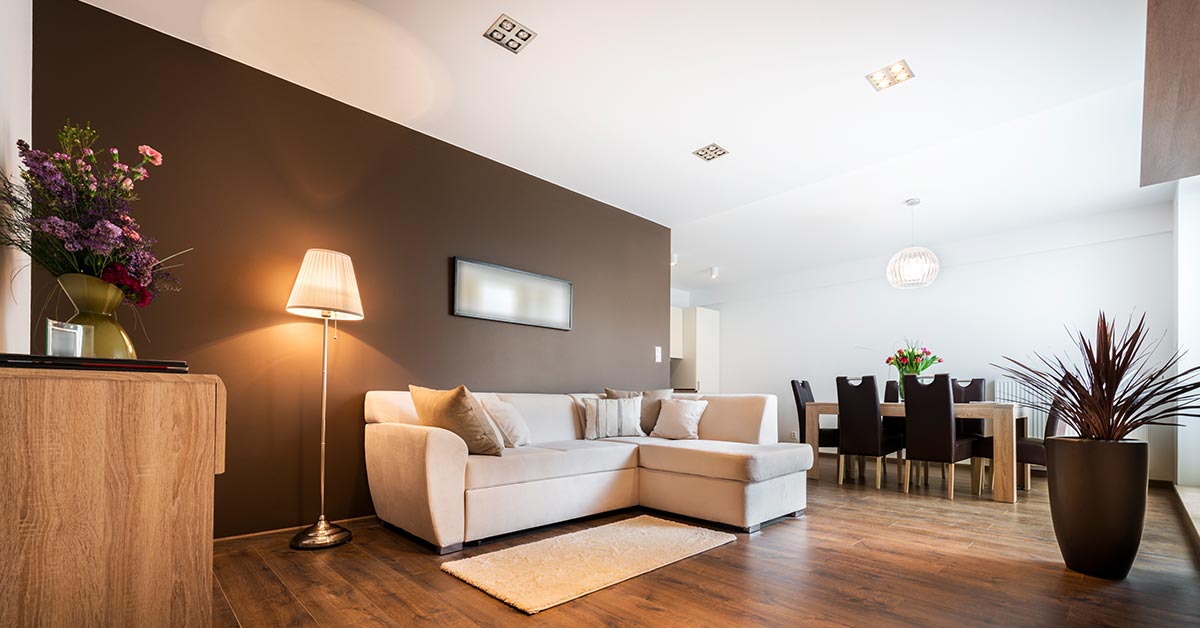 Burwood Painting Professionals
Welcome to Advanced Painting, your trusted painting specialist in Burwood, Sydney, NSW.
We pride ourselves on delivering exceptional house painting, painting and decorating, interior painting, and exterior painting services to the beautiful Burwood area.
While our focus remains on residential projects, we also offer top-notch commercial and strata painting solutions.
Trust our experienced team to transform your space with stunning results, tailored to your unique needs and style. Discover the difference with Advanced Painting in Burwood today.
Our Services in Burwood
We are proud to offer an extensive range of painting services in Burwood that cater to the various needs of homeowners and businesses. Our primary services include:
House Painting
Our house painting service in Burwood covers all aspects of residential painting, ensuring that your home receives a fresh and vibrant new look that lasts for years to come.
Painting and Decorating
Advanced Painting's painting and decorating services in Burwood go beyond just applying paint to walls.
We also provide expert advice on colour schemes, textures, and finishes, helping you create a stunning interior or exterior design that complements your property.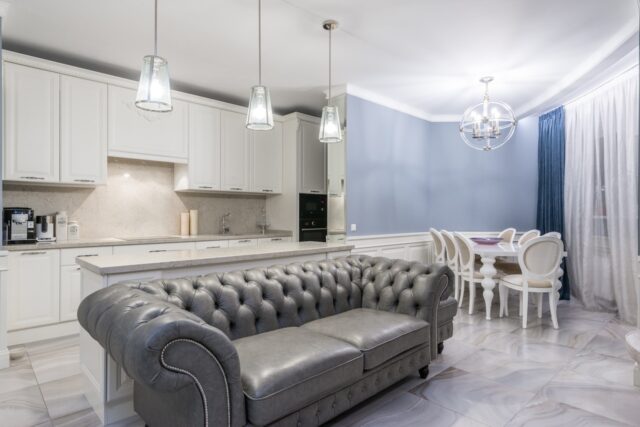 Interior Painting
Our experienced interior painters in Burwood will transform your living spaces with high-quality paintwork, paying close attention to detail and ensuring a smooth, flawless finish.
Exterior Painting
Our exterior painting service in Burwood includes thorough surface preparation and the application of durable, weather-resistant paints to protect your property from the harsh Australian climate.
Commercial and Strata Painting
Although our primary focus is on residential painting services, we also offer commercial and strata painting solutions in Burwood.
We ensure a professional and attractive appearance for businesses and apartment buildings.
Why Choose Advanced Painting in Burwood
There are several reasons why residents and businesses in Burwood choose Advanced Painting for their painting needs:
Local Expertise
Our team of painters has extensive experience working in Burwood and understands the unique challenges and requirements of the area.
This local expertise allows us to provide tailored solutions for each project.
Quality Craftsmanship
At Advanced Painting, we take pride in our exceptional craftsmanship and use only the highest quality materials and techniques to ensure a beautiful and lasting finish for your property.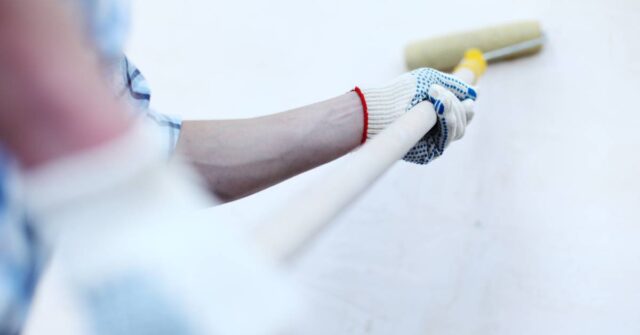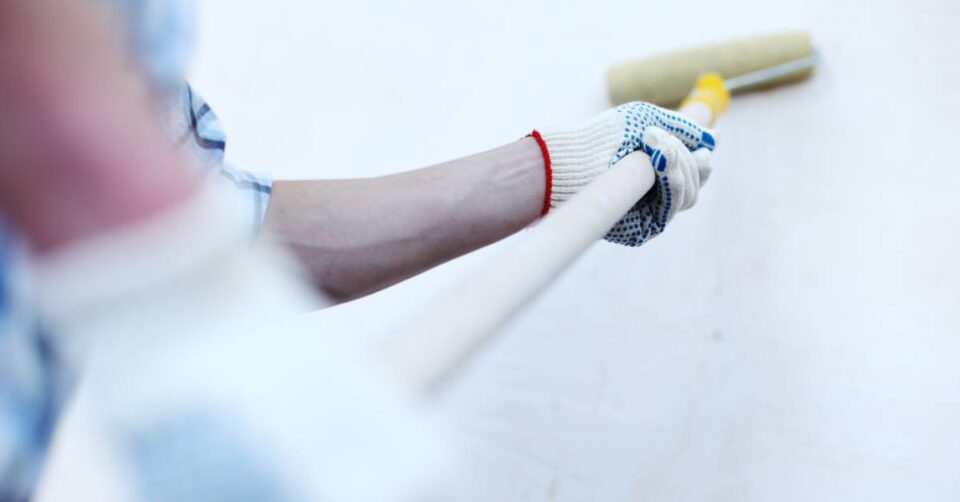 Affordable Pricing
We believe in providing top-notch painting services without breaking the bank. Our competitive pricing ensures that you get the best value for your investment.
Exceptional Customer Service
Our commitment to excellent customer service means that we listen to your needs, communicate effectively throughout the project, and always strive to exceed your expectations.
Burwood's Architectural Styles and Influence on Painting
Burwood boasts a diverse range of architectural styles, which has a significant impact on painting requirements and preferences:
Federation Architecture
Many homes in Burwood feature classic Federation-style architecture, characterized by ornate detailing, decorative finishes, and intricate woodwork.
Our painters have the skills and experience to restore and enhance these heritage properties while preserving their original charm.
Contemporary Homes
Burwood also hosts numerous modern and contemporary homes, which call for fresh and innovative painting solutions.
Our team is well-versed in the latest trends and techniques, ensuring a stylish and up-to-date appearance for your contemporary residence.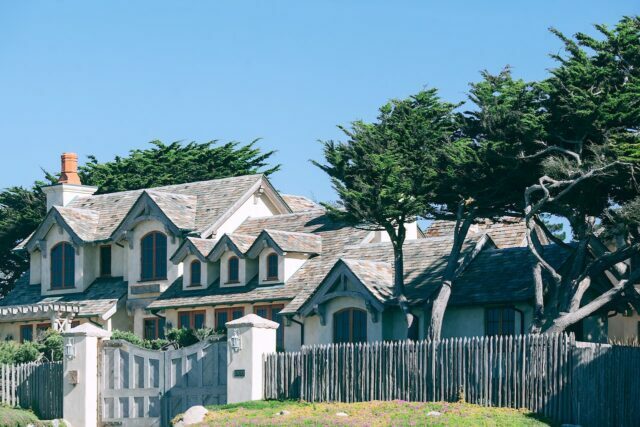 Heritage and Conservation Areas
As Burwood is home to several heritage and conservation areas, our painters are adept at working within the guidelines set by local authorities to maintain the historical integrity of these buildings while providing high-quality painting services.
Understanding Burwood's Demographics for Home Improvement
Demographic information plays a significant role in shaping the demand for painting and home improvement services in Burwood:
Population Growth and Housing Demand
With a growing population and an increasing demand for housing, Burwood has seen a steady rise in the number of properties requiring painting and renovation services.
Our team is prepared to cater to this growing demand and ensure that homes and businesses maintain a fresh and appealing appearance.
Property Types in Burwood
Burwood is home to a mix of property types, including detached houses, townhouses, apartments, and commercial spaces.
Our painting services are tailored to suit the specific requirements of each property type, ensuring the best possible results for our clients.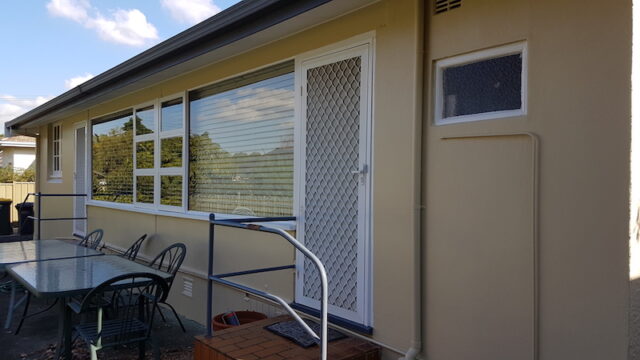 Home Ownership Trends
As Burwood continues to attract new residents, home ownership trends are shifting, with more people investing in property improvements to enhance their living spaces or increase the value of their homes.
Advanced Painting is here to support homeowners in achieving their renovation goals.
Environmentally Friendly Painting Solutions in Burwood
We are committed to providing environmentally friendly painting solutions for our clients in Burwood:
Low-VOC and Eco-Friendly Paints
We use low-VOC and eco-friendly paints that minimize the impact on the environment and ensure healthier indoor air quality for your family or employees.
Sustainable Painting Practices
Our painters follow sustainable practices, such as proper disposal of waste materials and efficient use of resources, to reduce the environmental footprint of our painting projects.
Our Painting Process in Burwood
Advanced Painting follows a comprehensive process to ensure exceptional results for your painting project in Burwood:
Consultation and Color Selection
We begin with a consultation to understand your requirements and help you choose the perfect colour scheme and finishes for your property.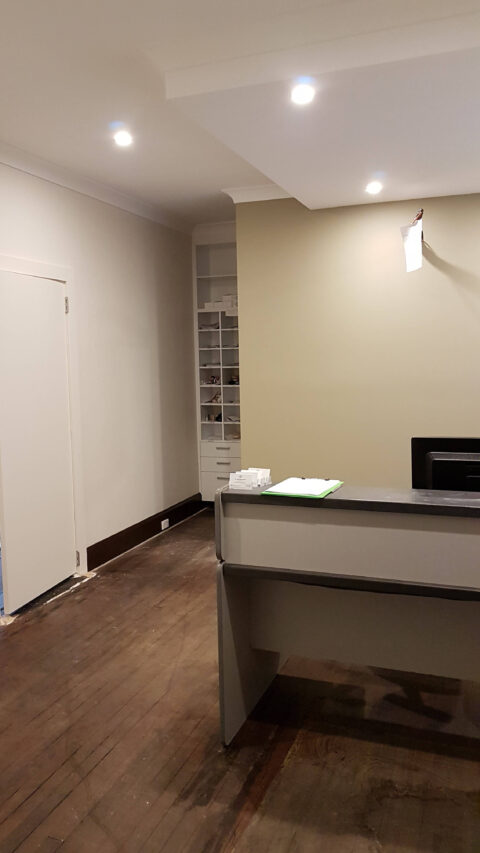 Surface Preparation
Our team meticulously prepares all surfaces by cleaning, repairing, and priming them to ensure a smooth and durable paint application.
Painting and Finishing Touches
Our skilled painters apply high-quality paint using professional techniques, taking care to achieve a flawless finish. We also add any decorative elements or finishing touches as required.
Cleanup and Final Inspection
Once the painting is complete, we thoroughly clean the work area and conduct a final inspection to ensure your complete satisfaction with the results.
Contact Advanced Painting for Your Burwood Painting Needs
If you're looking for professional painters in Burwood, look no further than Advanced Painting. Our team is ready to help you transform your property with our expert painting services:
Request a Free Quote
Contact us today to request a free, no-obligation quote for your painting project in Burwood.
Get in Touch with Our Team
For more information about our services or to discuss your painting needs, please don't hesitate to get in touch with our friendly and knowledgeable team.
We look forward to working with you on your next painting project in Burwood and helping you achieve the beautiful, lasting results you deserve.