Painters Cherrybrook
Professional Painters
20+ Years Experience
5 Year Warranty
Advanced Painting is Sydney's leading interior & exterior painters.
Get Free Quote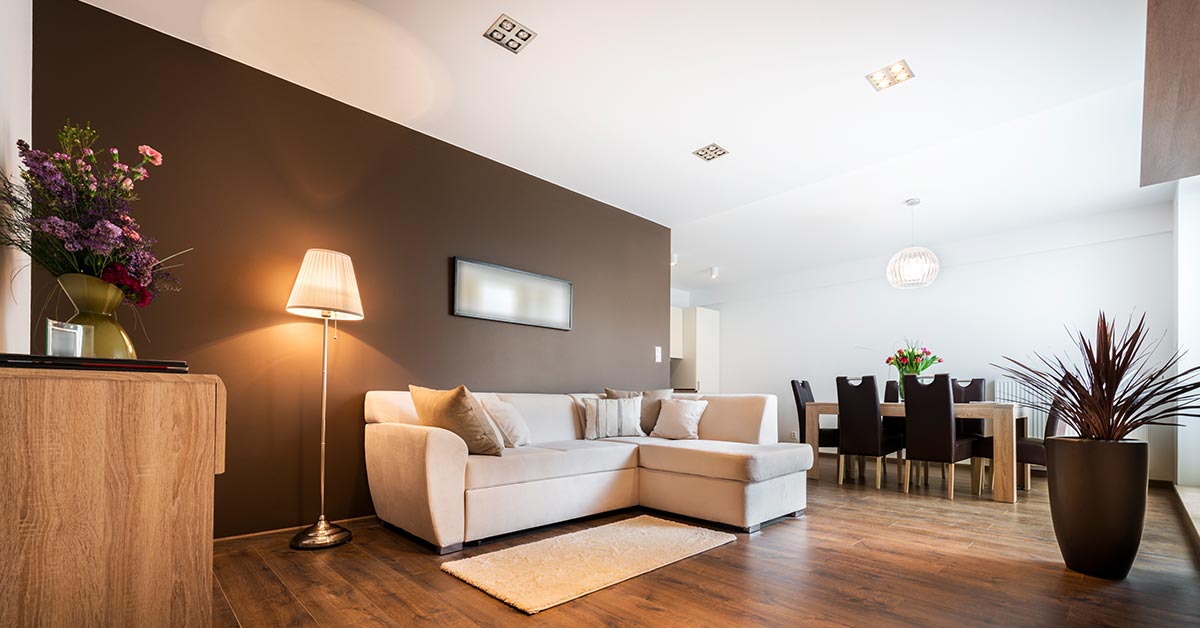 Cherrybrook Painting Professionals
Advanced Painting is a leading painting company servicing Cherrybrook and the entire Sydney, NSW area.
Our team of experienced painters specializes in house painting, painting and decorating, interior painting, and exterior painting.
We also provide commercial and strata painting services, ensuring all your painting needs are covered.
Learn more as we discuss the unique aspects of Cherrybrook and how Advanced Painting can cater to the specific needs of this region.
Expert House Painting in Cherrybrook
Cherrybrook is a beautiful suburb known for its stunning homes and family-oriented lifestyle.
Our expert house painting services ensure that your property's appearance matches the charm and elegance of the area.
We take into consideration the unique architectural styles and preferences of Cherrybrook homeowners when providing our services.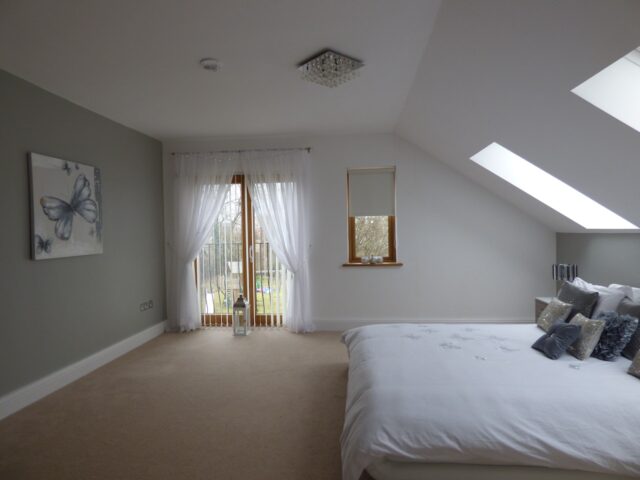 Cherrybrook's Architectural Styles
In Cherrybrook, you'll find a mix of architectural styles, from modern designs to classic Australian homes.
Our team of professional painters have experience working with a wide variety of styles, ensuring that each property receives a tailored approach that highlights its unique features and enhances its overall aesthetic appeal.
Quality Exterior Painting for Cherrybrook Homes
Our exterior painting services are designed to protect your home from the elements while improving its curb appeal.
Using high-quality paint products and the latest painting techniques, we ensure a long-lasting and visually stunning finish for your home's exterior.
Transforming Interiors with Professional Painting and Decorating
At Advanced Painting, we understand the importance of creating a welcoming and comfortable interior for your Cherrybrook home.
Our painting and decorating services focus on delivering a flawless finish that reflects your personal taste and complements your home's architectural style.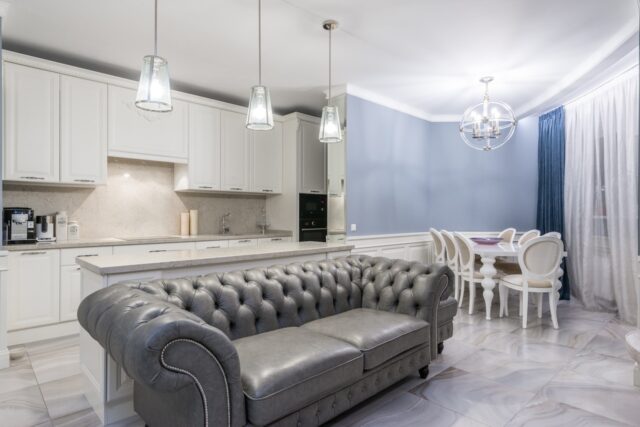 Painting and Decorating Services Tailored to Cherrybrook's Lifestyle
We recognize that Cherrybrook has a unique lifestyle and demographic profile, which is why our painting services are tailored to suit the specific needs of its residents.
Our goal is to create beautiful spaces that cater to the local community.
Understanding Cherrybrook's Demographics
Cherrybrook is a family-oriented suburb, with a diverse mix of young families, professionals, and retirees.
We take into account the preferences and lifestyles of the local community when providing our painting and decorating services, ensuring a personalized approach that meets the needs of each homeowner.
Creating Beautiful Spaces for Cherrybrook Families
Our team of painters works closely with Cherrybrook residents to create stunning living spaces that are both functional and visually appealing.
We pay attention to detail and use high-quality materials, ensuring that your home remains a comfortable and inviting environment for years to come.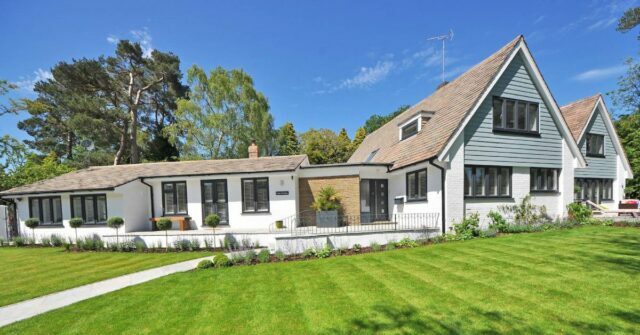 Cherrybrook's Unique Weather Conditions and Painting Solutions
Cherrybrook experiences a range of weather conditions, from hot summers to cool winters.
Our painting services are designed to withstand these varying conditions while maintaining the beauty and integrity of your property.
Weather-Resistant Exterior Painting
We use weather-resistant paint products specifically formulated to withstand Cherrybrook's climate, ensuring that your home's exterior remains protected and looks its best throughout the year.
Our experienced painters take into account the local weather patterns when planning and executing your exterior painting project.
Interior Painting for a Comfortable Home Environment
Our interior painting services focus on creating a comfortable and visually appealing environment for your Cherrybrook home.
We select paint products with low VOCs (volatile organic compounds) to ensure a healthier indoor environment.
Plus, our expert painters utilize proper techniques to ensure a smooth and even finish, contributing to a more comfortable and enjoyable living space for you and your family.
Commercial and Strata Painting Services in Cherrybrook
While our primary focus is on residential painting services, we also cater to the needs of Cherrybrook's commercial and strata properties.
Our team is equipped with the skills and expertise to handle larger projects while maintaining the same level of quality and customer satisfaction.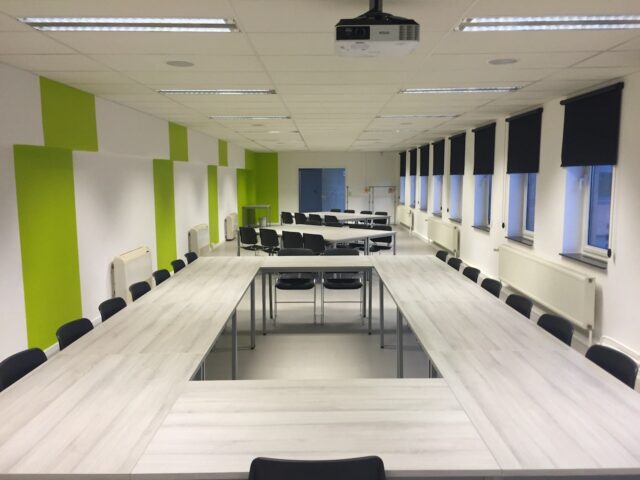 Enhancing Local Businesses with Our Painting Expertise
We understand the importance of creating a professional and visually appealing environment for your business.
Our commercial painting services are designed to enhance your property's appearance while ensuring minimal disruption to your daily operations.
Strata Painting Solutions for Cherrybrook's Communities
For strata properties, our painting services focus on meeting the specific needs of the community.
We work closely with strata managers and property owners to develop a customized painting plan that improves the appearance and value of the property while adhering to strata regulations and requirements.
Why Choose Advanced Painting for Your Cherrybrook Property
At Advanced Painting, we are committed to providing exceptional painting services to the Cherrybrook community.
Our experienced and reliable team, competitive pricing, and focus on customer satisfaction make us the ideal choice for your painting project.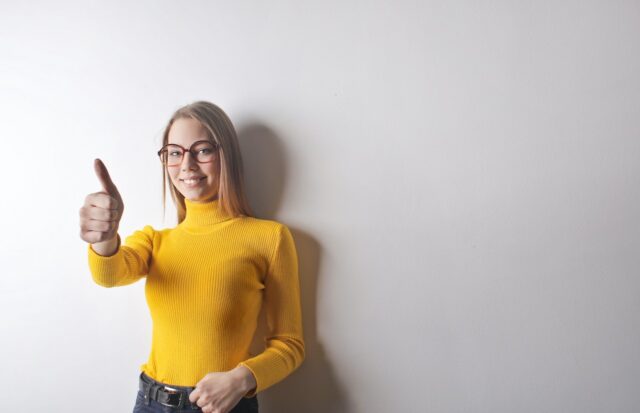 Our Commitment to Quality
We use only the highest quality materials and employ skilled painters who take pride in their work.
Our attention to detail and dedication to excellence ensures that your property receives the best possible painting service.
Experienced and Reliable Painters in Cherrybrook
Our team of painters has extensive experience working on Cherrybrook properties, ensuring that they are well-versed in the unique requirements and preferences of the area.
You can trust our reliable team to complete your project on time and within budget.
Competitive Pricing for Cherrybrook Residents
We understand the importance of providing affordable painting services without compromising on quality.
Our competitive pricing ensures that Cherrybrook residents receive exceptional value from their investment in our services.
Customer Satisfaction Guaranteed
At Advanced Painting, we put our customers first. We work closely with you to ensure that your vision is brought to life and that you are completely satisfied with the results.
Contact Our Cherrybrook Painters Today
If you're ready to transform your Cherrybrook property with our exceptional painting services, don't hesitate to contact us.
Our friendly and professional team is here to answer any questions you may have and to provide a no-obligation quote for your project.
Get in touch with Advanced Painting today and discover the difference our expert painters can make for your home or business in Cherrybrook.