Painters Pennant Hills
Professional Painters
20+ Years Experience
5 Year Warranty
Advanced Painting is Sydney's leading interior & exterior painters.
Get Free Quote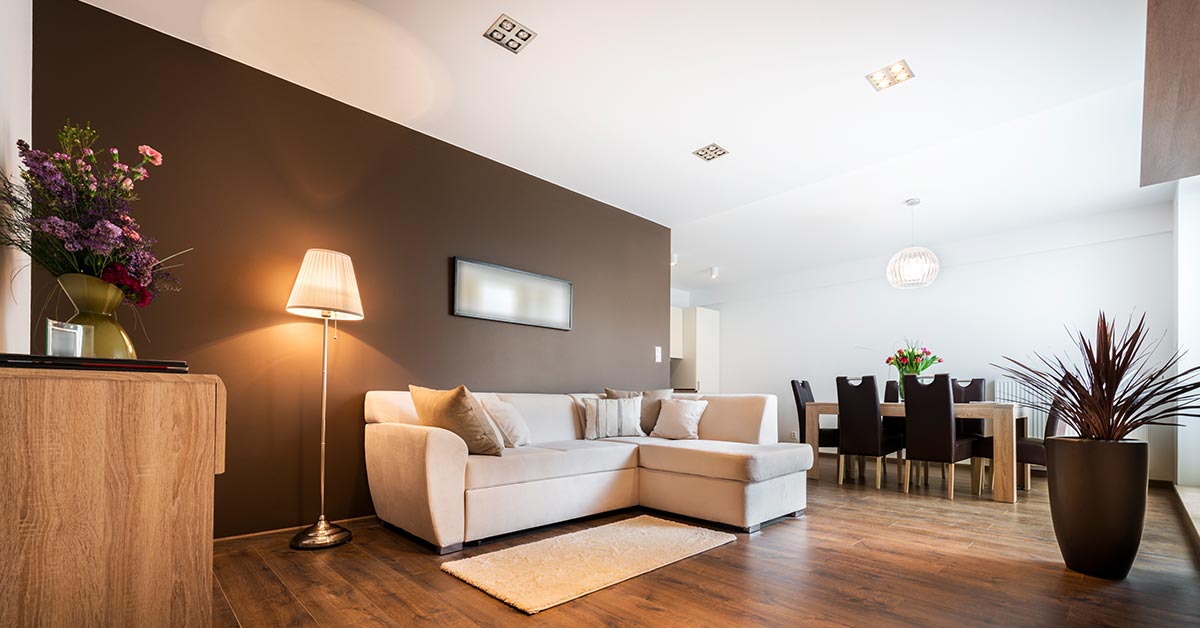 Pennant Hills Painting Professionals
Advanced Painting is your top choice for professional painting services in Pennant Hills, Sydney, NSW.
Our experienced team of painters is dedicated to providing high-quality house painting, interior and exterior painting, and painting and decorating services.
Let us transform your home or commercial property with our expert techniques and premium materials.
Read on as we explore our services and what makes Advanced Painting the perfect fit for your Pennant Hills painting project.
Expert House Painting Services in Pennant Hills
Discover our range of expert house painting services, specifically tailored to meet the unique needs of homeowners in Pennant Hills.
With a keen eye for detail and a commitment to exceptional craftsmanship, we will help bring your vision to life and ensure your home looks stunning, inside and out.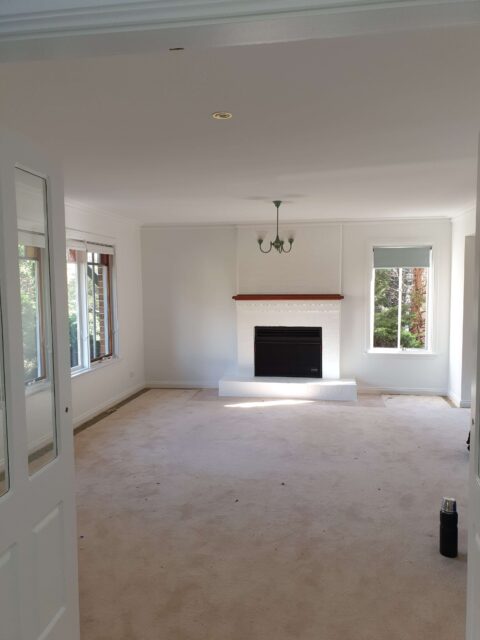 Quality Interior Painting
Our interior painting services are designed to transform your home in Pennant Hills.
Our expert painters work closely with you to select the perfect colour palette and finish, ensuring that your vision comes to life.
We also use the highest-quality materials and techniques to provide long-lasting, beautiful results.
Exterior Painting for All Weather Conditions
Advanced Painting's exterior painting services are perfect for the unique weather conditions in Pennant Hills.
Our experienced team understands the importance of using durable and weather-resistant paints that can withstand the elements.
We will help protect your property while enhancing its curb appeal with our superior exterior painting solutions.
Reliable Painting and Decorating Solutions
Our reliable painting and decorating services are tailored to suit the specific needs of your property.
We can help you create a cohesive and beautiful design throughout your home or business, ensuring that every detail is taken care of.
From selecting the perfect paint colours to adding decorative accents, our team will ensure that your Pennant Hills property is both functional and visually stunning.
Understanding Pennant Hills Architecture and Styles
At Advanced Painting, we pride ourselves on our ability to adapt our services to suit the diverse architecture and styles found in Pennant Hills.
By understanding the distinct features of local homes and buildings, our team can create custom painting solutions that both enhance and preserve the character of your property.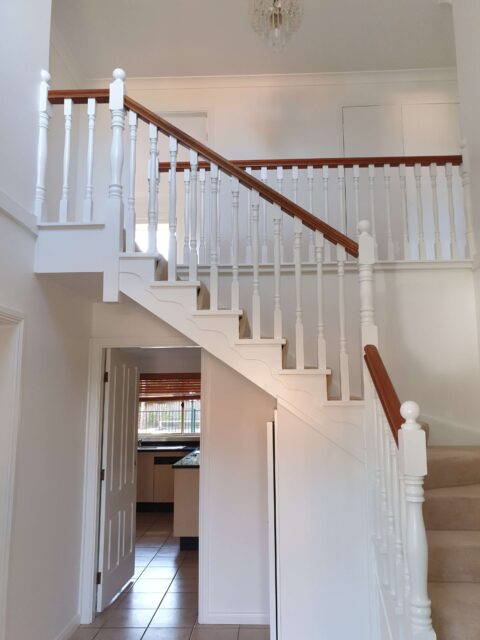 Heritage Homes and Buildings
Many of the properties in Pennant Hills feature heritage architectural styles, which require a sensitive and knowledgeable approach to painting and decorating.
Our team of skilled painters is experienced in working with various heritage buildings, ensuring that the historic character of your property is preserved while providing a fresh, updated appearance.
Modern Residential Developments
As Pennant Hills continues to grow, new residential developments are emerging with modern and contemporary architectural styles.
Advanced Painting is well-versed in the latest trends and techniques, enabling us to provide our clients with cutting-edge painting solutions that enhance their modern homes.
Customised Painting Approaches for Unique Styles
No matter the architectural style of your property, our team will develop a customised painting approach to suit your specific needs.
We work closely with our clients to understand their preferences and requirements, ensuring a tailored and satisfactory result.
Why Choose Advanced Painting for Your Pennant Hills Project
Our dedication to customer satisfaction, local expertise, and use of high-quality materials make Advanced Painting the ideal choice for your Pennant Hills painting project.
Learn more about what sets us apart from other painting companies in the area and why our clients continue to trust us with their most important projects.
Experienced Local Painters
Our team of local Pennant Hills painters has years of experience servicing the area, providing exceptional results for both residential and commercial properties.
Our in-depth knowledge of the region and its unique architectural styles ensures that we can deliver the highest quality workmanship to our clients.
Premium Quality Materials and Tools
At Advanced Painting, we use only the best materials and tools for our projects, ensuring a lasting and beautiful result.
Our commitment to quality means that we never cut corners, and our clients can be confident in the durability and appearance of our work.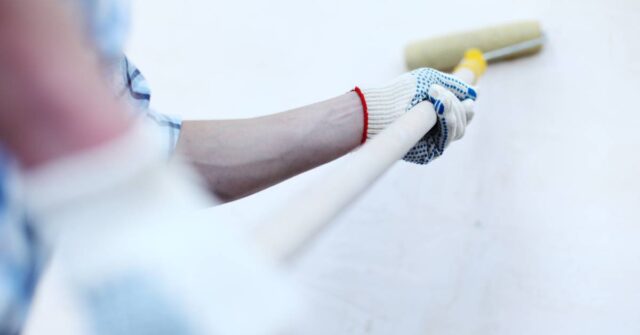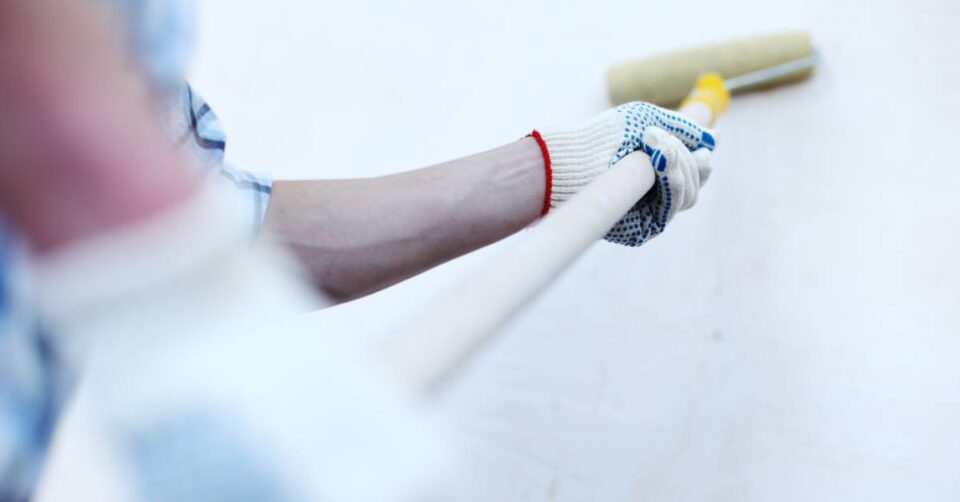 Customer Satisfaction Guaranteed
Your satisfaction is our top priority. We work closely with our clients throughout the painting process, ensuring that their needs and expectations are met.
We are committed to delivering excellent customer service and are always available to address any concerns or questions you may have about your Pennant Hills painting project.
Pennant Hills Demographics and Home Improvement Trends
Stay informed about the latest demographics and home improvement trends in Pennant Hills.
By understanding the unique characteristics of the local community and the growing demand for top-quality home renovation services, we can better serve our clients and ensure their projects are both on-trend and timeless.
Affluent Neighbourhoods and High-Quality Homes
Pennant Hills is known for its affluent neighbourhoods and high-quality homes.
With a growing population of discerning homeowners, there is an increasing demand for top-notch home improvement services, including professional painting and decorating.
Advanced Painting is proud to offer our expert services to meet the unique needs of Pennant Hills residents.
Increasing Demand for Home Renovations
As the Pennant Hills community continues to evolve, many homeowners are investing in home renovations and improvements to enhance the value and appearance of their properties.
Our team at Advanced Painting is ready to help you transform your home with our range of painting and decorating services.
Local Home Improvement Resources and Suppliers
Advanced Painting works closely with local home improvement resources and suppliers in Pennant Hills to ensure that we have access to the latest materials and technologies.
This partnership allows us to provide our clients with the best possible results for their painting projects.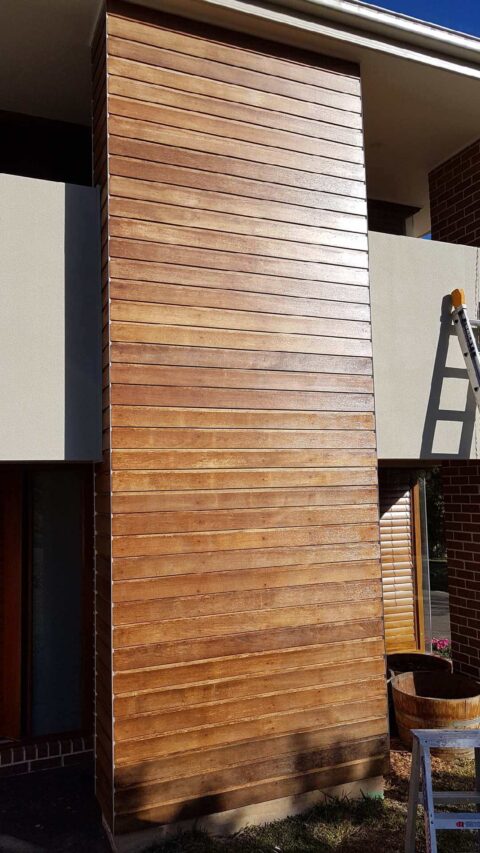 Our Painting Services for Commercial and Strata Projects
Though residential painting is our primary focus, we also excel in providing professional commercial and strata painting services in Pennant Hills.
Learn more about how our team can elevate the appearance and value of your business or multi-unit property with our expert painting solutions.
Commercial Painting for Businesses in Pennant Hills
Although our primary focus is on residential painting services, we also offer exceptional commercial painting solutions for businesses in the Pennant Hills area.
Our team is experienced in handling projects of various sizes and complexities, ensuring a professional and high-quality result for your business premises.
Strata Painting Solutions for Multi-Unit Properties
Advanced Painting is also well-equipped to handle strata painting projects for multi-unit properties in Pennant Hills.
Our team works efficiently and professionally, ensuring minimal disruption to residents while delivering outstanding results for the entire property.
Contact Advanced Painting for a Free Quote
If you're ready to transform your Pennant Hills property with expert painting services, contact Advanced Painting today for a free, no-obligation quote.
Our team will be happy to discuss your project and provide you with a detailed estimate for our services. We look forward to working with you and helping you create the home or business of your dreams.